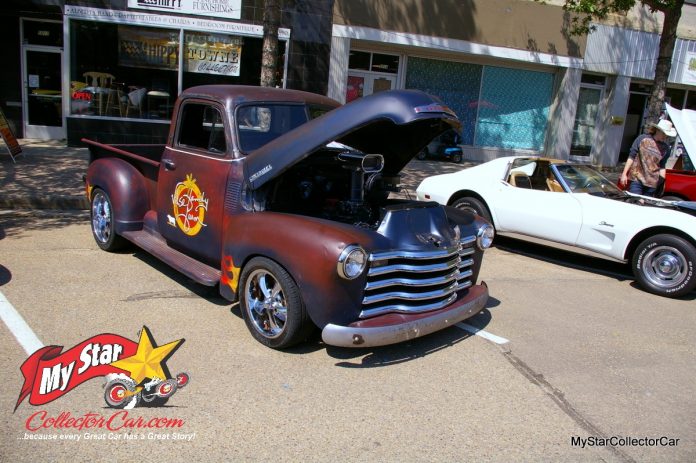 Just for the record, a 1951 Canadian Chevy pickup truck was a 1300 model whereas the American version was known as a 3100 model, so our title is correct for this article.
Dave's family has deep agricultural roots in his area, with a Vikse farm history that go back to 1902 and extends through many generations over the past 119 years. In fact, his truck has door signs that celebrate their family legacy because the signs were Dave wanted to showcase his pride in the family cattle and grain operation. Therefore, the truck's door decal includes a bull image that represents their purebred cattle business over the years.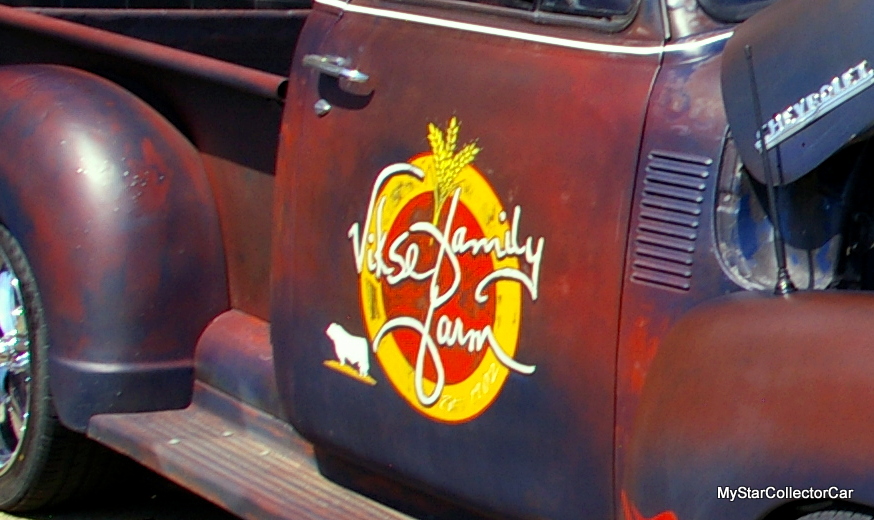 Dave bought his 70-year-old Chevy truck at a farm sale about 40 years ago because his father once owned a 1951 Chevy truck, and Dave had great memories of his dad's original truck. Dave stored his '51 Chevy while he devised a game plan for it as the years passed by on the farm.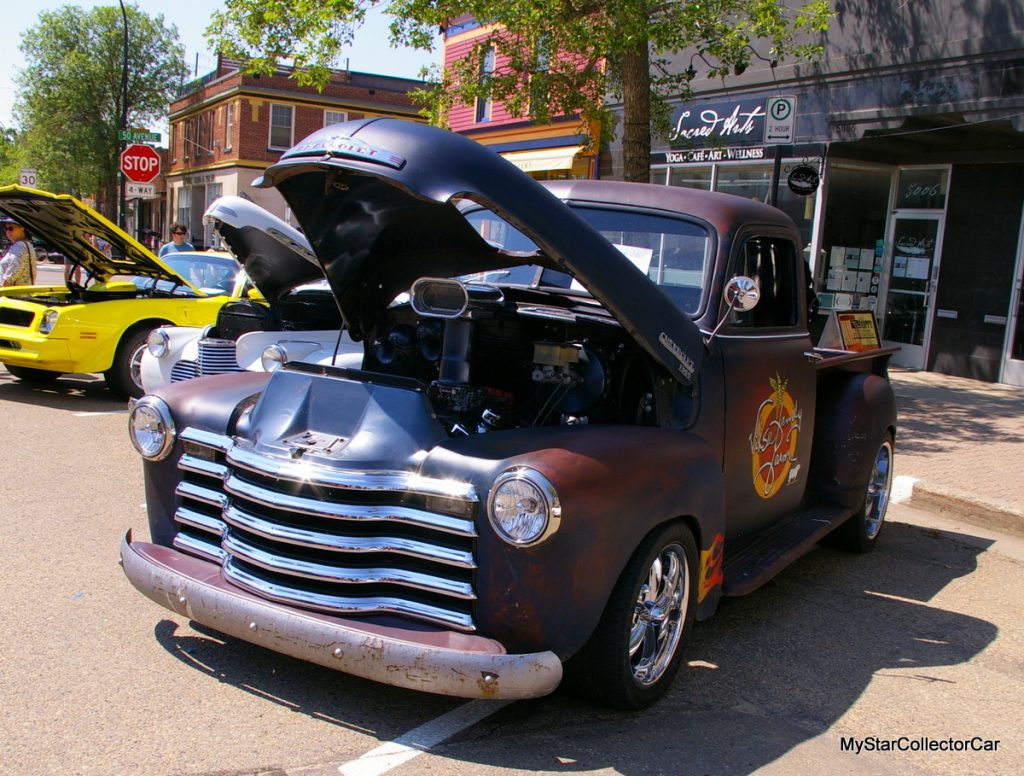 Every person involved with a farming operation knows the highest priority is always the operation itself, and Dave learned this important fact at an early age. Consequently, his truck project took a back seat to the daily responsibilities of livestock and grain, along with maintenance of farm equipment.

Farmers from the past were forced by economic circumstances to learn how to repair machinery because they needed to keep their operational costs in line and save money in the risky agricultural business. Dave developed his own skills on the farm and applied them to his '51 Chevy project over the years.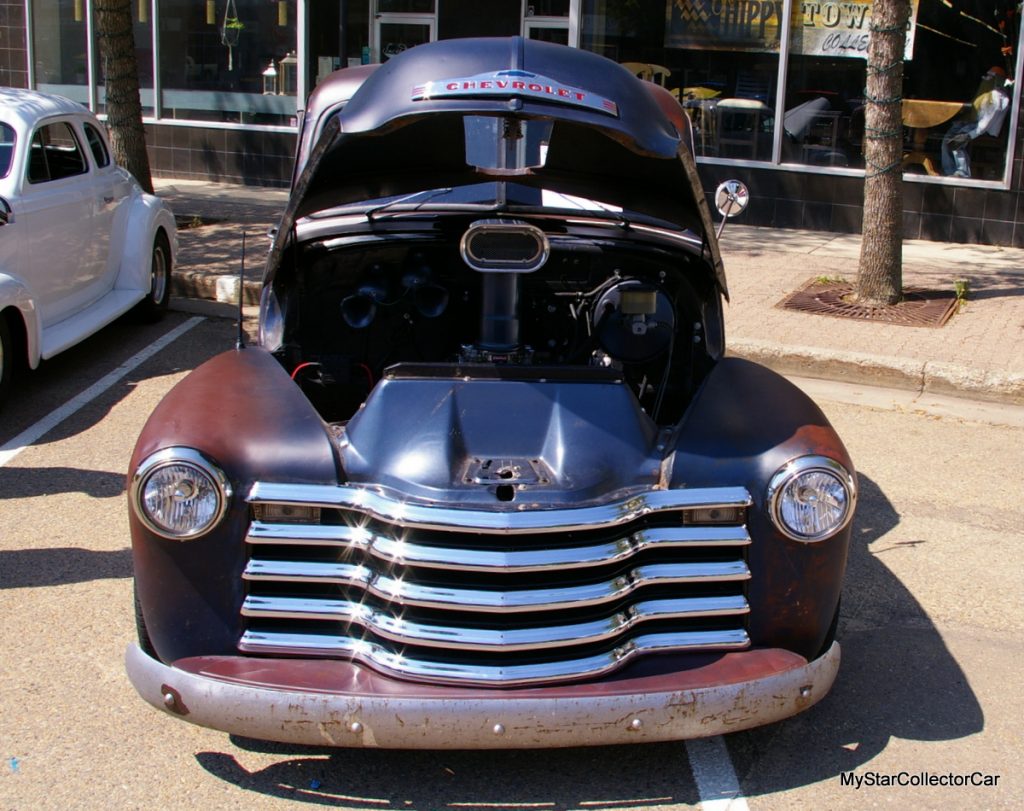 Dave purchased a 1987 Chevy donor truck so he could use it as a base platform for his '51 Chevy project and add more power (a 454 big block) and modern engineering into the mix. The '51 required significant repairs to its body and cab, so Dave welded in replacement metal for its floors and cab corners, among other issues on it. He also altered the wheel openings on the truck so they could handle bigger wheels and accommodate the big increase in ponies under the hood.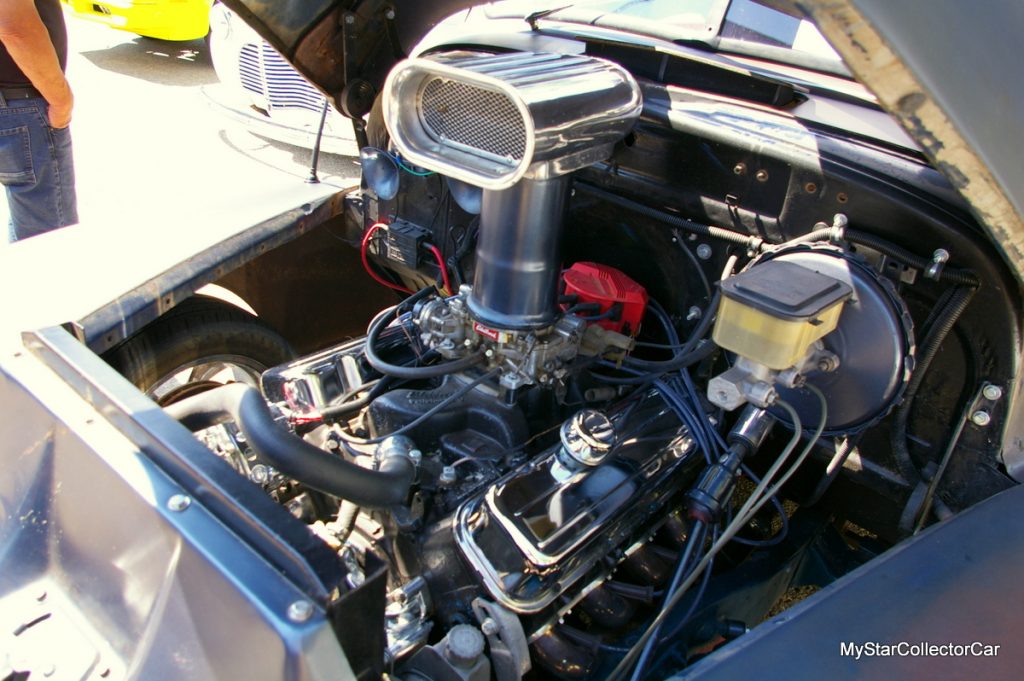 Dave wanted to build his truck so it would reflect 70 years of service, so he chose to enhance the '51 Chevy's original appearance, complete with the battle scars it collected over seven decades. He also left a few sanding lines on the truck because his kids made them.
In fact, Dave's truck project was truly a family effort that even involved his 11 grandchildren. Dave eventually found time to complete the project and brought the '51 Chevy back on the road this past spring after "three years of winter working on it between cattle checks", in his words. Dave added the project was "really fun to do" once he decided to complete it.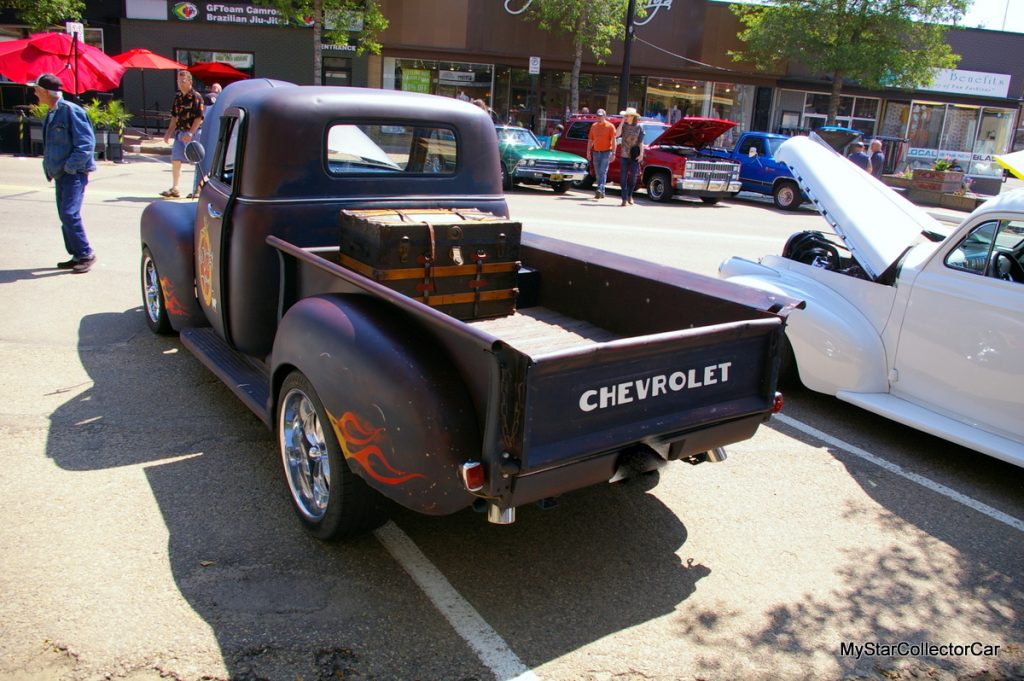 One of Dave's first trips in the finished '51 Chevy was to attend a car show, an event that was a first for Dave and included both of his parents. His dad was like a "16-year-old again" in the truck and loved every minute of the downtown parade in it, according to Dave.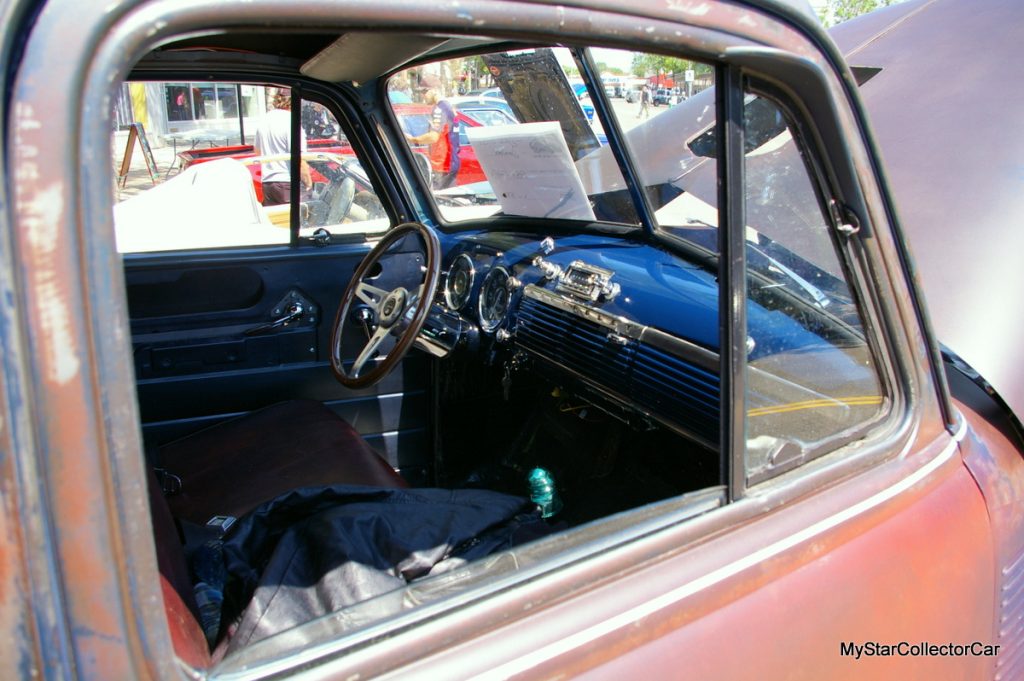 BY: Jim Sutherland
Jim Sutherland is a veteran automotive writer whose work has been published by many major print and online publications. The list includes Calgary Herald, The Truth About Cars, Red Deer Advocate, RPM Magazine, Edmonton Journal, Montreal Gazette, Windsor Star, Vancouver Province, and Post Media Wheels Section.