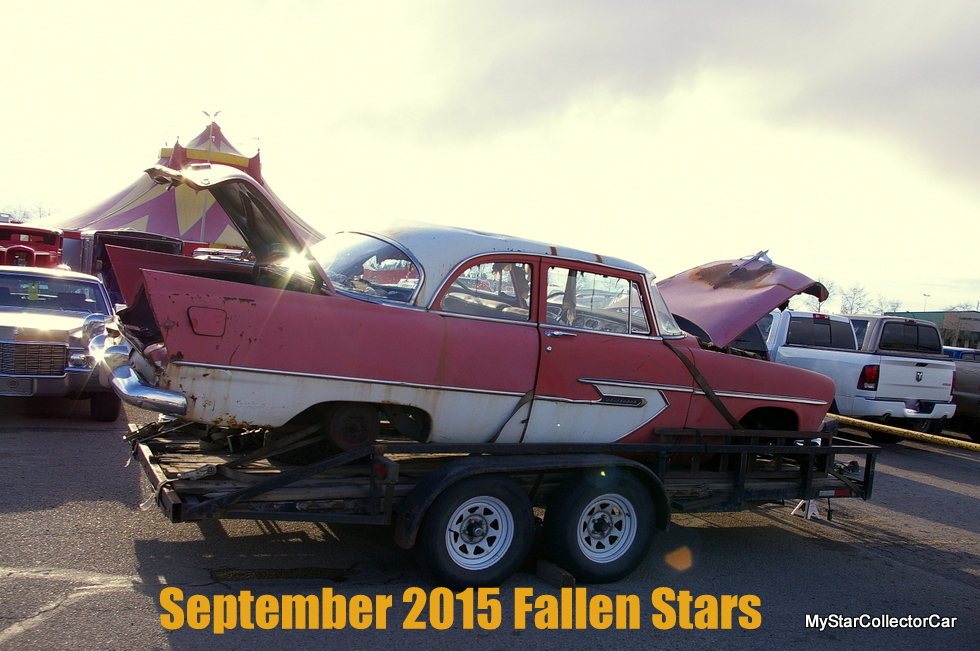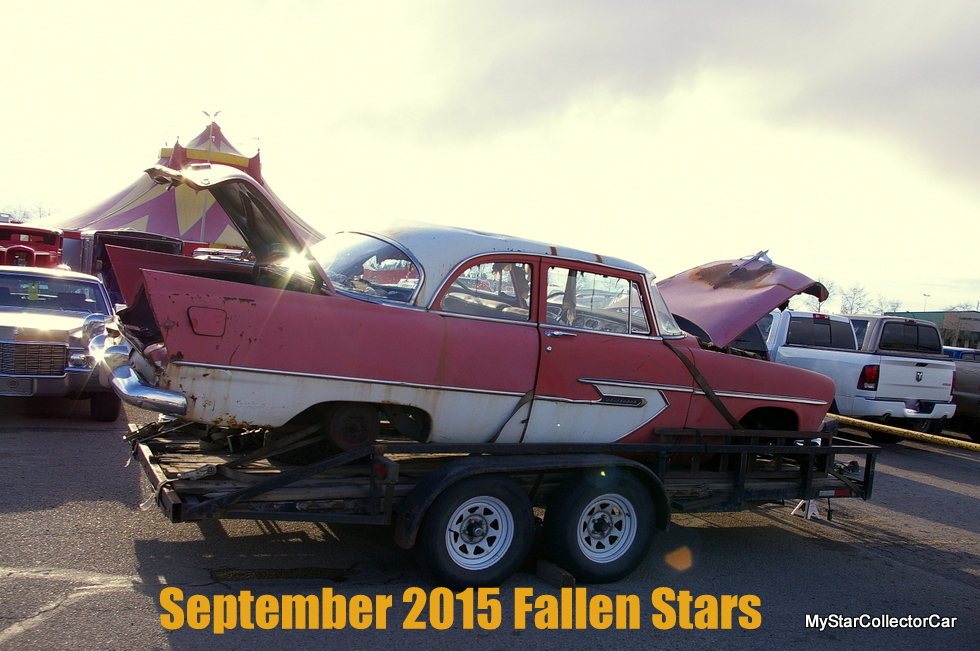 SEPTEMBER 2015 FALLEN STARS: SWAP MEETS PRODUCE GOLD—SO DOES AN AUCTION
The search for that one project used to involve miles and miles on the road and many conversations with skeptical farmers.
The gold (that elusive project) was found in the back 40 acres or under a partially collapsed shed so you had to find that nugget under a lot of gravel.
Old iron has spiked in value because the value of the metal itself has climbed and that spike has dried up a supply of projects and/or parts cars because these old cars and trucks are worth more as a cube of metal.
Now the search is for a project is easier thanks to social networks and events like major swap meets or massive auctions.
Most of these old classics were found at a swap meet and a few were from a 2014 auction.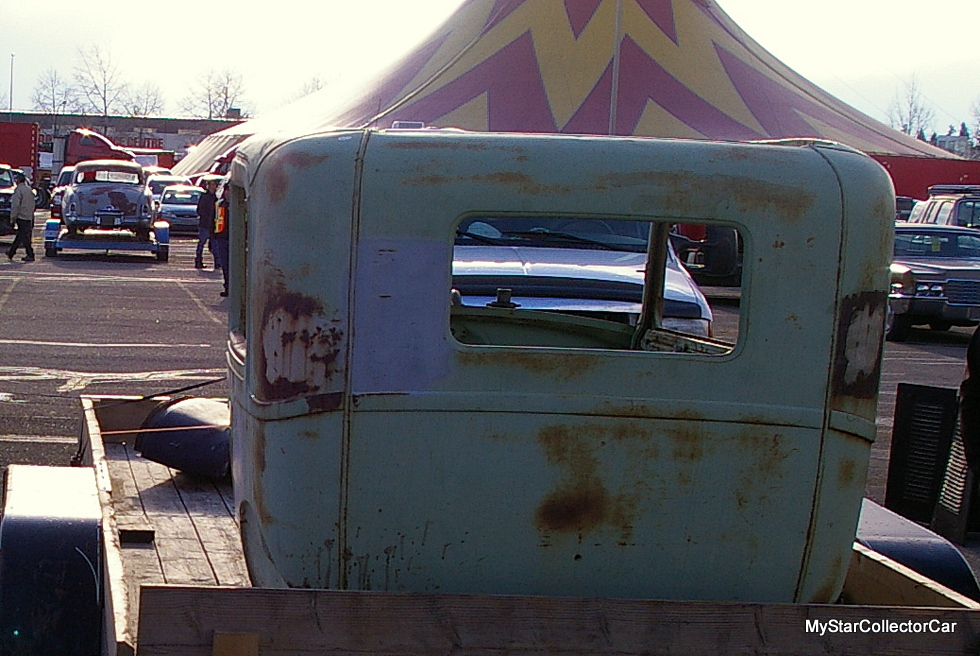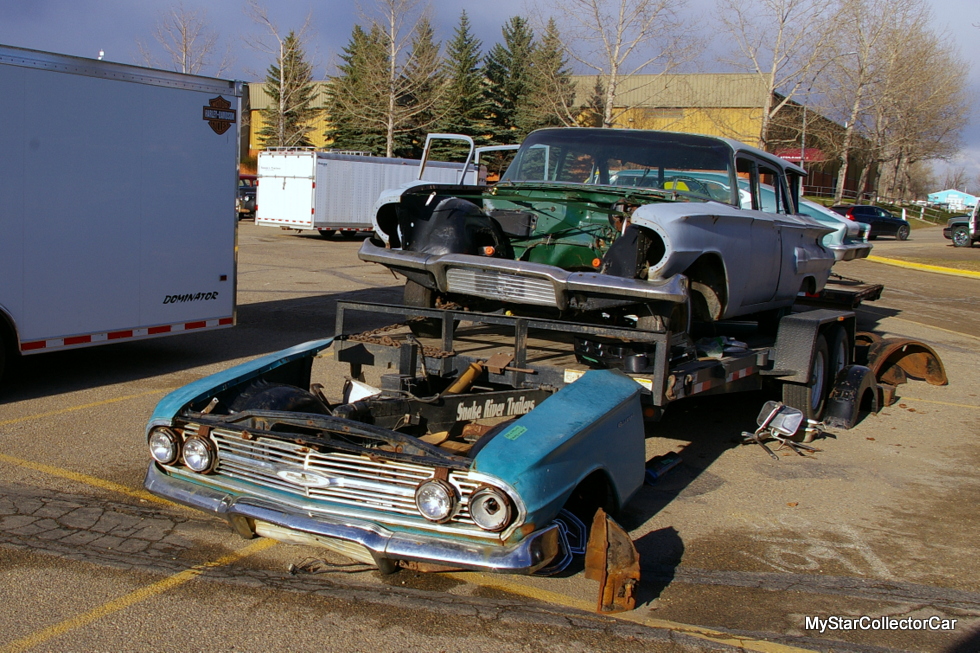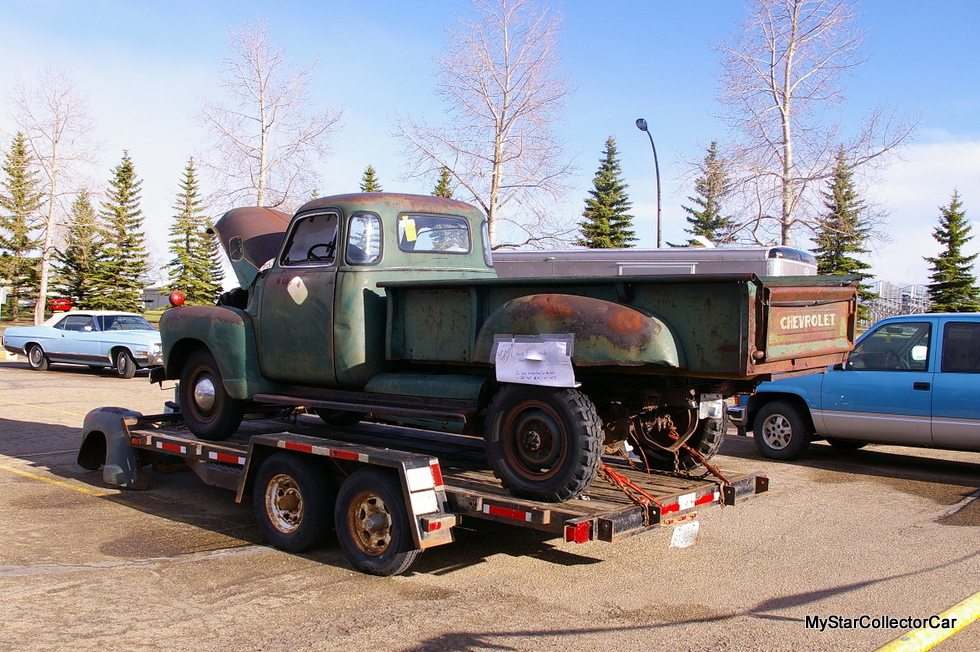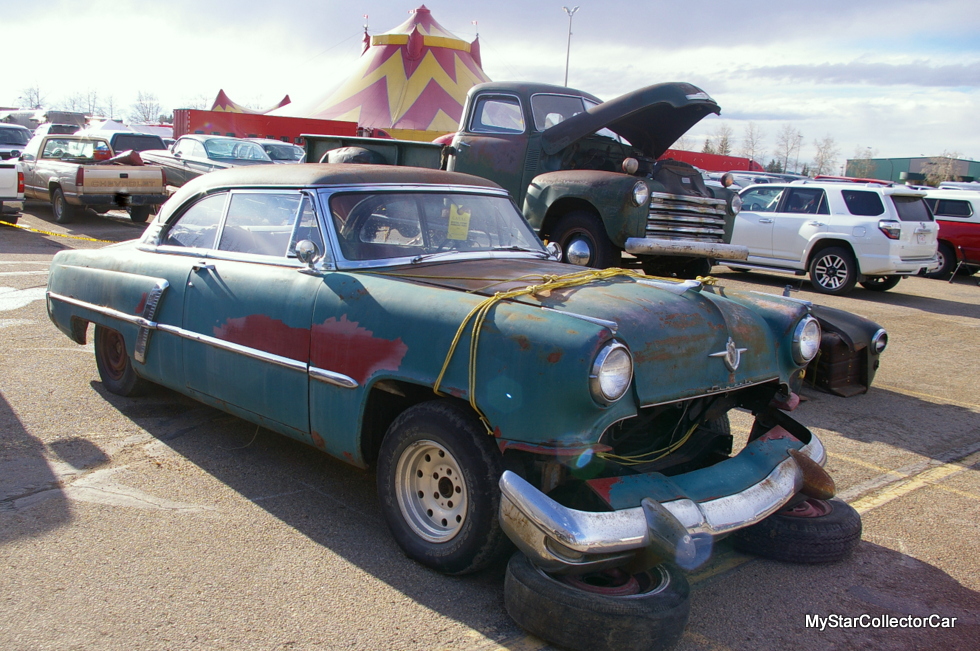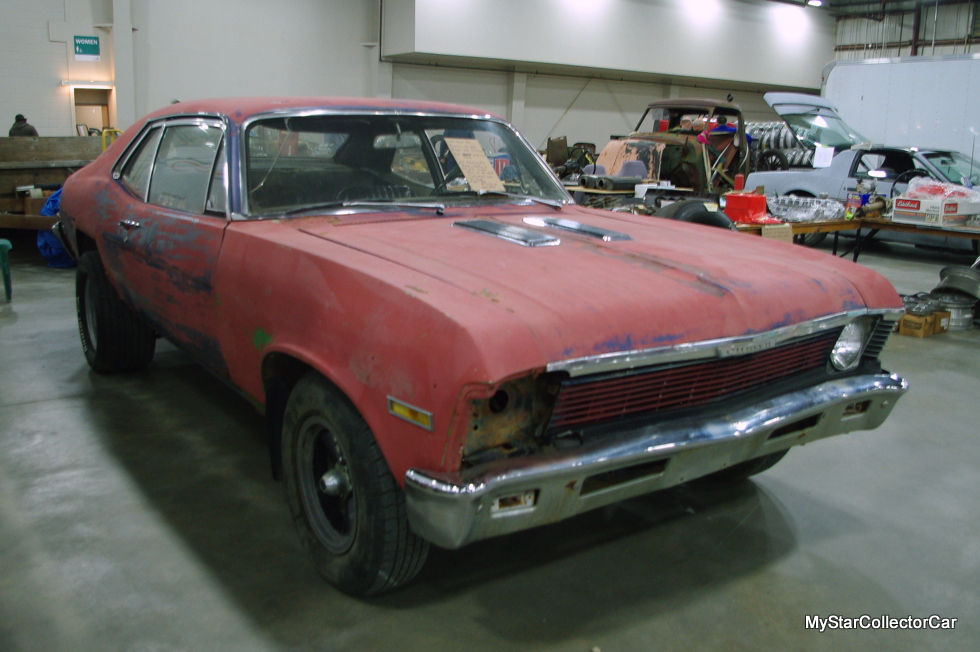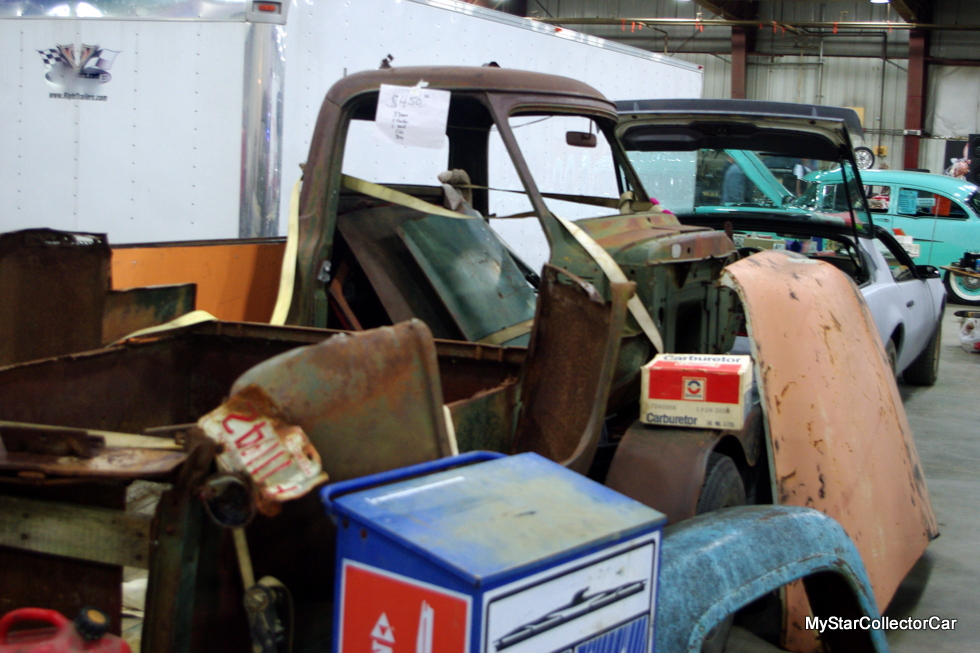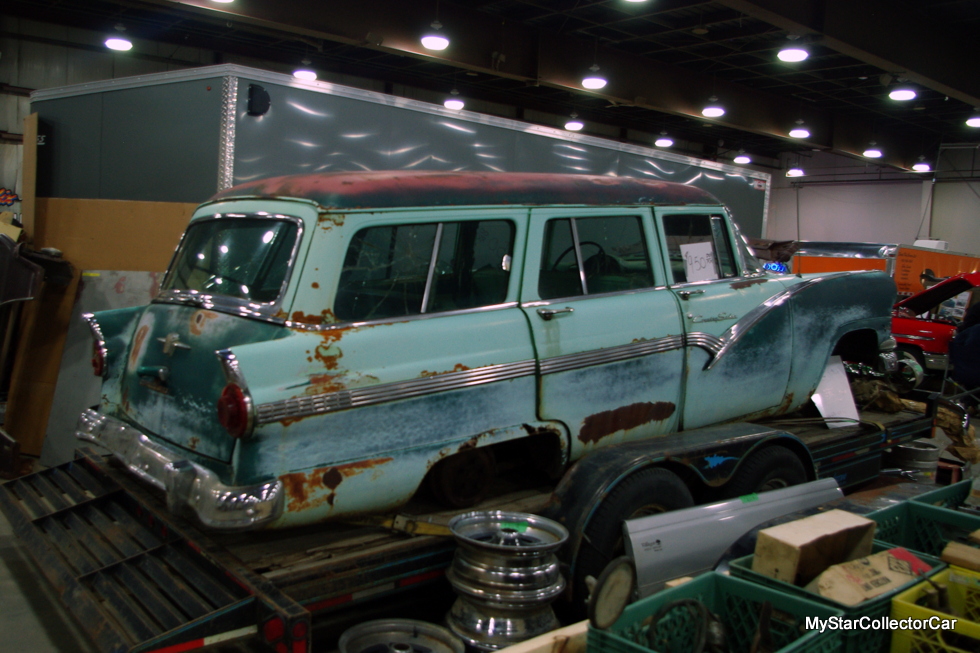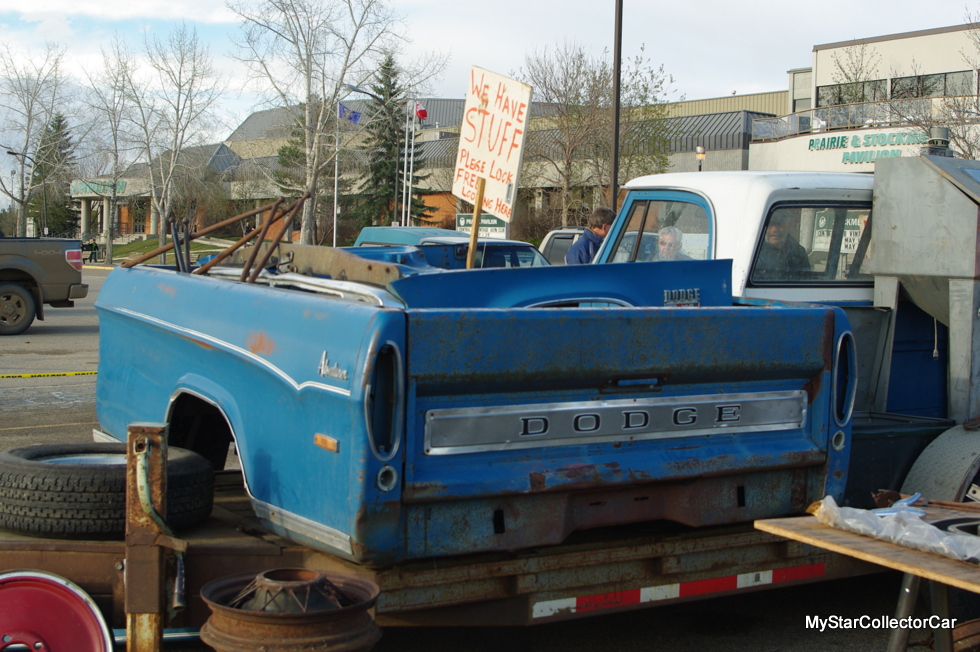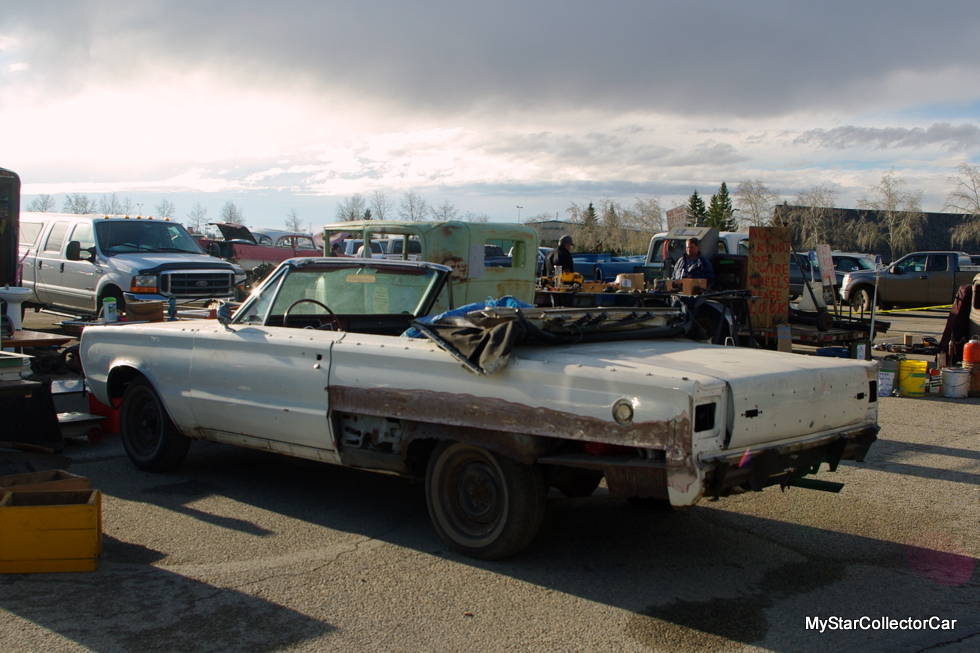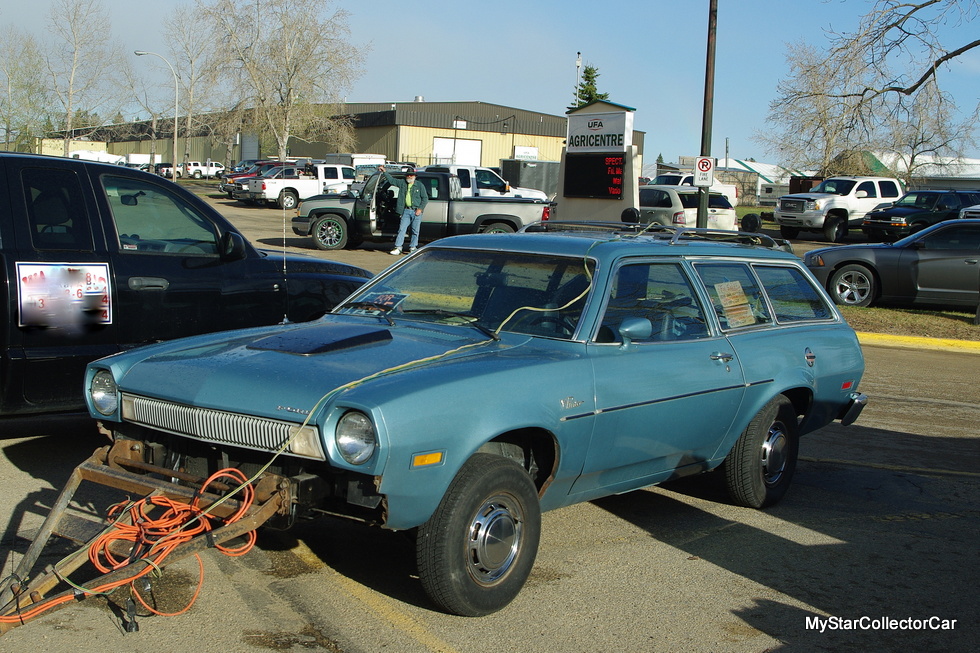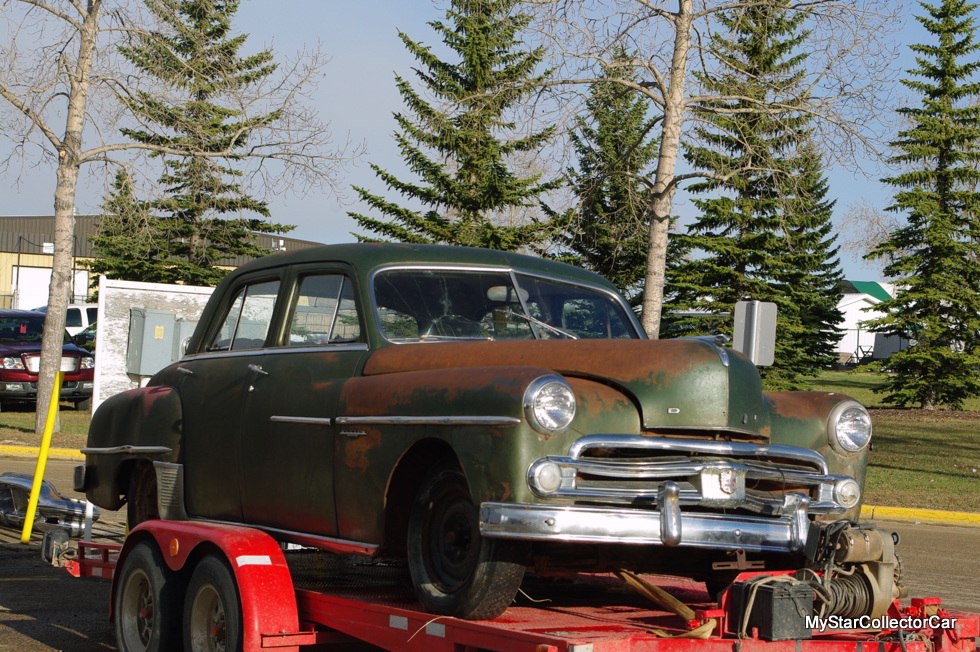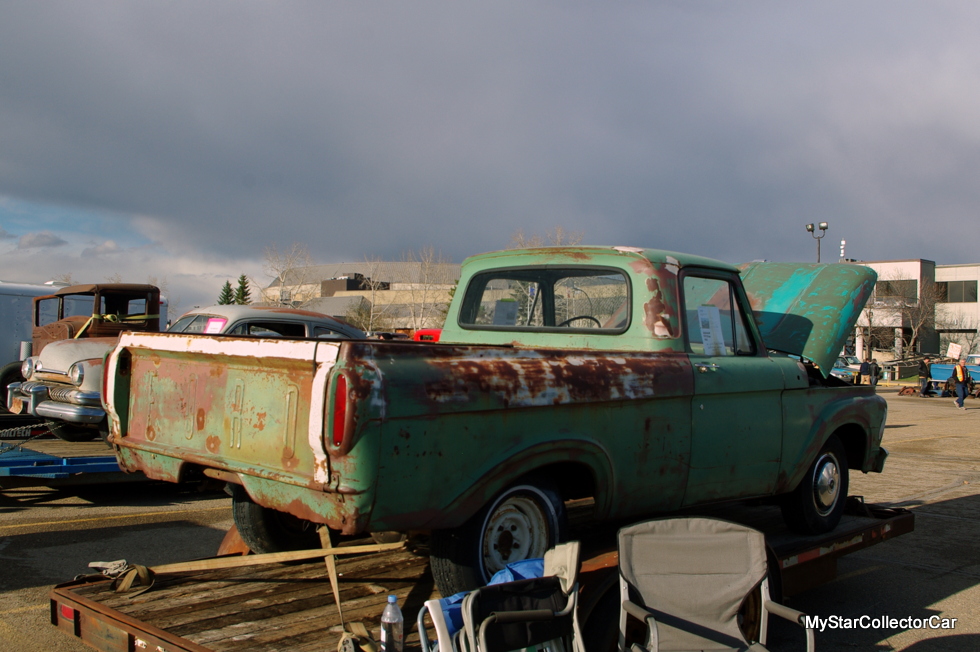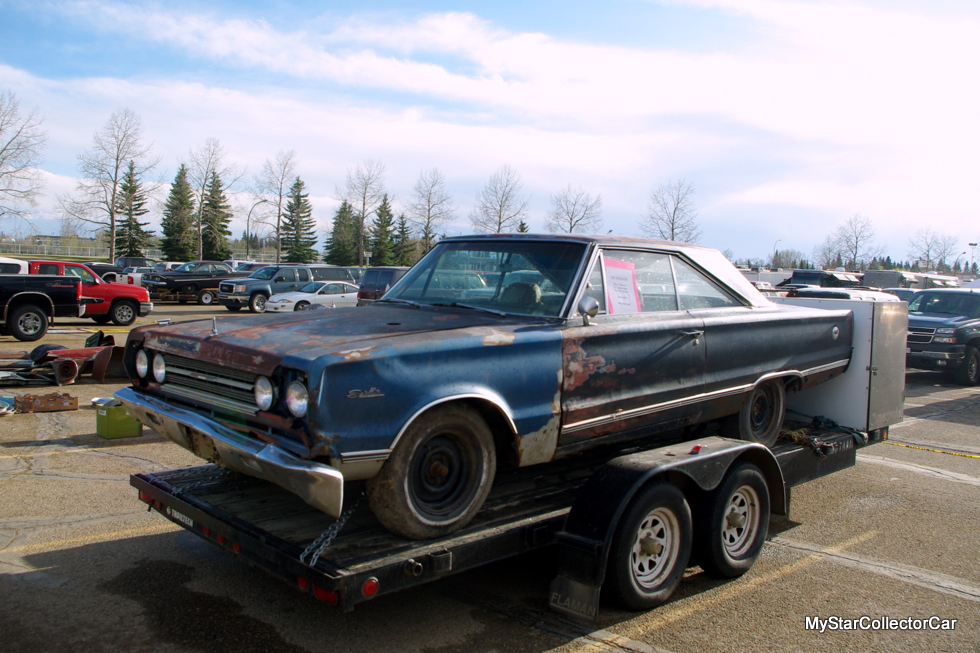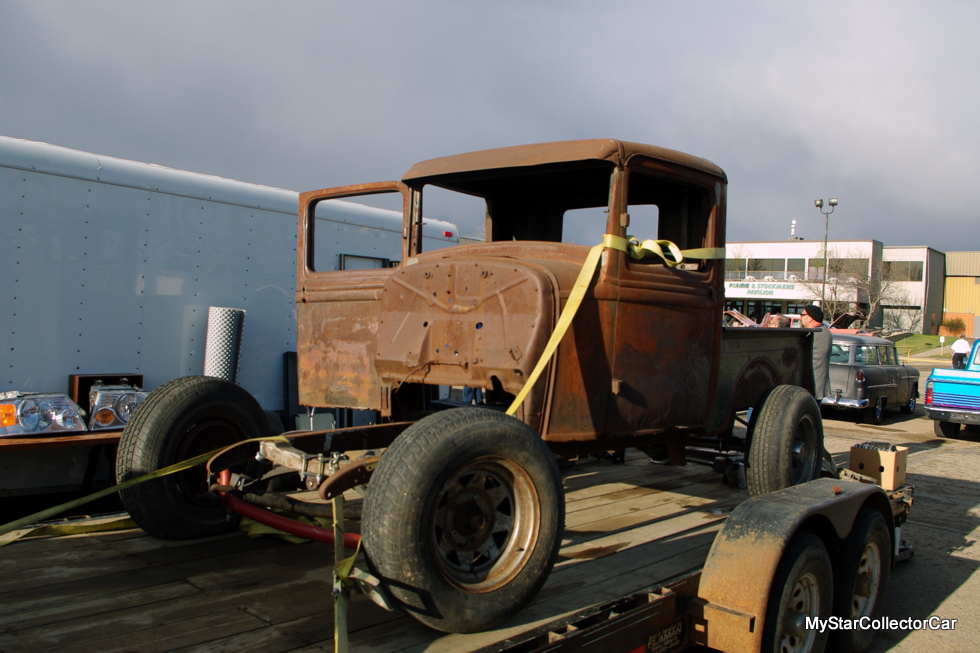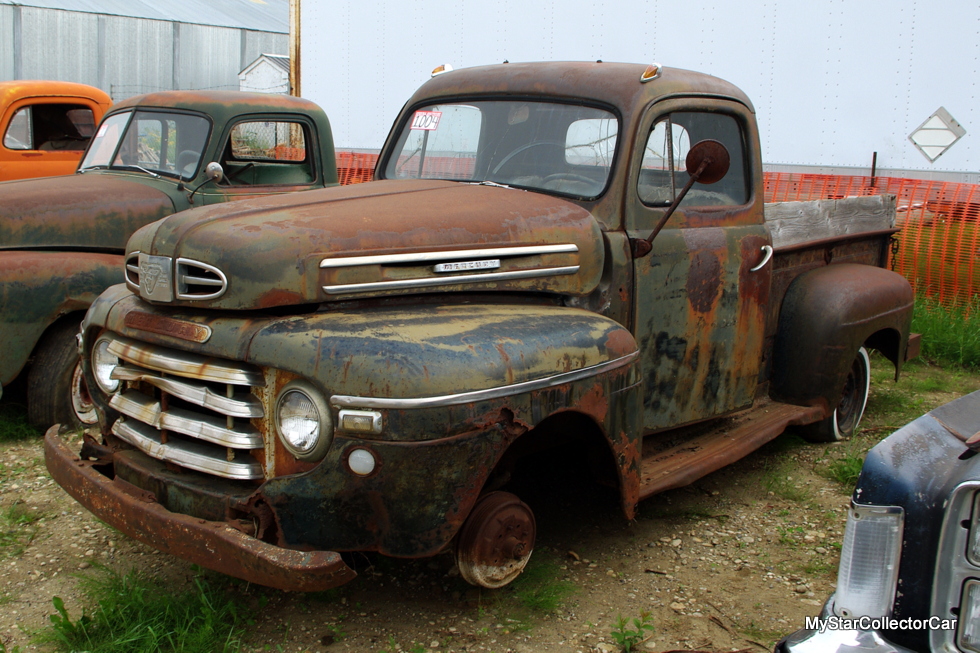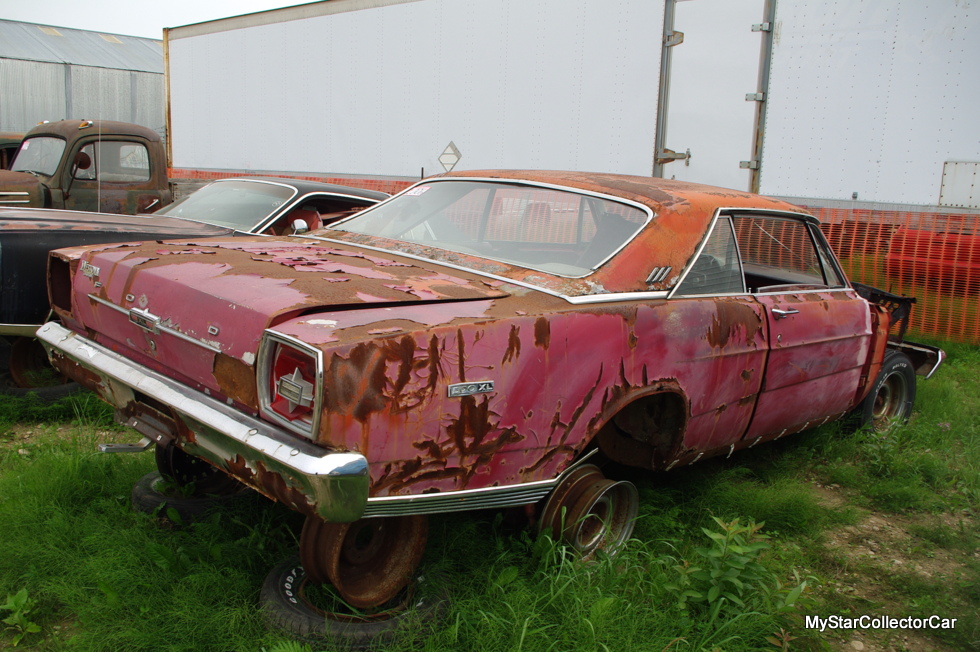 CLICK HERE to Like us on Facebook
CLICK HERE to Follow us on Twitter
CLICK HERE to Follow us on Pinterest
Please re-post this if you like this article.