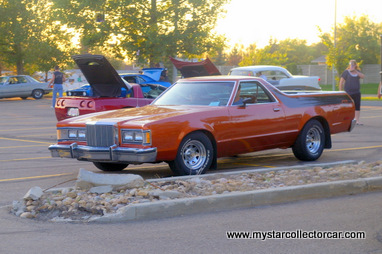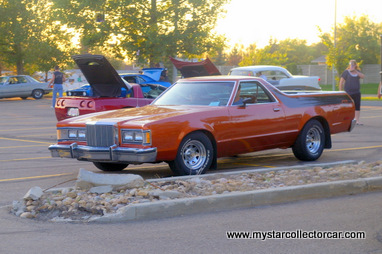 1979 was the last year for the Ford Ranchero.
Ford's answer to the Chevy El Camino had reached the end of the road in Ford's plans.
The 1979 Ranchero project that Harold and Allan Hutchison had found was also near the end of its personal run.
Harold wanted to take on a car project with his son Allan.
He also wanted to do it on a budget plus Allan had to get his hands dirty during the project. Harold is a mechanic, so the experience would be educational for Allan as the two of them took on the job.
Harold had purchased the car for fifty dollars with one condition: he had to be able to fire up the car. Otherwise the Ranchero was going to the big scrap-yard in the sky. It started, and the father and son restoration project was underway.
Allan was willing to dive into the work with his dad and that was half the battle. These days the car hobby is in a battle with a computer world for a new generation. And things are not going well for the car hobby. That is why Harold and Allan are a throwback team to a bygone era where cars ruled the roost.
The work was dirty and probably a little tedious at times, but Allan has the heart and soul of a car guy, so father and son moved along on the project.
The result was a proud team of father and son owners who bought a car for fifty bucks and found a new Master Card value along the way to completion.
In other words,a priceless experience for father and son.
Jim Sutherland @mystarcollectorcar.com