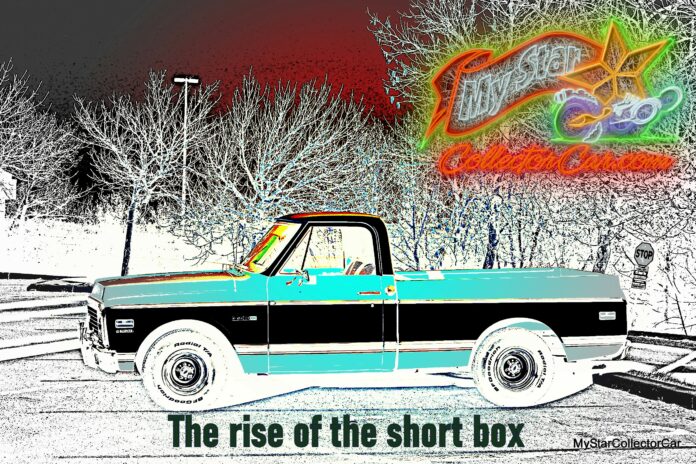 The vintage vehicle hobby has always followed trends in the "What's-hot-and-what's-not" department.
Popular retro rides' timeless popularity extends from the inherent curb appeal created by their designers, mainly to enhance the vintage vehicles' sportier side in the eyes of potential buyers. The target group wanted a vehicle with built-in coolness that, in their opinion, is not an option with most 4-door sedan versions of the same car.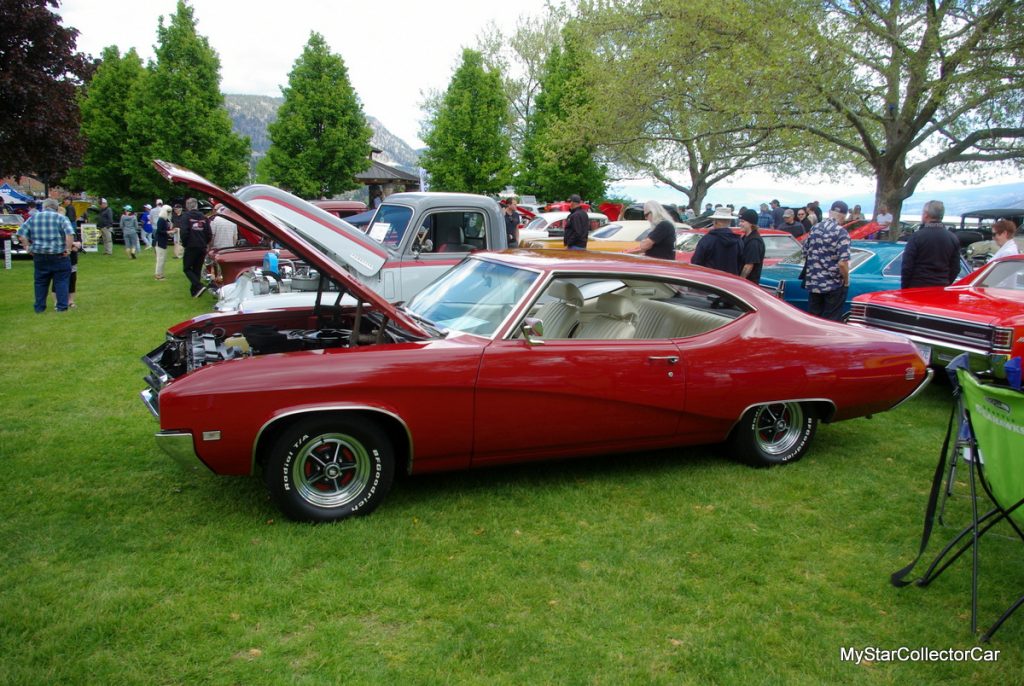 2-door hardtop cars from a bygone era are an excellent example of desirable vintage rides because their C-pillars (rear roof supports) were typically designed to enhance their overall body style-plus they had no B-pillar (middle roof supports) to detract from their overall look.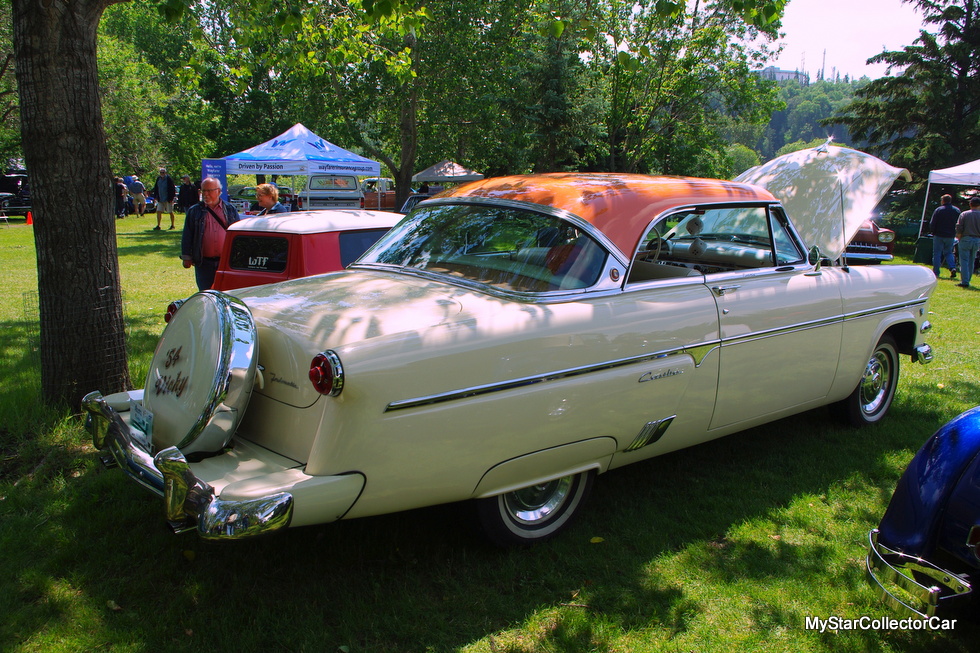 The result is 2-door hardtops are timeless rock stars in the eyes of many car guys, but their 4-door sedan counterparts are parts cars in the eyes of the same car guys. We at MyStarCollector do not agree with this car guy philosophy because too many 4-door sedans are sacrificed for a 2-door hardtop project-despite the fact that more-doors bear a striking resemblance to their 2-door factory cousins.
The same car guy malady has climbed into the vintage truck hobby because short box pickups are a big part of their meteoric rise in popularity within the retro vehicle hobby. The biggest gains can be found in retro short box pickups because these retro rides are the light truck versions of 2-door hardtop cars.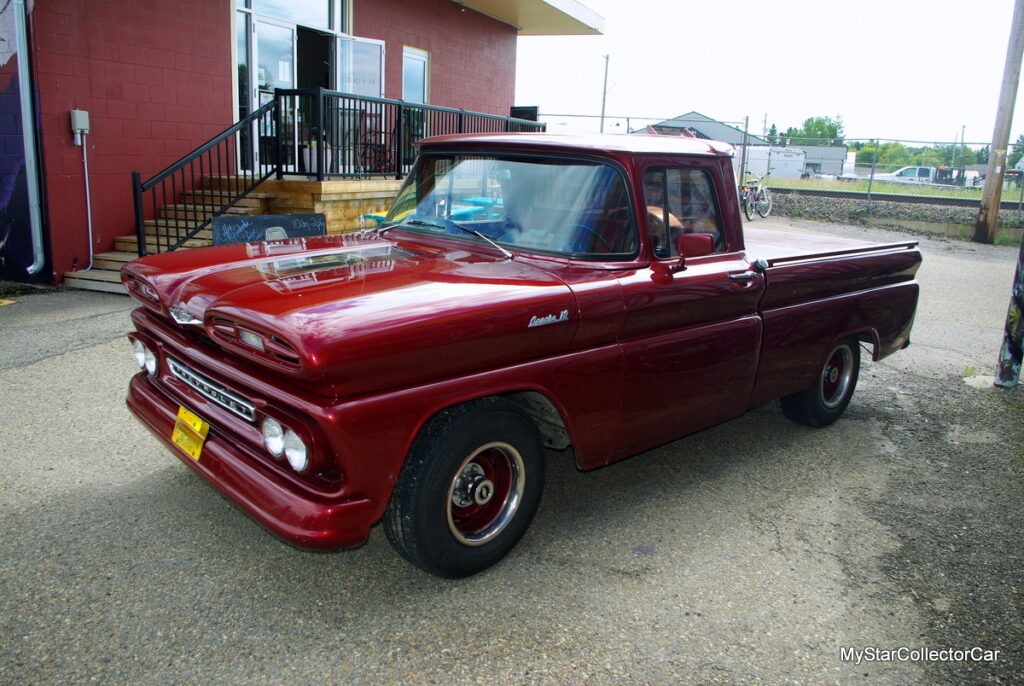 Just to clarify, short box pickups were built in two forms: Stepside pickups that have their rear fenders exposed on the outside of their boxes (typically with small steps on their box sides) and Fleetside pickups with sheet metal on their boxes that hides their rear fenders. Additionally, the "short box" term referred to their box length, roughly 2 feet shorter than long box versions of the same retro trucks.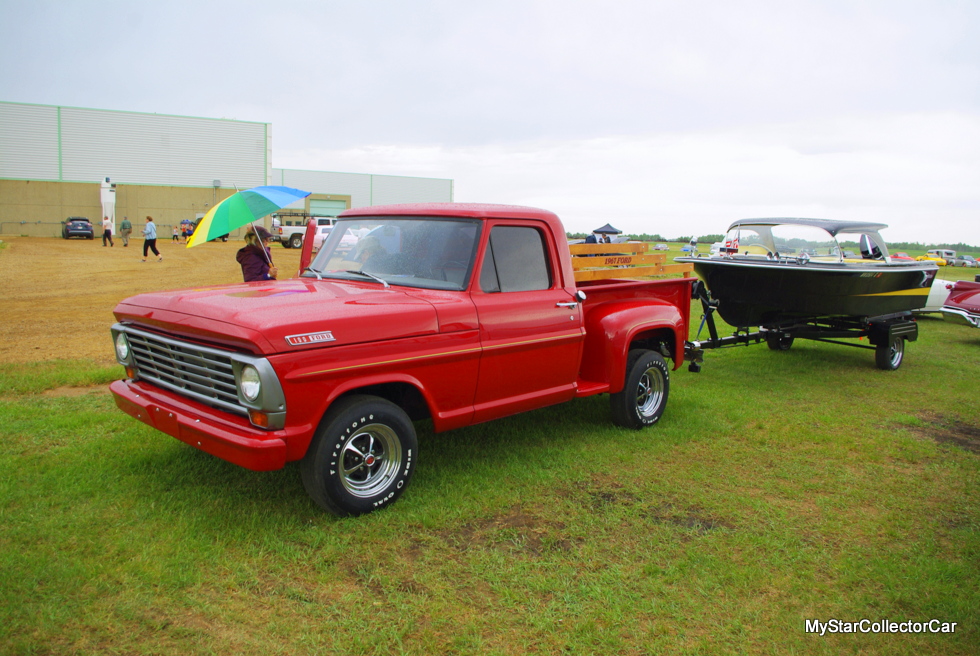 It is not a state secret that vintage pickup trucks were typically built for hard work and little glamor, a fact that was not universally true for short box versions built during the back nine of the 1960s and onward. The short box models may have been purchased simply for their good looks–and not their ability to haul cargo or livestock.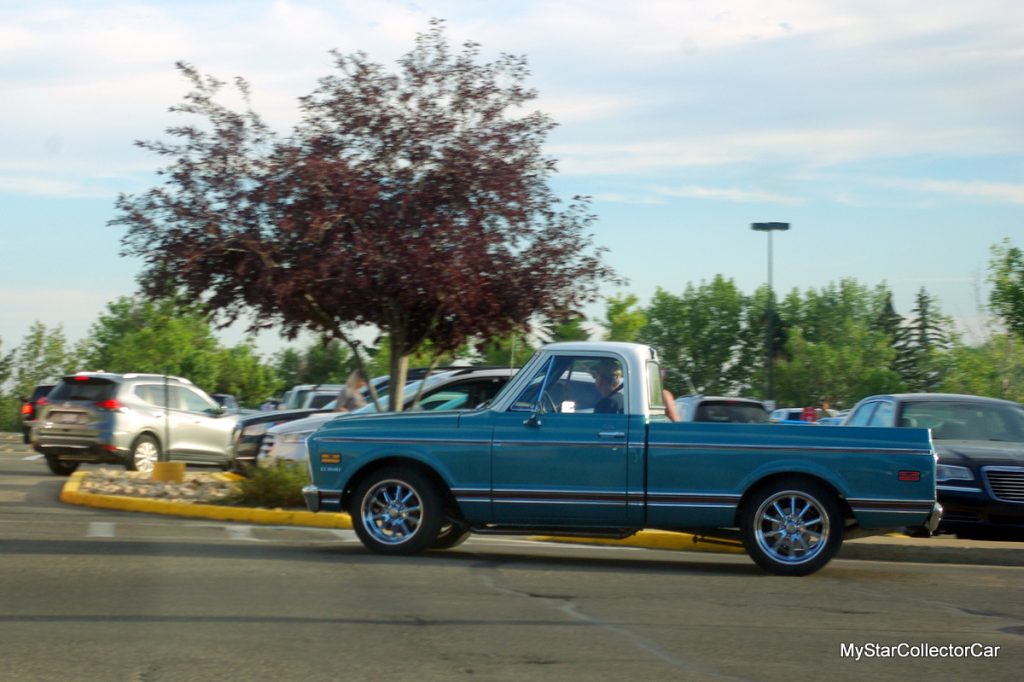 The appealing style of a short box retro pickup may also have been enhanced by a four-wheel drive system, an option not lost on car guys who will pay dearly for that feature in a vintage pickup that gets their attention in 2023–and possibly their dough.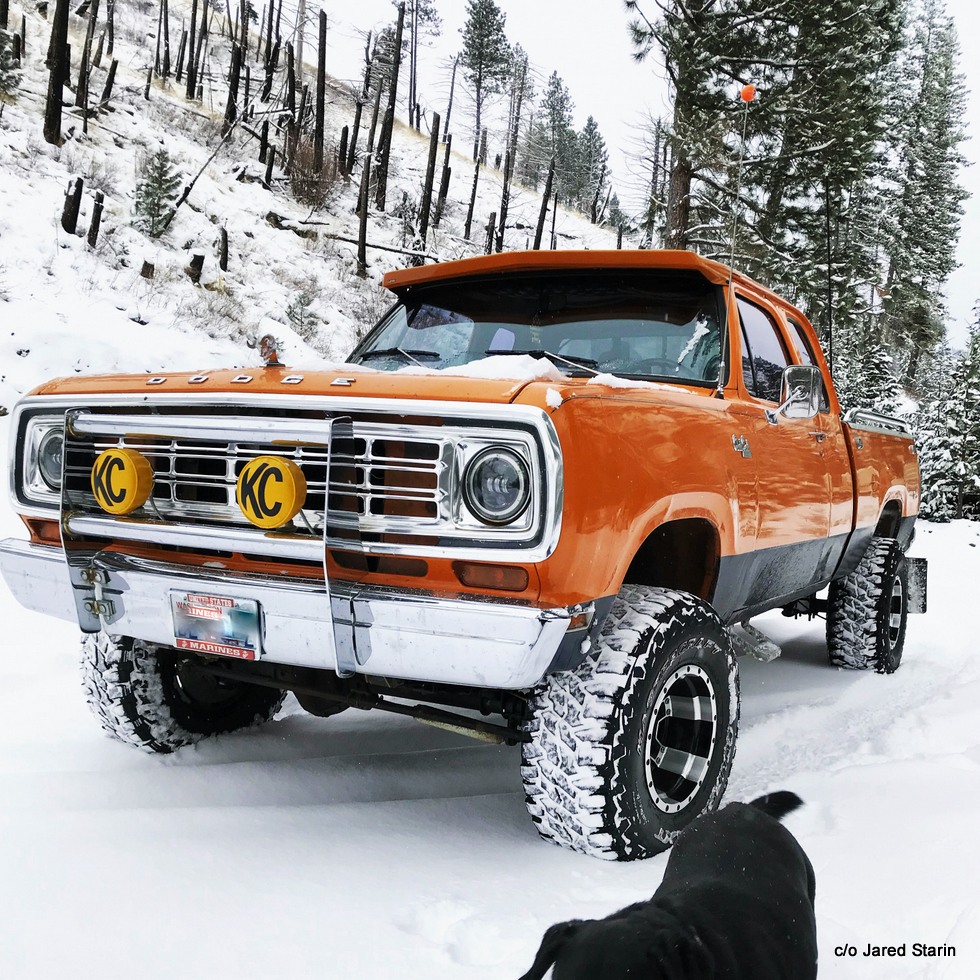 Short box vintage pickups are firmly in the spotlight for many car guys, a trend that shows no signs of changing in the future if one examines the history of the 4-door sedan's place in a 2-door hardtop world.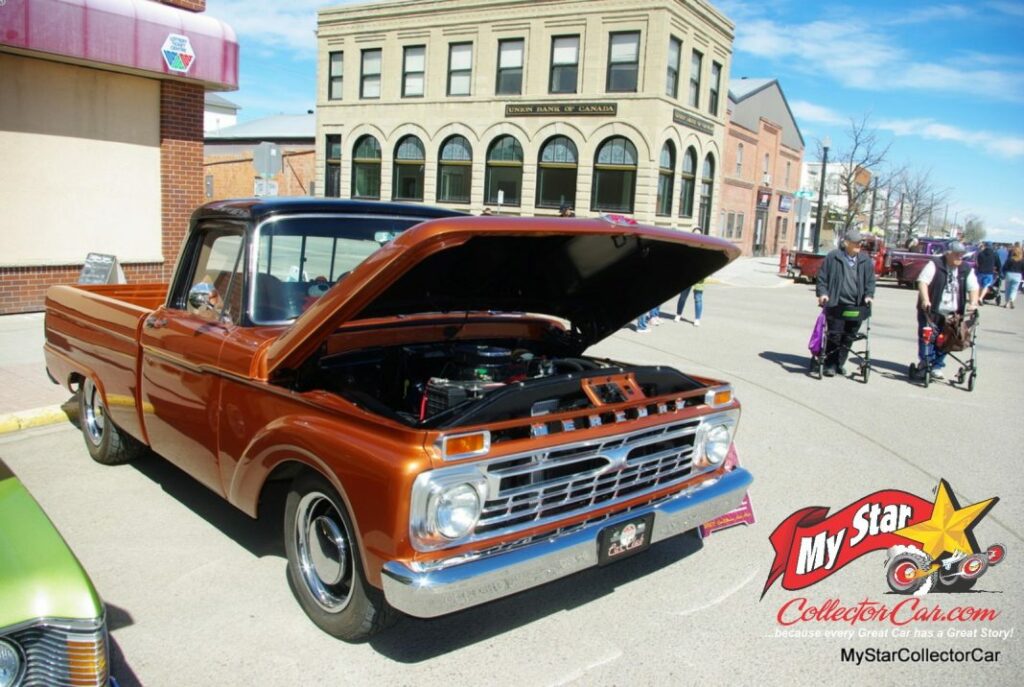 However, there is one fundamental difference: Long box vintage pickups may not be center stage compared to their short box relatives–but the long boxes are not completely trapped in the car guy image of retro sedans.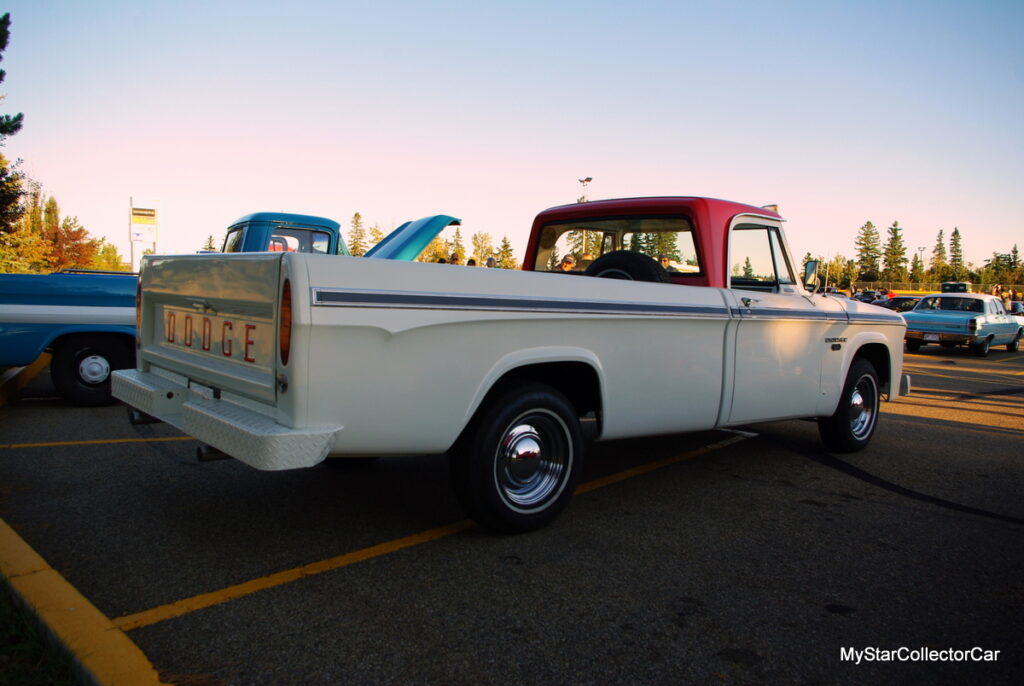 The pickup truck has always been associated with rugged individualists and that general image defines its legacy in the modern collector vehicle hobby.
BY: Jim Sutherland
Jim Sutherland is a veteran automotive writer whose work has been published by many major print and online publications. The list includes Calgary Herald, The Truth About Cars, Red Deer Advocate, RPM Magazine, Edmonton Journal, Montreal Gazette, Windsor Star, Vancouver Province, and Post Media Wheels Section.