MSCC is a strong advocate for the community car shows.
'These car shows are key fundraisers for various charities across North America because they combine the generosity of the car community with a showcase event.'



The ADA Charity Car Show in Thousand Oaks, California is a great example.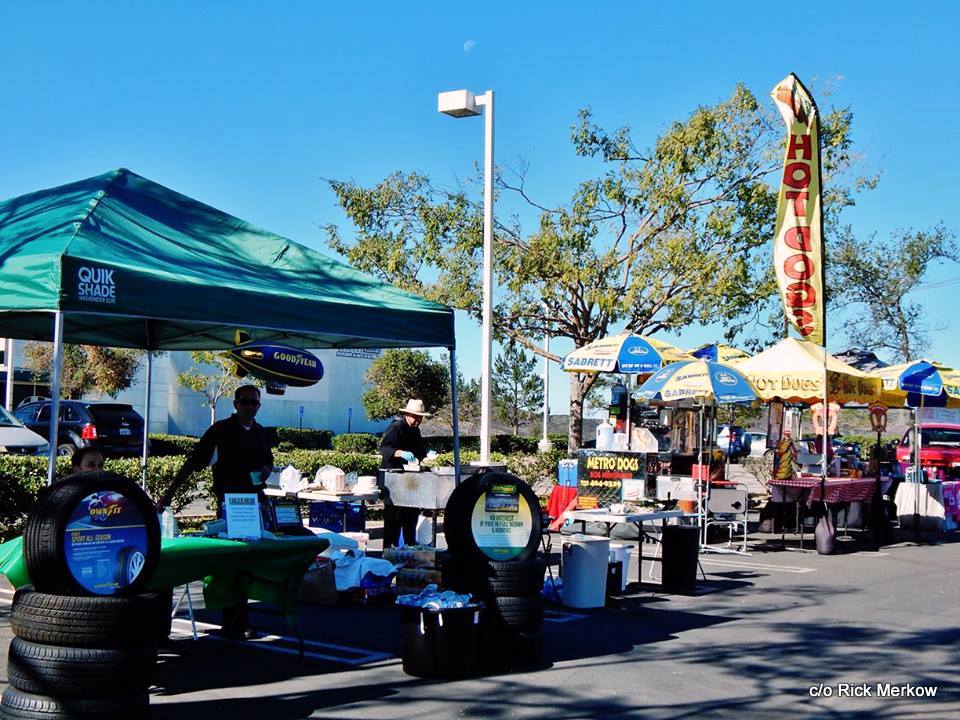 Cassie Nunes is one of the organizers for the ADA (American Diabetic Association) show and she was willing to fill in the details on this charity car show.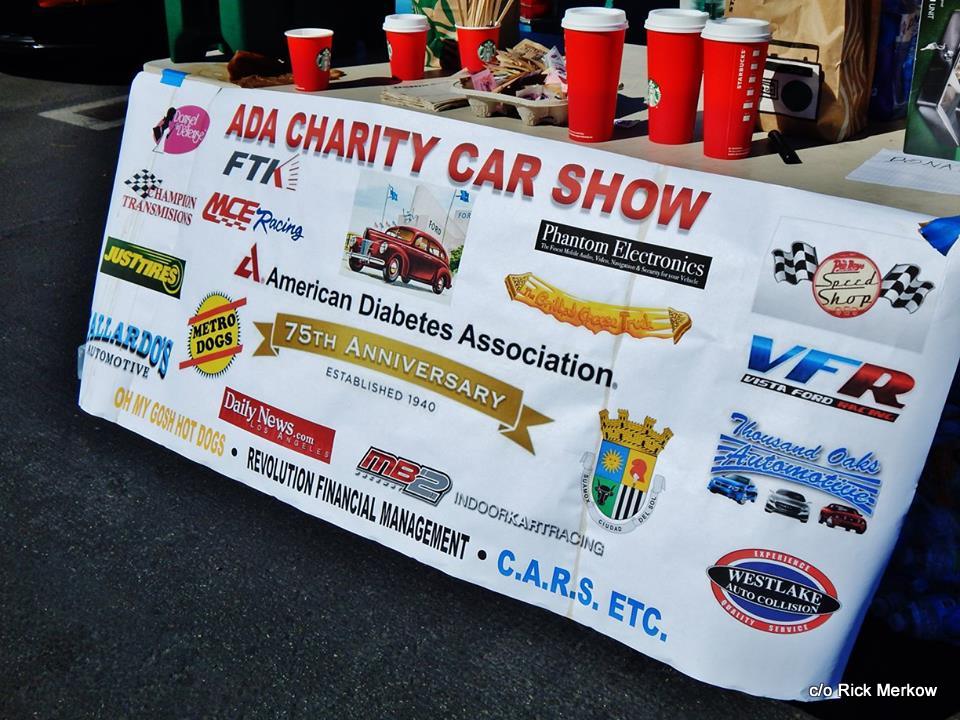 Why did you get involved with this event?  "I'm involved because I'm a diabetic myself and so is my dad and a few friends. I want to raise money not only for a cure for us but to prevent other people from going through what we go through every day."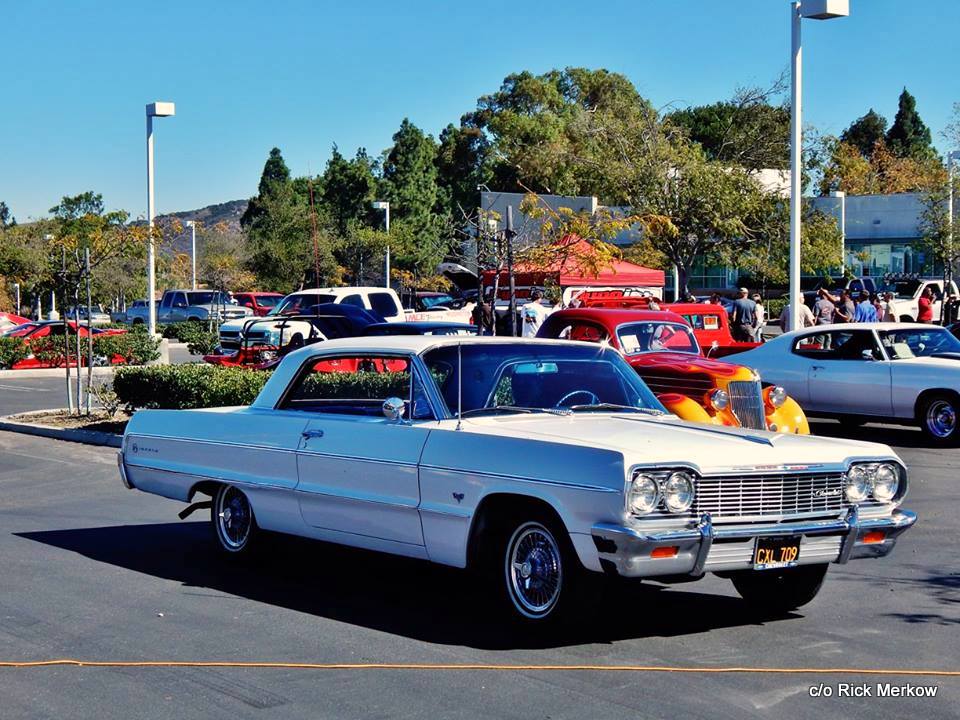 Do you think the car community gets behind shows like this? "I do. The car community is very charitable and they like to help each other out. Car people are among the nicest and most giving people I know."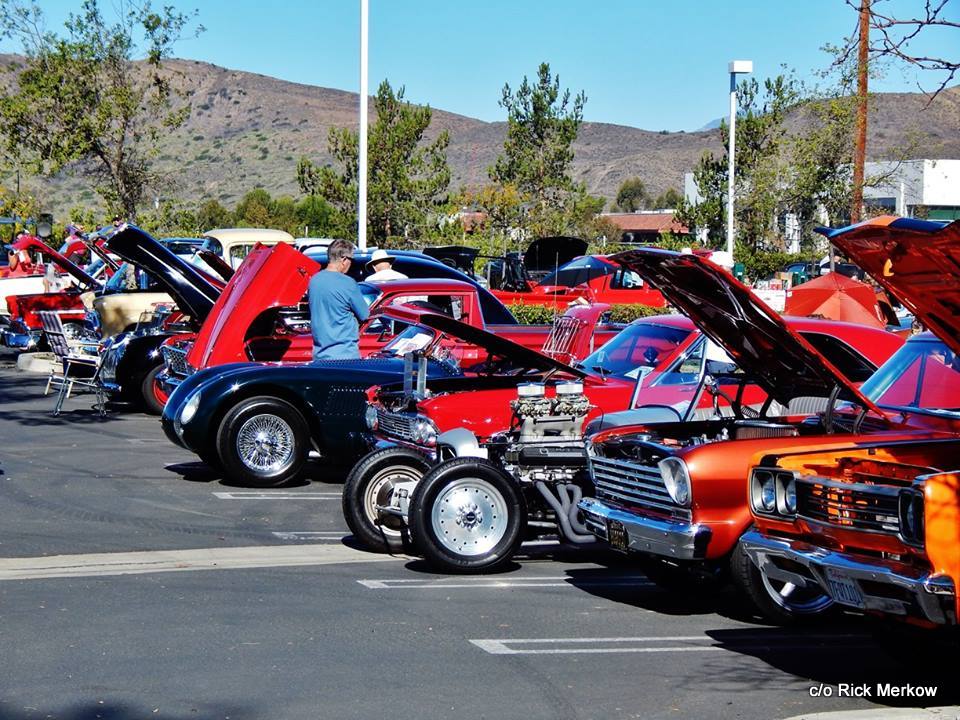 What kind of response have you had for the show in the past? "Last year we had 62 cars and we raised $4400. This year we want to double that amount."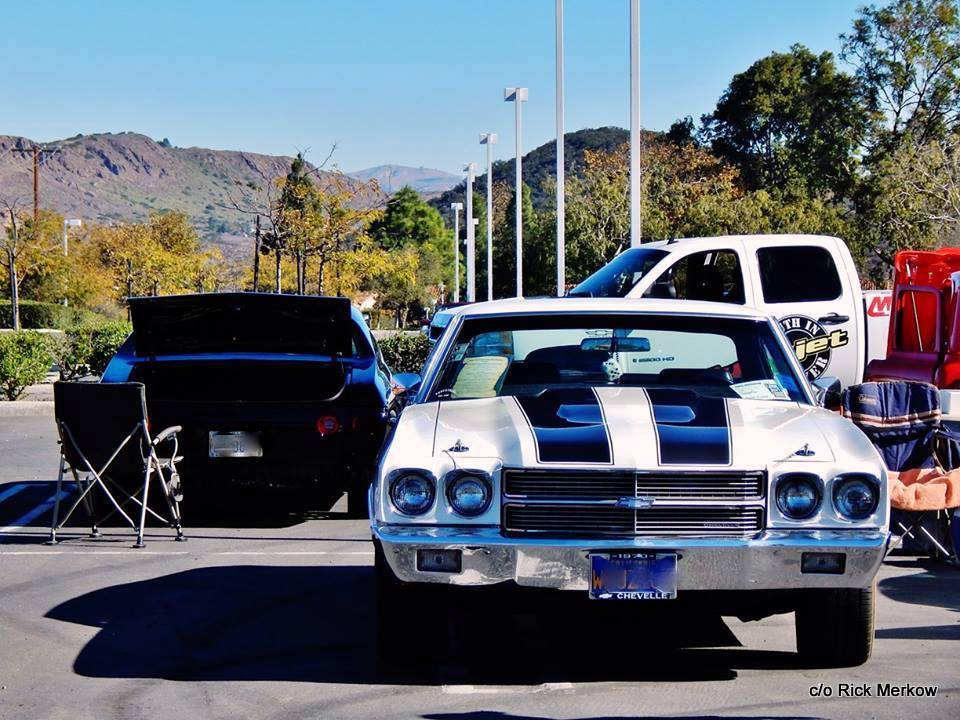 What are you looking for in terms of sponsorships or donations to the show? "I'm looking for anyone who's willing to donate. It can be a small or big donation. 95% of the proceeds go to the ADA. (the rest are to make the show the greatest it can be) You can be an individual or a company. You get your name/logo on our sponsor banner and on our t shirts which are new this year!"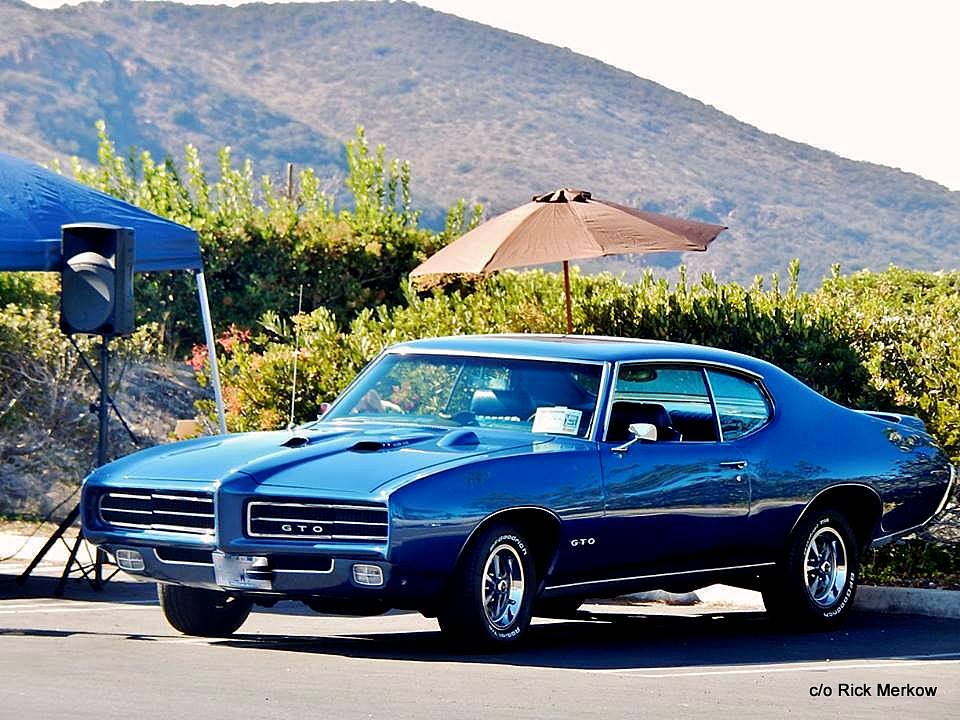 This is a well-run show at a great venue and it takes place on November 12, 2016 at MB2 Raceway 1475 Lawrence Drive, Thousand Oaks, California, 91320, United States.   
Here's a link to their Events Page for more information- https://adacharitycarshow.eventsmart.com/events/ada-charity-car-show/