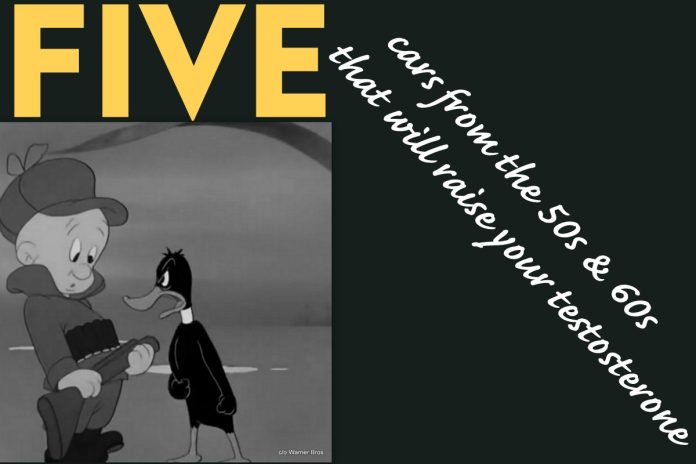 We live in a world where we are supposed to avoid bruising feelings at all costs because people have apparently become marshmallow soft and cannot handle tough situations.
Consequently, MyStarCollectorCar would like to apologize for the following five cars that are high on our list of macho rides and may offend some of our readers because these rough and tough rides will traumatize them in a very profound way.
The first car on our list is the 1967-68 Mustang fastback, a car that completely divorced the pony car from its first-generation version built from 1964-66 for secretaries trying to invent a wild side with an affordable sports car from the Blue Oval people.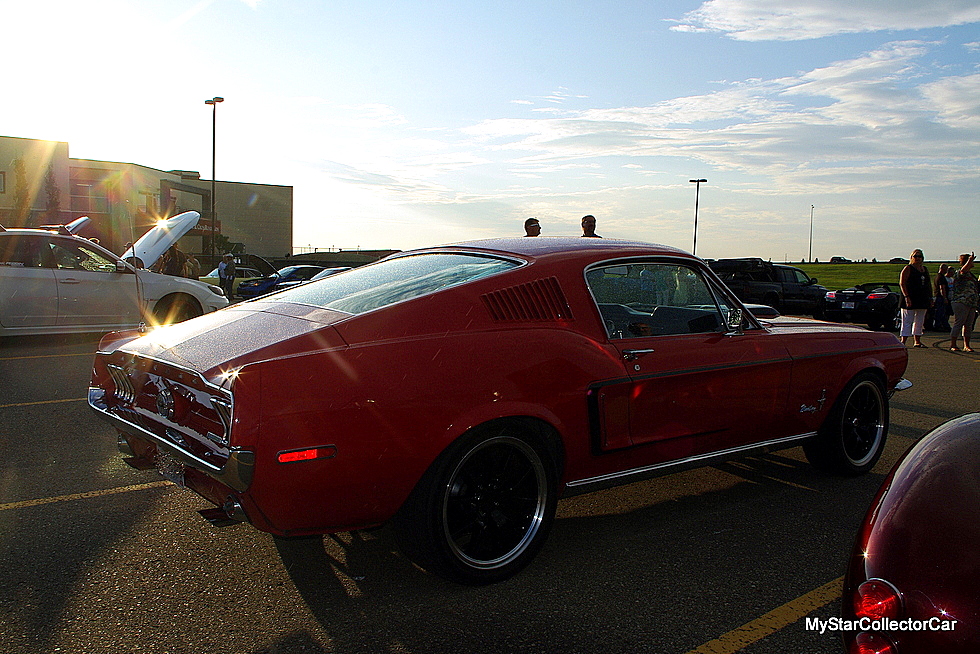 The 1967-68 Mustang was given serious horsepower under the hood and steroid injections to its body lines in just the right places. It was a tough-looking car that did not even need a Steve McQueen intervention to enhance its don't-mess-with-me vibe, but the fact McQueen drove a '68 Mustang fastback in 'Bullitt' did not hurt the car or the star's macho image. The 1967-68 Mustang fastbacks demand a place on our list-plus we are afraid they will punch us in the face if we think otherwise.
The second car on our esteemed list of macho cars from the past is the 1957 Buick Roadmaster. The '57 Chevy may be a more famous GM stablemate, but the '57 Roadmaster looked like it wanted to pick a fight the second it left the factory.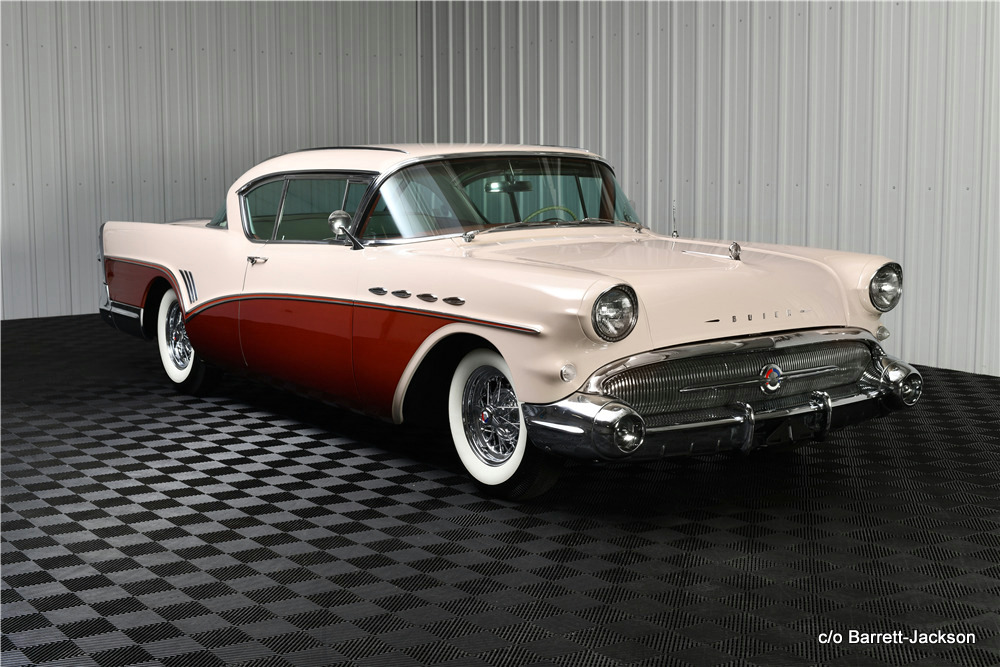 It was a bloodthirsty beast festooned with chrome, tailfins and V-8 power that could run with the big vicious dogs during its heyday in the Fabulous Fifties. A 1957 Buick Roadmaster would make other cars hug the ditch when it crossed paths with them on the road.
The third addition to our macho car list is the 1960 Plymouth Fury. It is true Christine was a 1958 Plymouth that struck fear into the hearts and minds of its movie enemies-as well as movie goers back in 1983- but a solid case could have been made for the 1960 Plymouth Fury in the Christine role.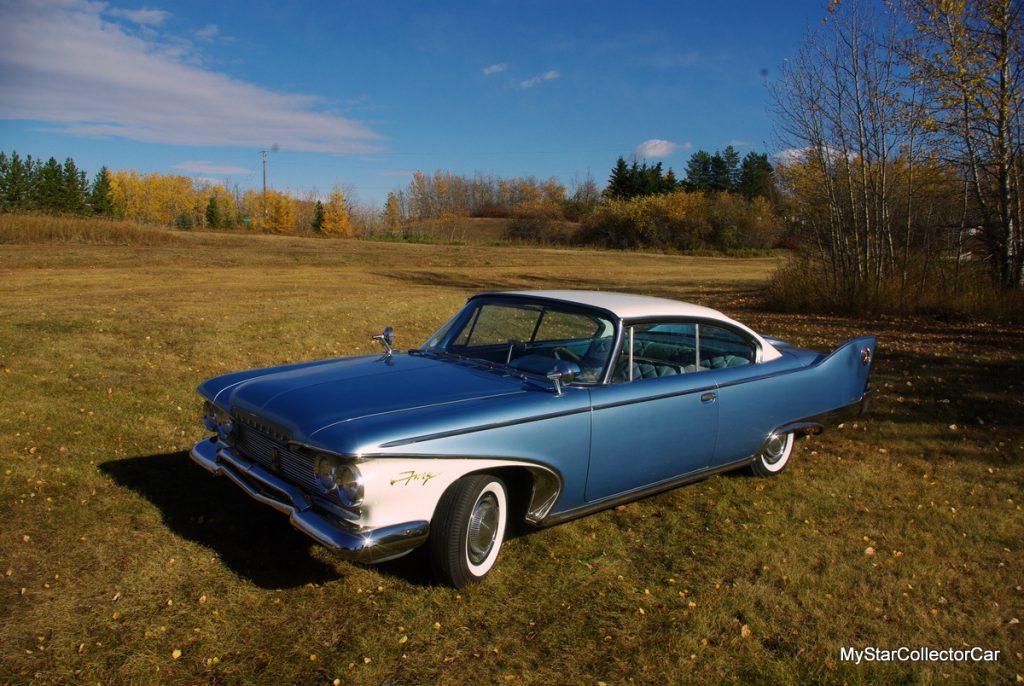 Even the front end of the '60 Fury had a menacing look with its angry headlights because the front fender caps tilted downward into a noticeable frown that would have been the last thing seen by the fat punk before a 1960 Christine ran over him. Christine may have been a murderous '58 Plymouth movie car with a female name, but a 1960 Plymouth Fury looked like it wanted to kill you, a fact not lost on us here at MyStarCollectorCar.
The fourth member of our macho car club is the 1968 Corvette, a muscular sports car that was the successor to the famous C-2 Corvette Sting Ray. The Sting Ray was a tough act to follow, but GM was able to build a car based upon its Mako-Shark II prototype and produced a radically different car from its C-2 predecessor.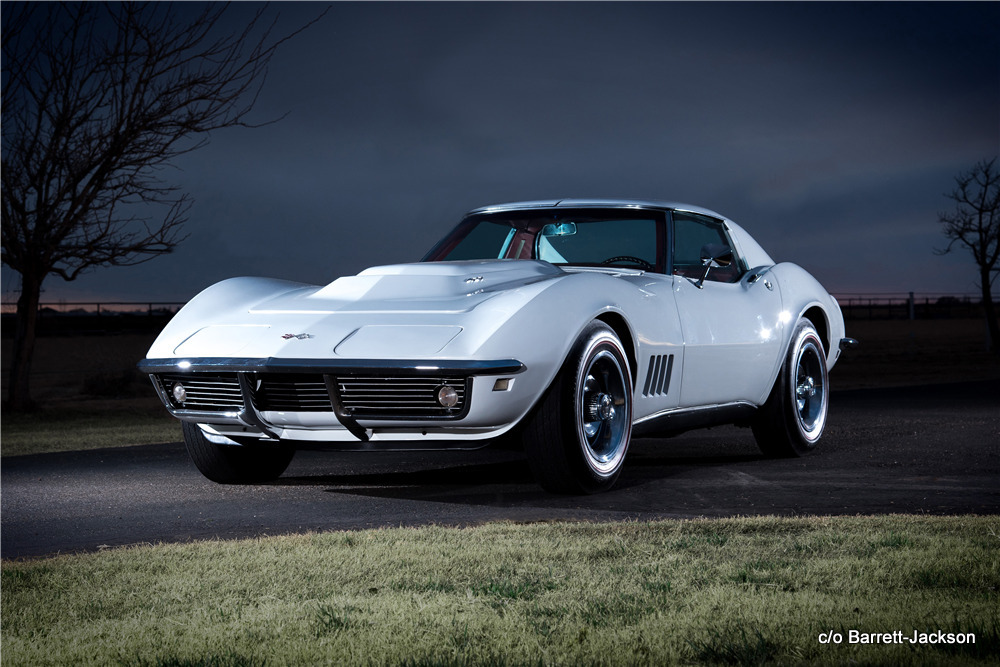 The '68 Corvette was a muscled-out land shark that took no prisoners in street battles and looked the part along the way. There was nothing subtle about the '68 Corvette, including its bulged hood and oversized fenders that housed big horsepower and wide tires in that order. The 1968 was a stone-cold killer wrapped in a fiberglass body and has a place on our list of macho cars.
The fifth and final addition of our macho ride club is the 1969 Charger Daytona, an untamed road and track beast that did not resemble any other car on the road in '69. The Daytona was built to give Dodge a racer's edge on the track-but Mopar needed a street version of the winged wonder so the Daytona would qualify as a "stock car". The result was a limited production fire-breathing monster that required high test unleaded fuel in its big block engine and drivers with enormous quantities of testosterone in their system.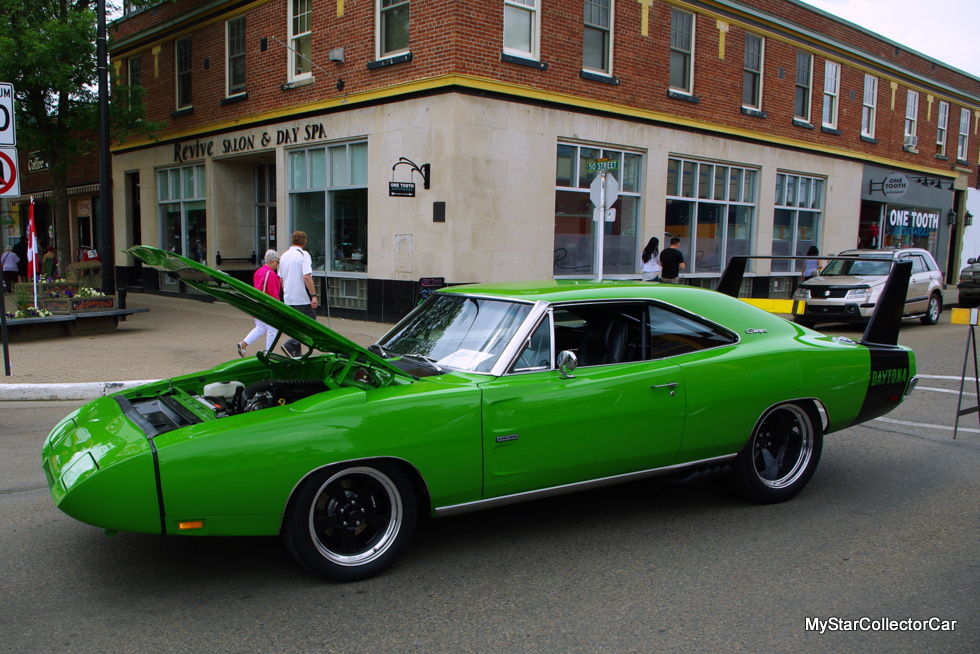 BY: Jim Sutherland
Jim Sutherland is a veteran automotive writer whose work has been published by many major print and online publications. The list includes Calgary Herald, The Truth About Cars, Red Deer Advocate, RPM Magazine, Edmonton Journal, Montreal Gazette, Windsor Star, Vancouver Province, and Post Media Wheels Section.