Chuck Rust likely has the best last name in the auto body industry, but he has an even cooler 1941 Pontiac two-door coupe resto mod that he rescued from a field and built into an amazing road warrior.
Chuck wanted a high-performance road machine with a cool retro style when he bought the Pontiac and saved it from a long-forgotten timeout rusting in pieces in a farmer's field.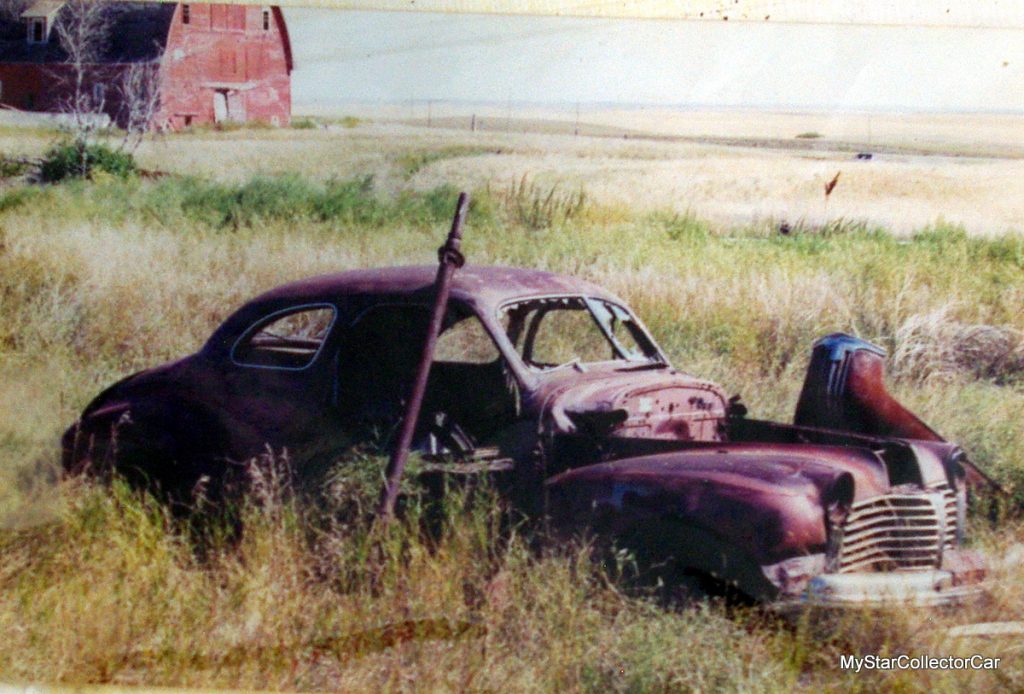 The '41 Poncho resto mod project has been an ongoing process for Chuck and was initially completed for the road back in 1997 after he made some major alterations to his coupe.
The old school process included a Chevy Nova front clip so Chuck could upgrade the Pontiac in the handling and braking department while adding a 350 Chevy small block engine coupled to a GM 700 R-4 automatic transmission.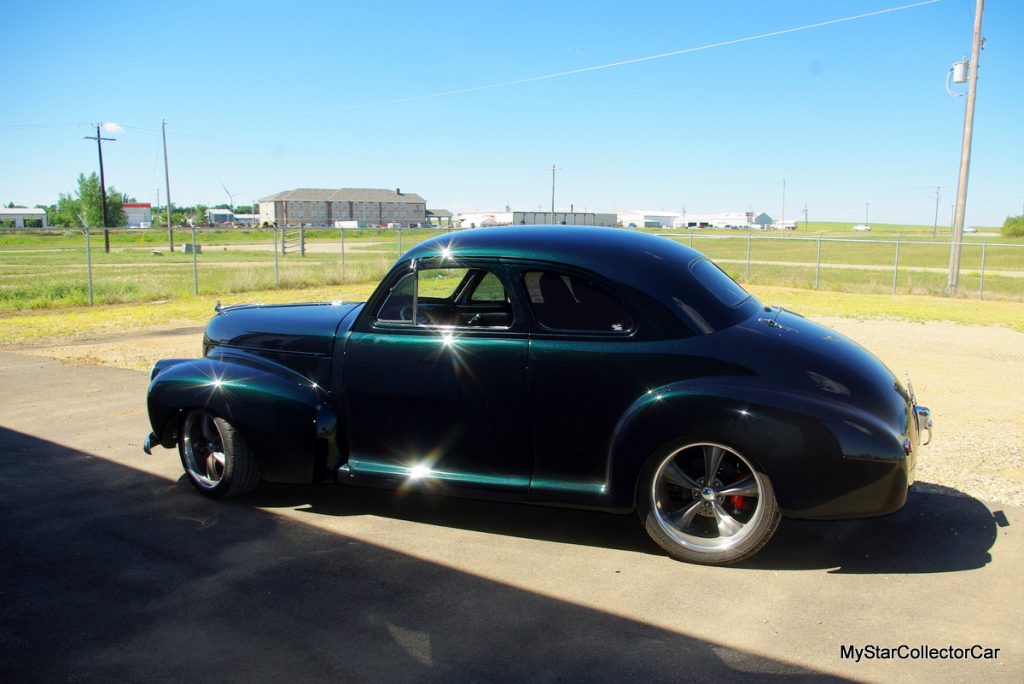 Chuck's alterations were period correct when he completed his initial resto mods on the Poncho in 1997, but the 21st century offered plenty of upgraded technological choices that he could use on the '41 Pontiac.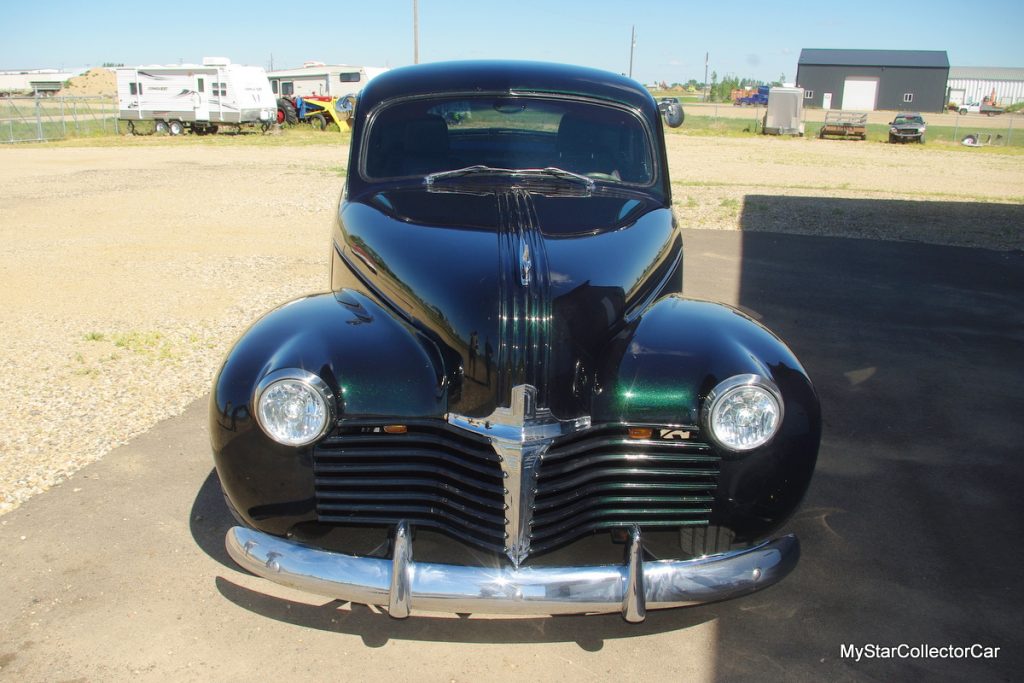 One of the notable changes was a performance chassis underneath the car because Chuck wanted to add more power, along with better braking and handling to the already upgraded '41 Poncho resto mod coupe. Chuck added that his car had been through several paint changes over the years until he settled on its current color.
The 1941 Pontiac's massive horsepower boost is provided by a monstrous 540 cubic inch aftermarket GM big block that can scorch rear tires upon request and makes Chuck's wise investment in an aftermarket performance chassis a good decision.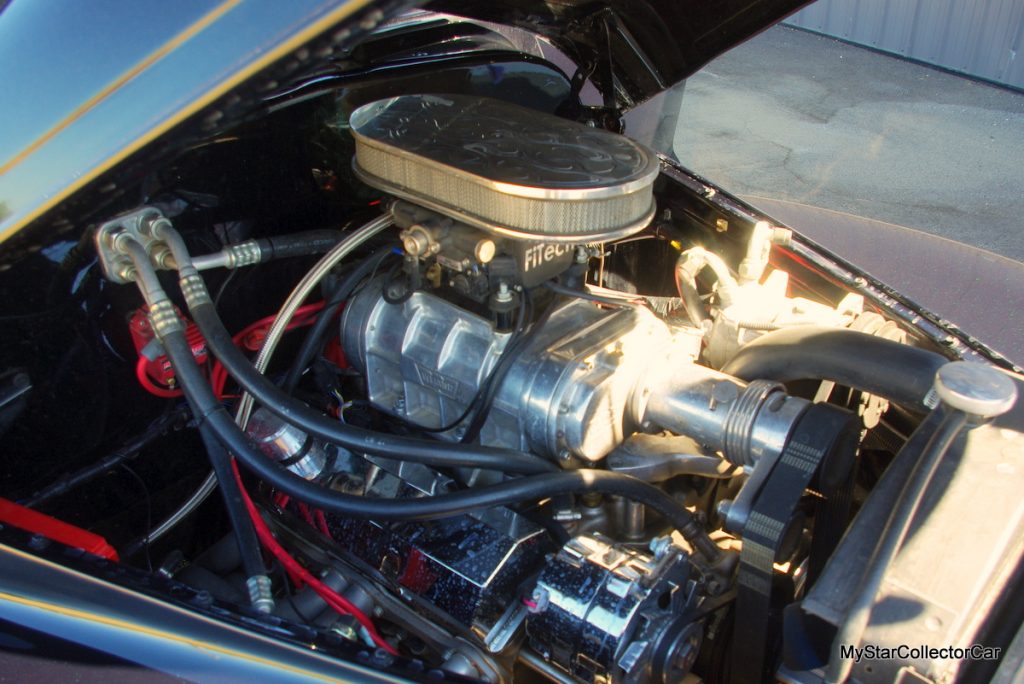 Chuck also included the famous Ford nine-inch rear end with a 3:50 gears to handle the 540's brute force-and put on an excellent tire smoke show upon request.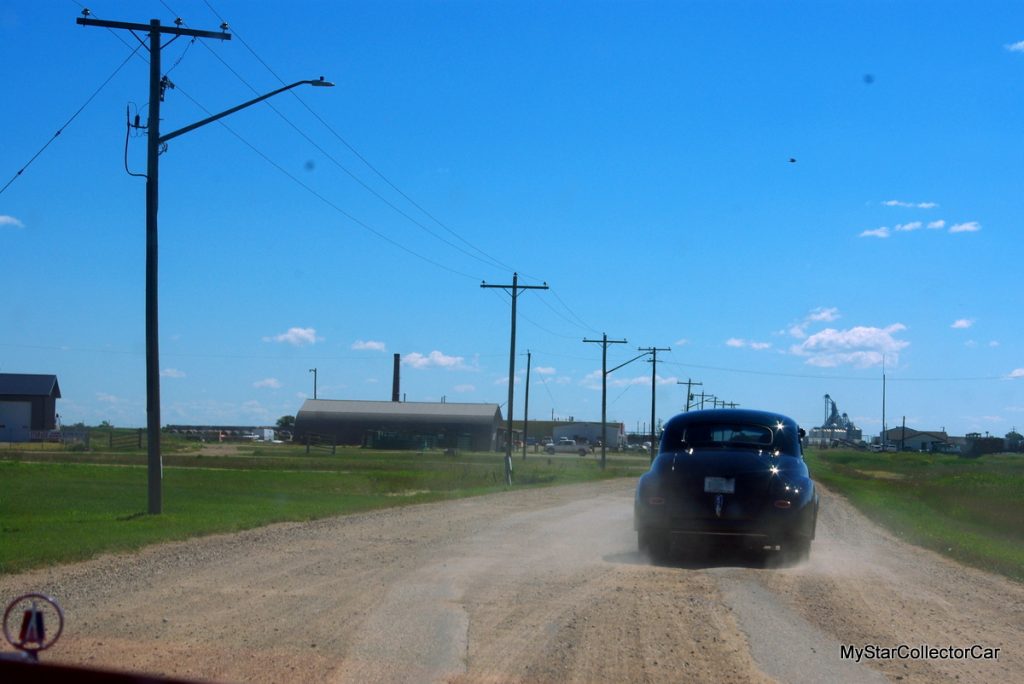 Chuck added 2005 Mustang power front seats for extra comfort on road trips, an important factor for him because he loves to drive his '41 Pontiac whenever the opportunity arises for him. Chuck has racked up over 45,000 miles behind the wheel of the car, so comfortable seats are a good fit with him.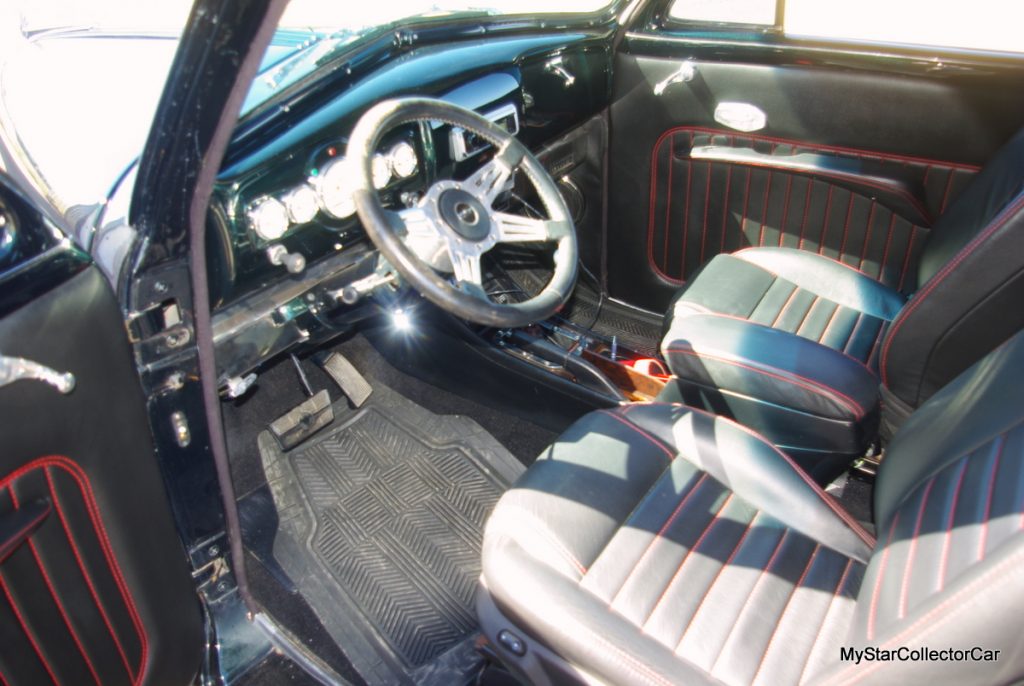 Rear passengers will also be comfortable because Chuck added 2002 Nissan rear seats, console, and interior components to his '41 Pontiac resto mod coupe.
A resto mod with this kind of power also requires good stopping power, so Chuck added beefy aftermarket disc brakes to slow his Poncho down in a hurry whenever the situation arises for him.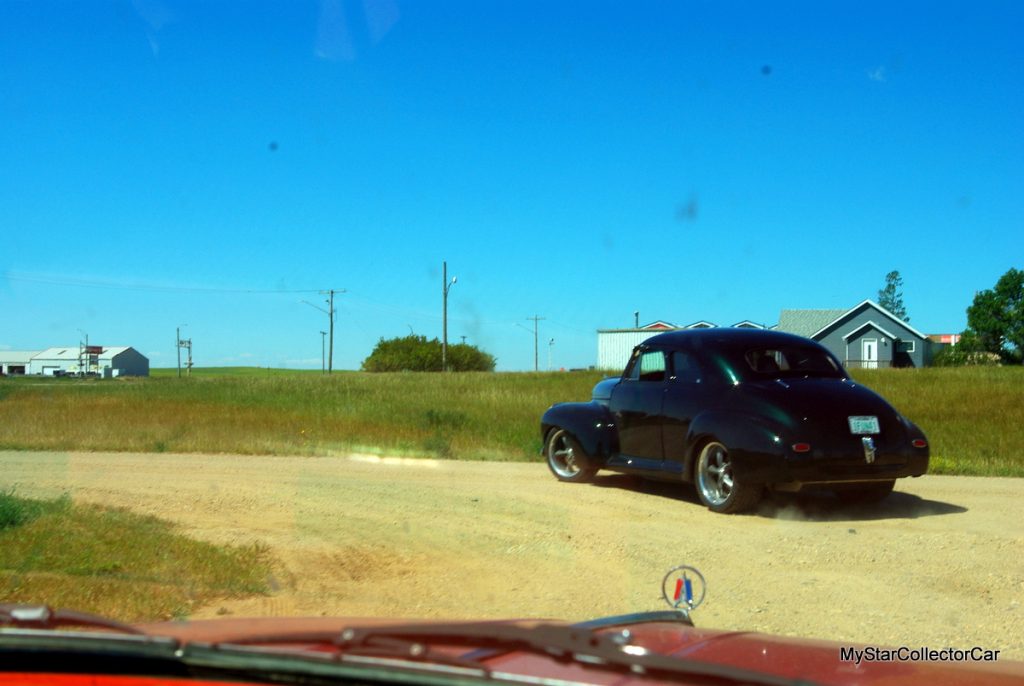 Other modern additions to Chuck's retro ride include power steering with a tilt column, power brake booster, and air conditioning for passenger comfort on a long road trip.
The 1941 Pontiac resto mod coupe's build level and performance quality are through the roof, but Chuck did not build the car to pamper it, so he enjoys every minute behind the wheel of his amazing custom coupe.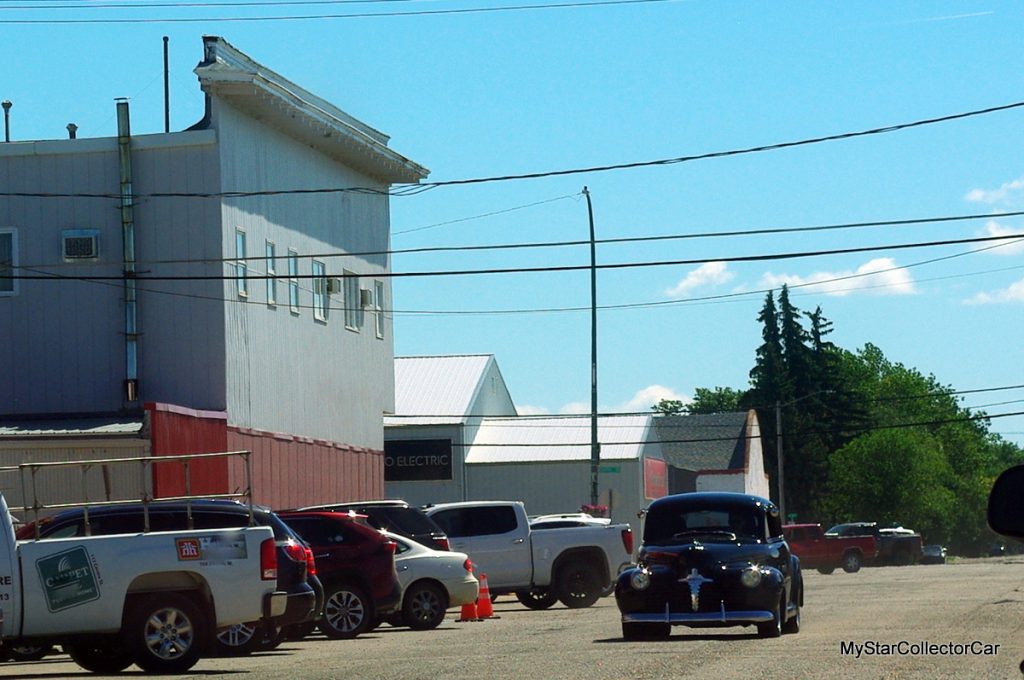 And who can blame him?

Jim Sutherland
BY: Jim Sutherland
Jim Sutherland is a veteran automotive writer whose work has been published by many major print and online publications. The list includes Calgary Herald, The Truth About Cars, Red Deer Advocate, RPM Magazine, Edmonton Journal, Montreal Gazette, Windsor Star, Vancouver Province, and Post Media Wheels Section.