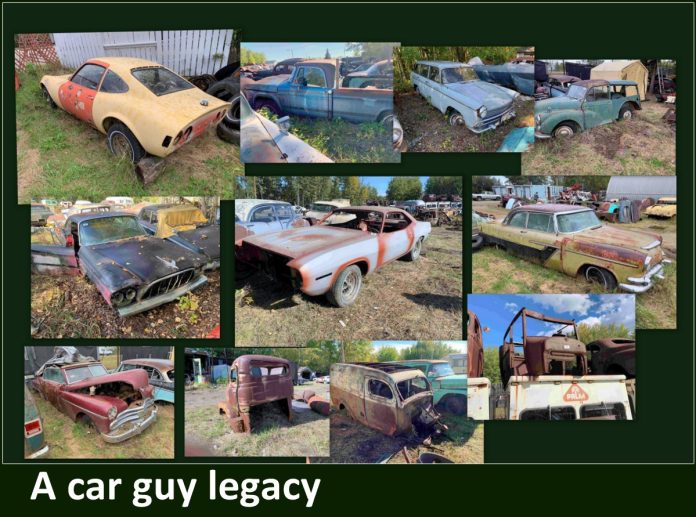 Jerry Hoines had a bad case of what his wife Yvonne called 'car disease'.
Yvonne explained how Jerry worked in the City of Calgary bus garage and confessed, "he always had a project going in the back yard". Jerry knew the city life had space limitations, so he told Yvonne they had to move to the country so he could really stretch his wings in the project world.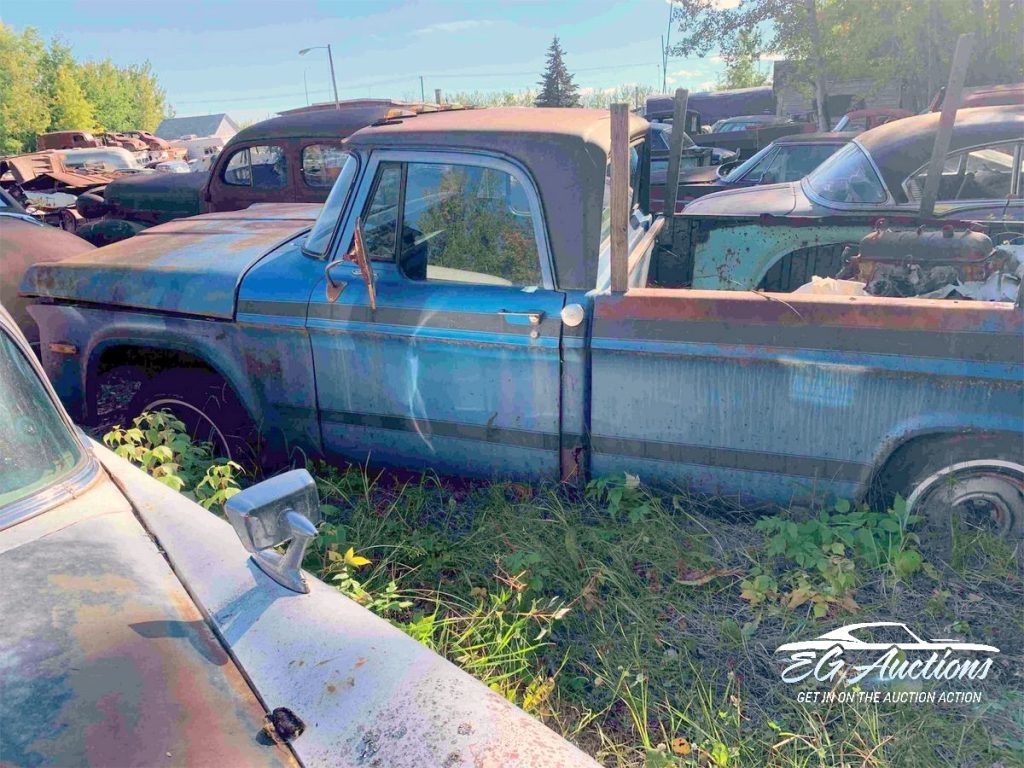 Jerry challenged the exams to become a licensed autobody tech and easily passed them because he had so much hands-on experience. He set up his own shop and the Hoines started a new business and a new life.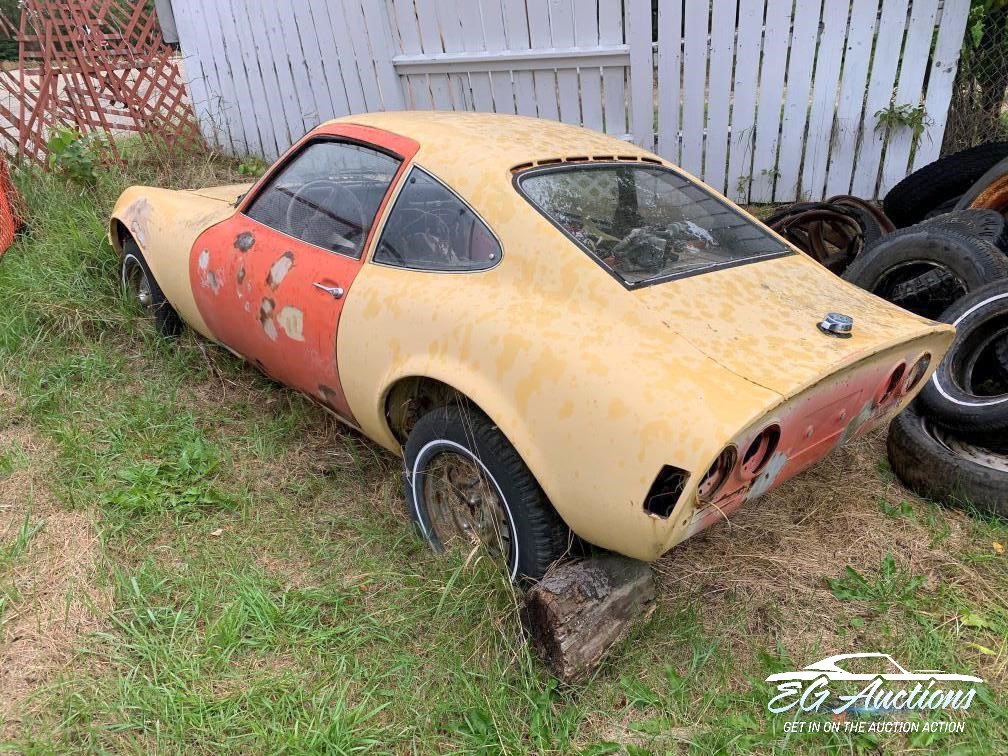 Yvonne was heavily involved in the business because she did the upholstery work and worked with Jerry on every project. Yvonne did all the masking because she was "a lot faster than Jerry so things were done on time".
One of Jerry's favorite vehicles was a Model T–Yvonne said he "drove it everywhere". She remembered when he was driving former Canadian Prime Minister Joe Clark in a parade and the Model T would cut out every time he sat down after standing up to wave. Jerry was frustrated by the problem until he realized the PM was sitting down on the battery under the seat, so it was shorting out and killing the engine.
Jerry and Yvonne travelled over Alberta, Saskatchewan and Montana searching for projects. They were regulars at the Portland, Oregon Swap meet and if they spotted something on the road, Jerry came back with his tow truck.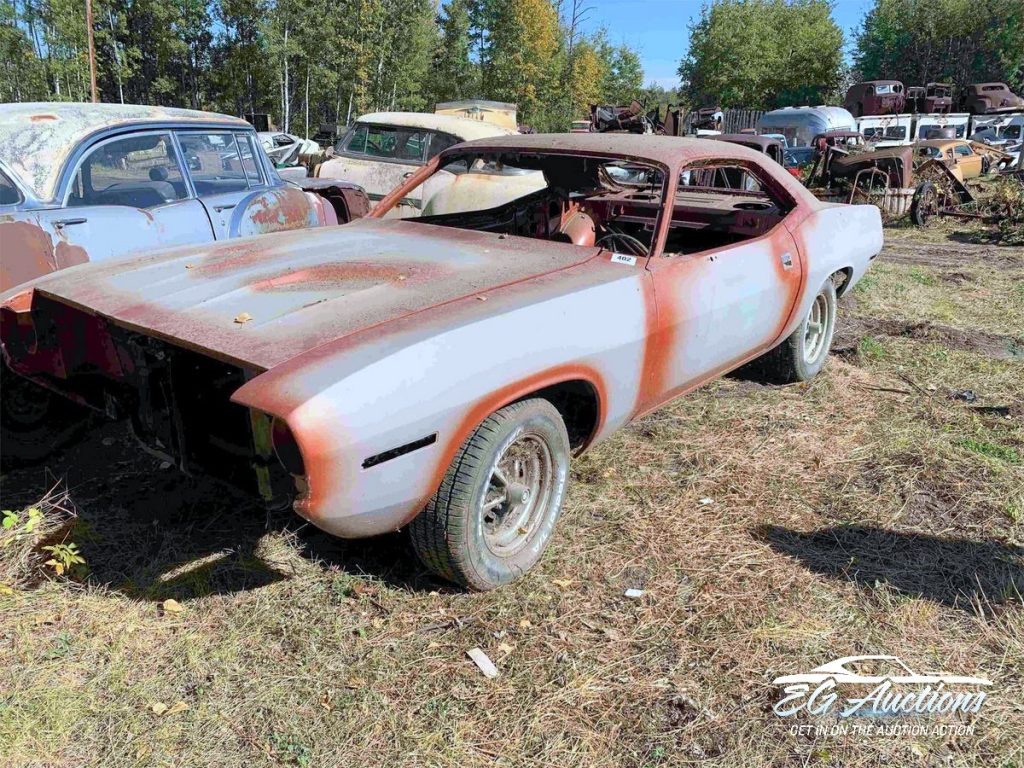 Yvonne said Jerry really liked the unusual, so his collection was a huge mixture. He was a Mopar fin car fanatic, so his collection was well stocked with Exner-era classics, but Jerry's tastes ran in every direction.

Most of the vehicles Jerry brought in were running when he parked them-and if they weren't, Jerry had the talent to get them moving before they were added to his collection.
Jerry liked off-the-beaten-path cars and trucks, so he even had Morris Minor wagons.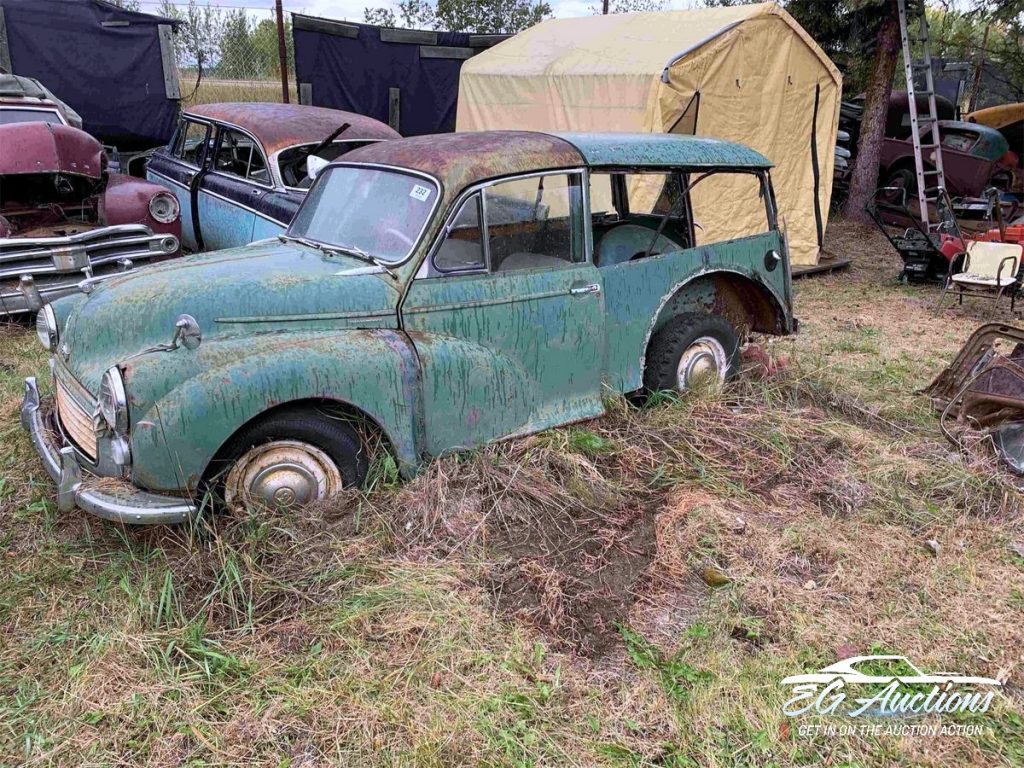 They were hard to find years ago, but Jerry covered a lot of territory in his searches.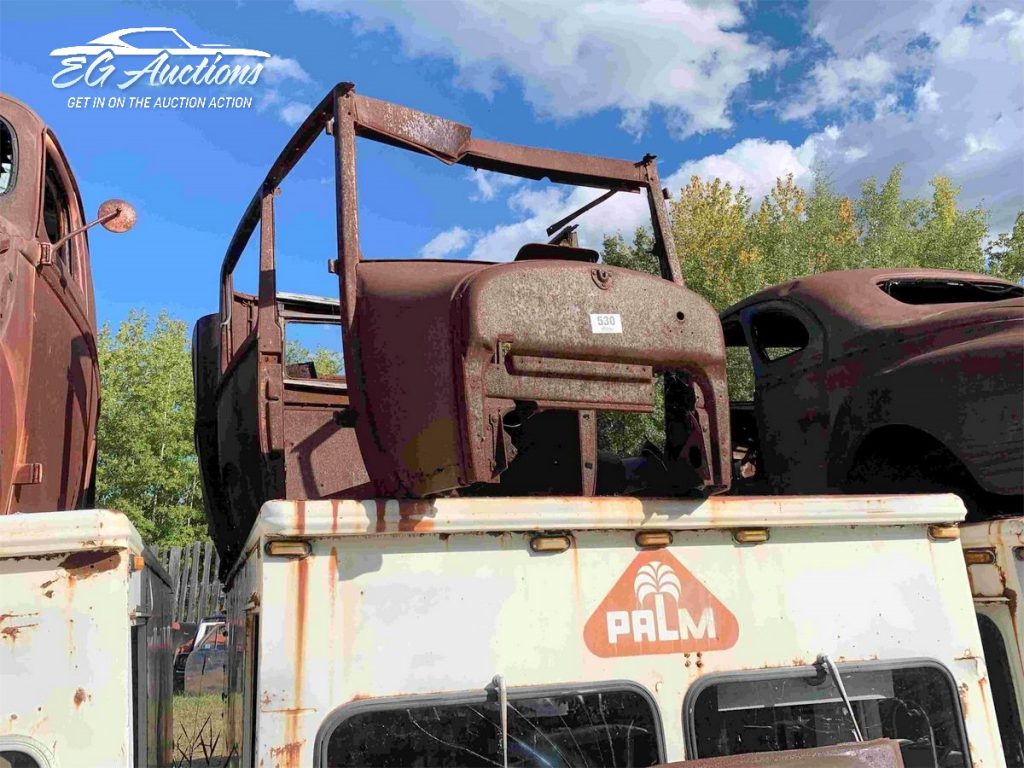 He had other British classics in his collection.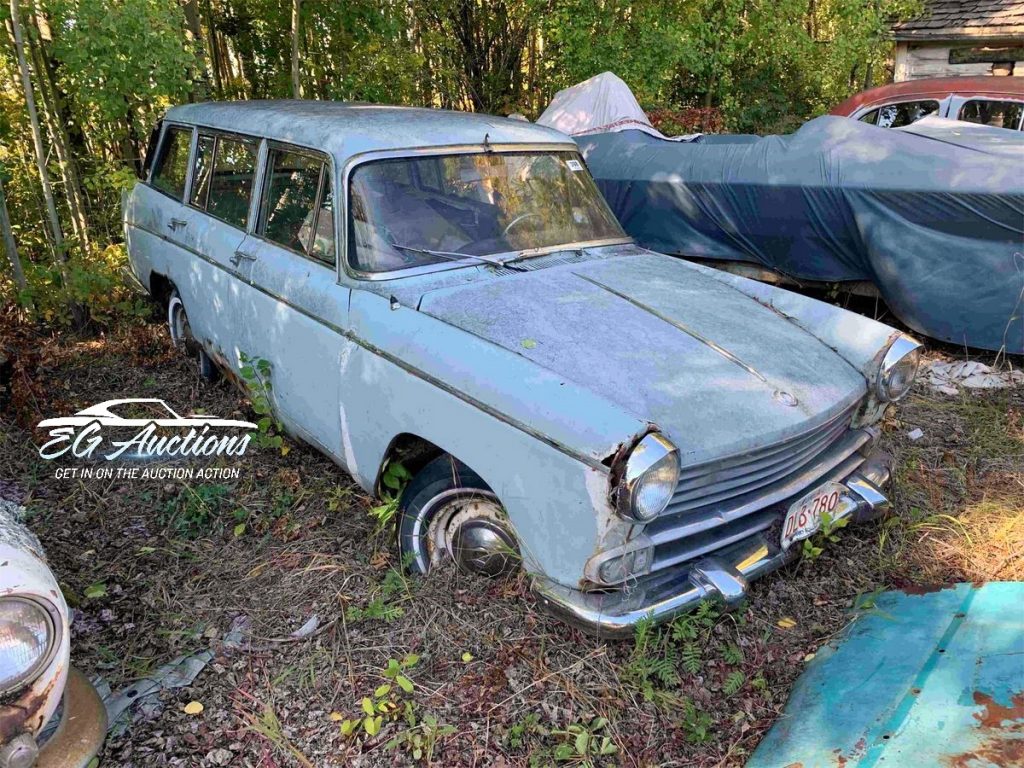 Jerry was attracted to less common vehicles like moths are attracted to light.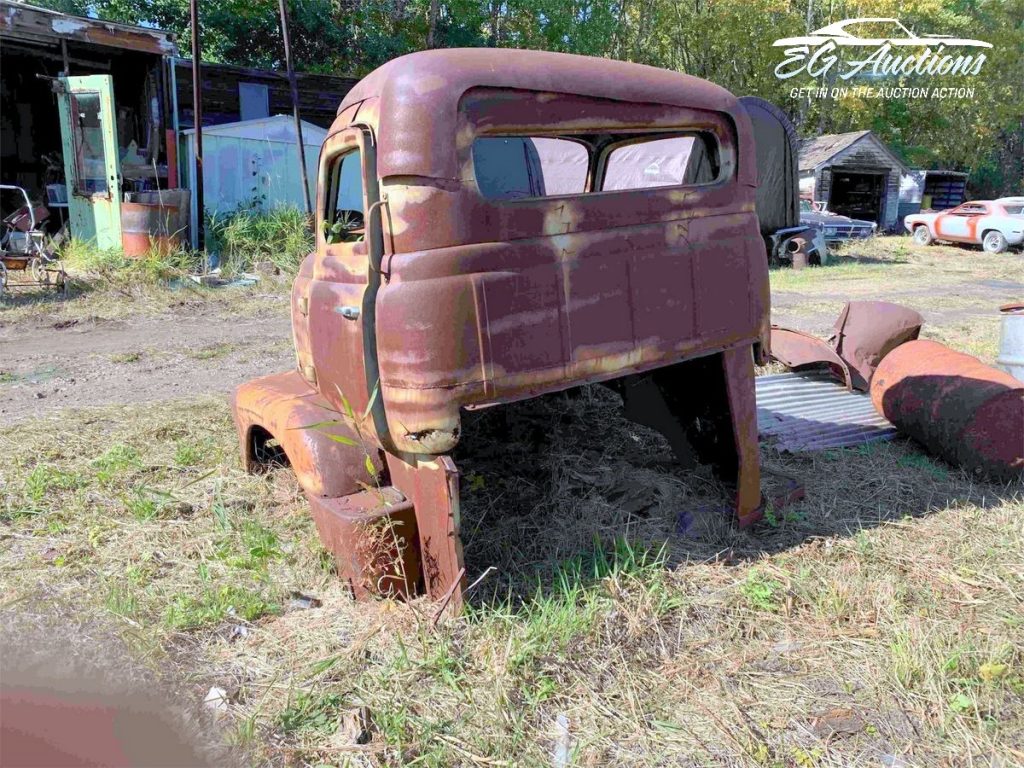 Studebakers were another passion of Jerry's, so he had a good mix of Studeys from several different decades.
They range from convertibles to trucks—all from South Bend, Indiana's most famous company.
If it moved, had wheels and Jerry spotted it—it probably ended up on his property. Jerry also had a massive collection of body parts, engines and other assorted pieces that can make or break a project.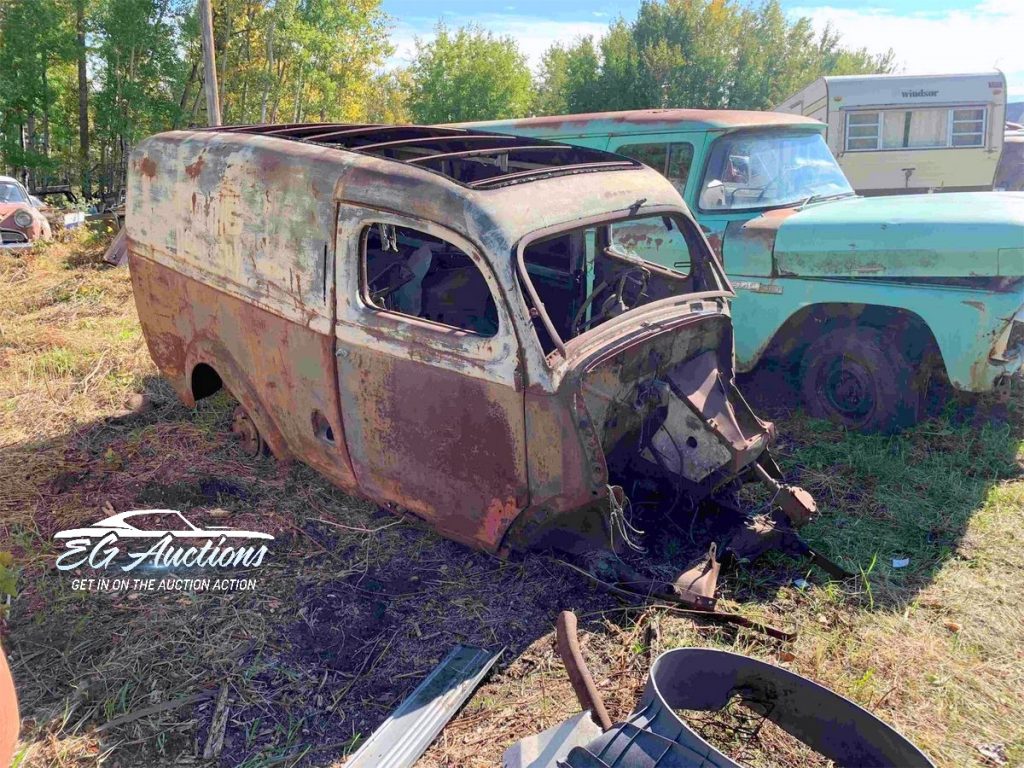 Jerry's final project was a 1948 Pontiac convertible. He kept it all Pontiac, so now it has a 455 big block under the hood. That beauty is staying in the family.
Fortunately, most of Jerry's collection is coming up at an EG Auction from June 9-17, because Yvonne decided it was time to put his projects in someone else's hands. Yvonne hopes Jerry's legacy will live on in the car guy world as new projects for other hardcore car guys.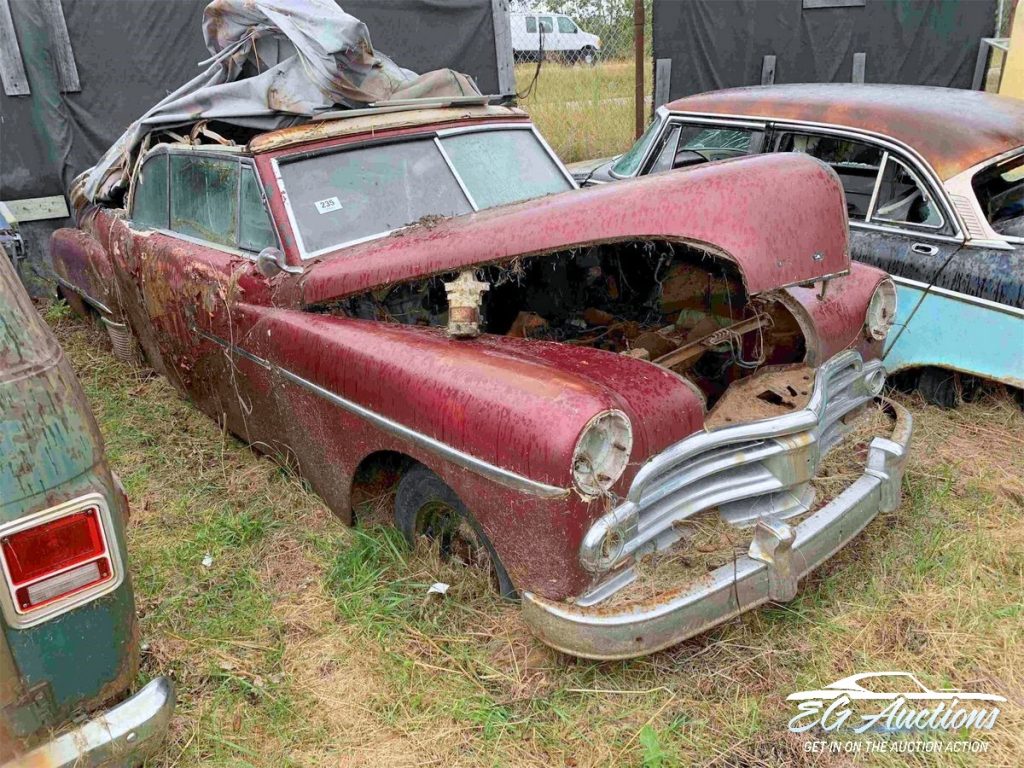 By: Jerry Sutherland
Jerry Sutherland is a veteran automotive writer with a primary focus on the collector car hobby. His work has been published in many outlets and publications, including the National Post, Calgary Herald, Edmonton Journal, Ottawa Citizen, Montreal Gazette, Saskatoon StarPhoenix, Regina Leader-Post, Vancouver Sun and The Truth About Cars. He is also a regular contributor to Auto Roundup Publications.
Please re-post this if you like this article.