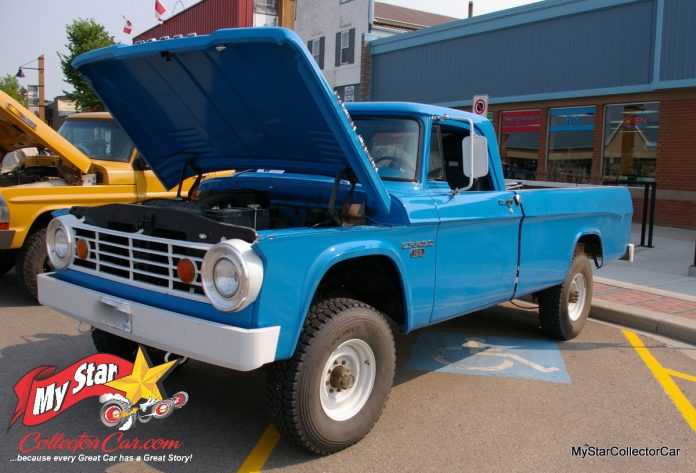 MyStarCollectorCar has discussed the Fargo truck on several occasions so we will only deliver a brief history of this Canadian Dodge truck.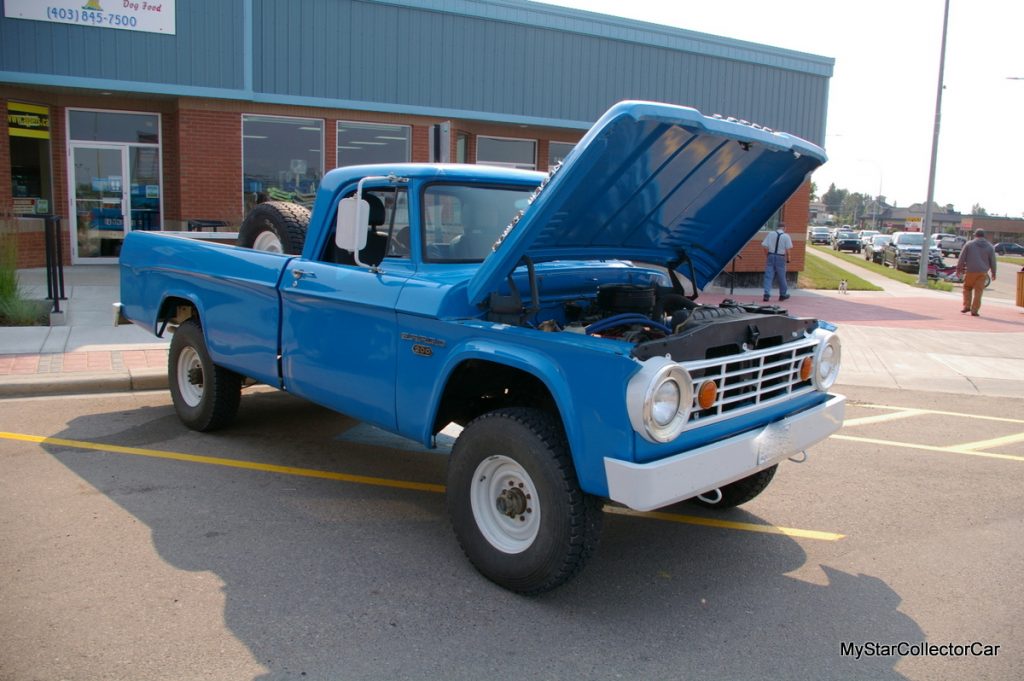 However, the Fargo truck soldiered on north of the border and was sold by Canadian-based Plymouth dealers who wanted their own name on what was essentially a Dodge truck. The last Canadian Fargo truck rolled off the assembly line in 1972 and closed the chapter on this Canuck truck.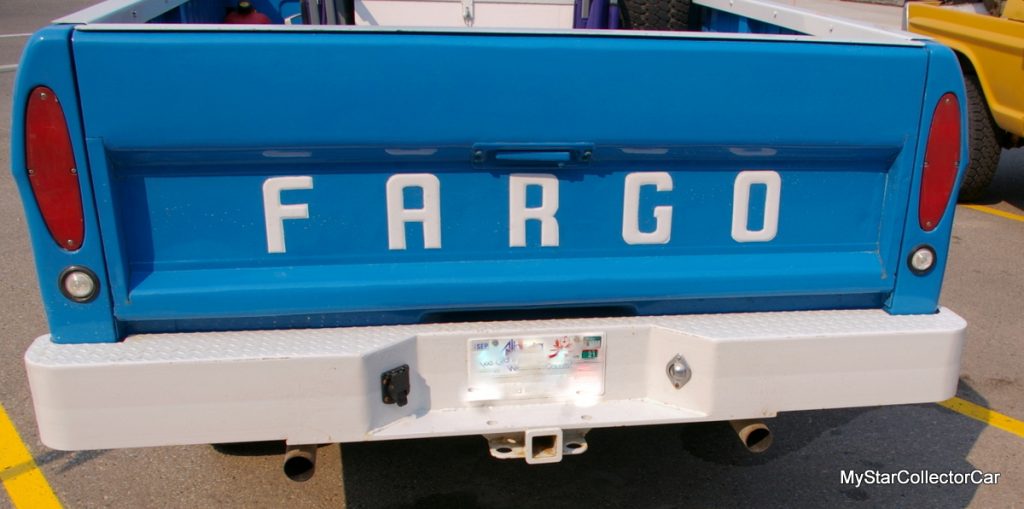 These days a Fargo truck is a head-scratcher for younger generations of car guys (and Americans of any age for that matter) because it closely resembles a vintage Dodge truck-but is not a Dodge truck.
A 1966 Fargo 200 ¾ ton 4×4 truck would be an attention-getter even if it was a '66 Dodge ¾ ton 4×4 because of its unique Sweptline style. The Sweptline pickup was built by Chrysler from 1960 until 1971 and has become a legend in the vintage Mopar truck fan club.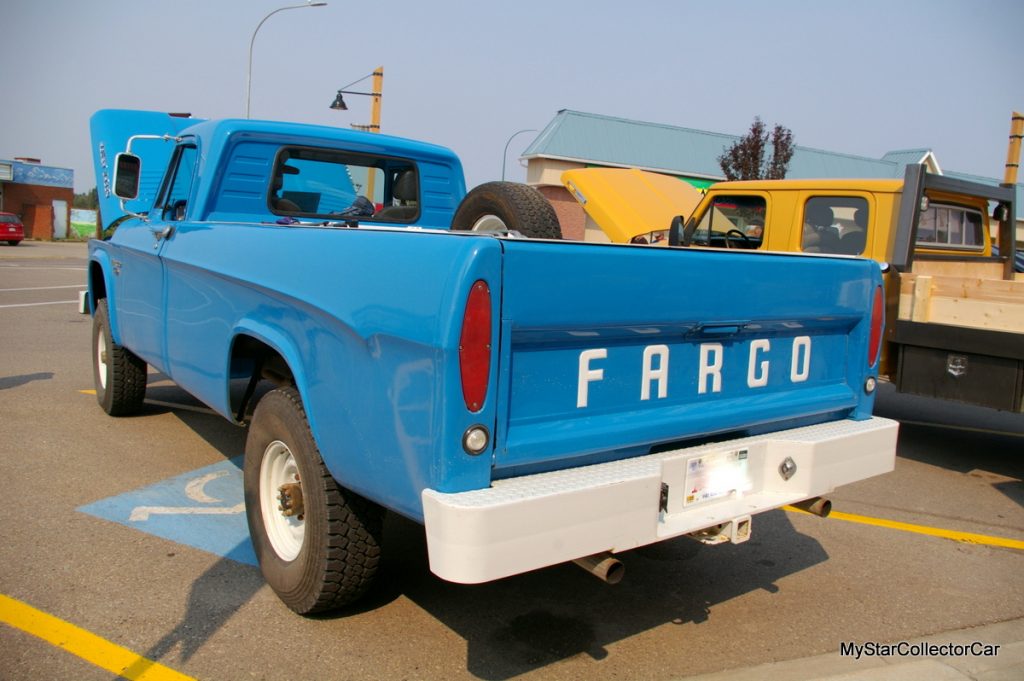 Lory Freeman is a retired welder with a boatload of skills that he was able to apply to his 1966 Fargo's restoration process. He acquired the '66 Fargo when a customer offered it to Lory as payment for his welding services.
Lory described the truck as "very rusty", but he was approaching retirement and decided the Fargo restoration project would be a unique challenge for a retired welder, so he accepted the deal.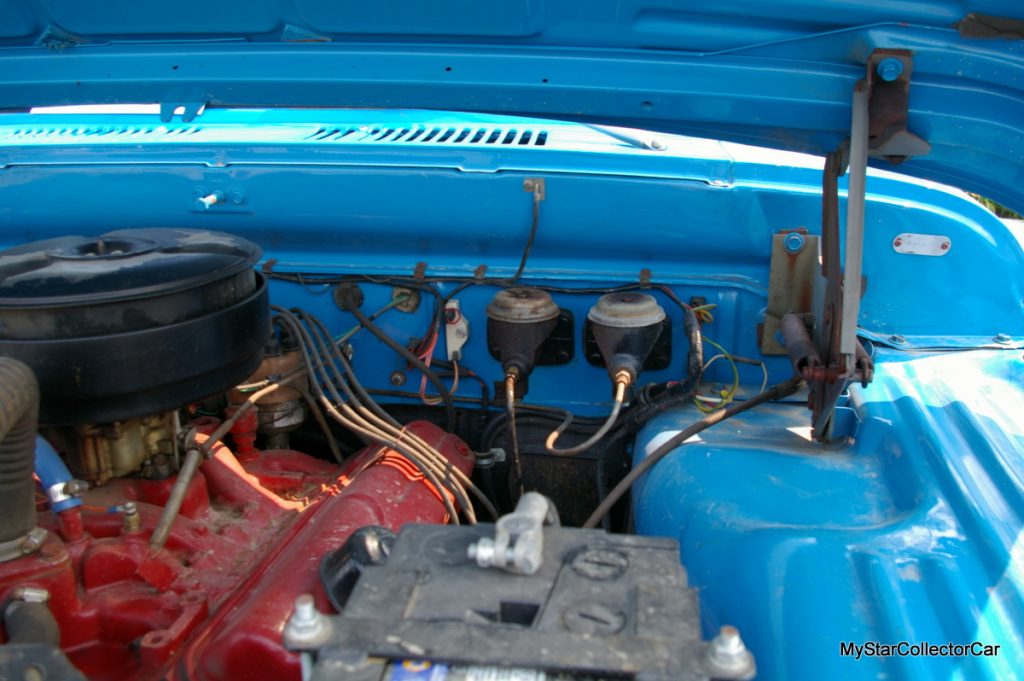 He acquired a few donor trucks to cure the major rust issues on the truck, but Lory also wanted to stay true to the factory build, so he decided to keep it as "original as possible", in his words. However, he added 2004 Dodge truck seats to his Fargo because they can absorb the stiff ride on his Fargo 4×4, and the original seat had done its time.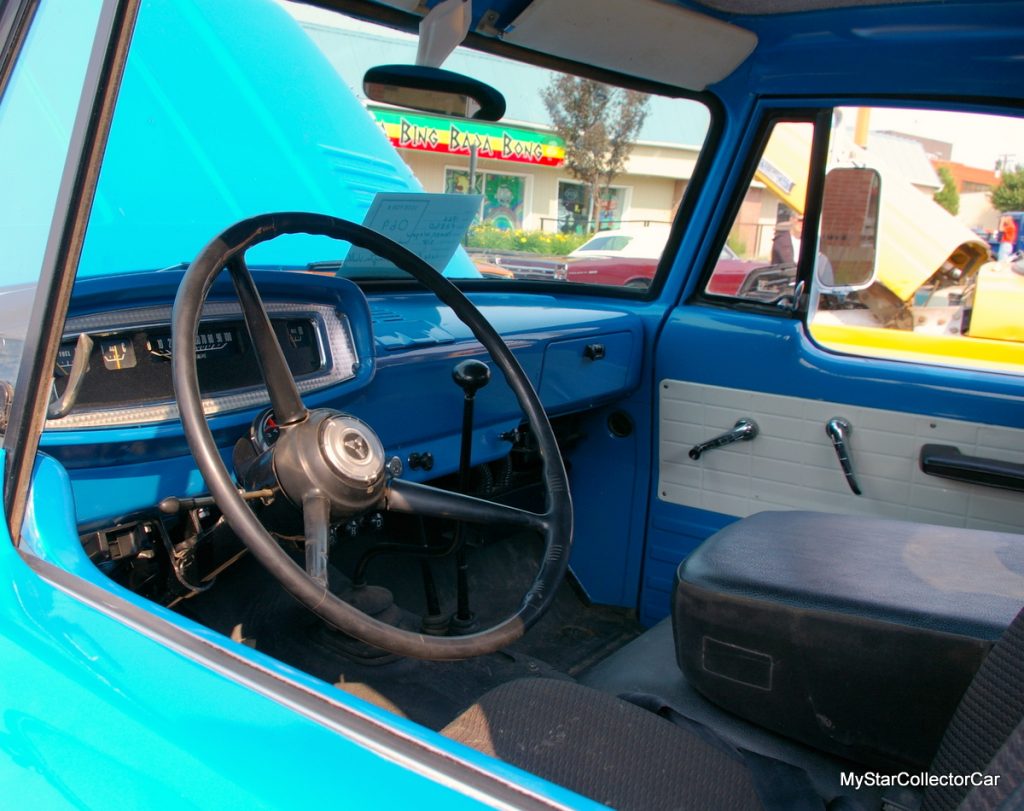 Lory's Fargo still has its original powertrain that includes a 318 Poly engine and a four-speed manual transmission, both built to handle the rough stuff right out of the factory.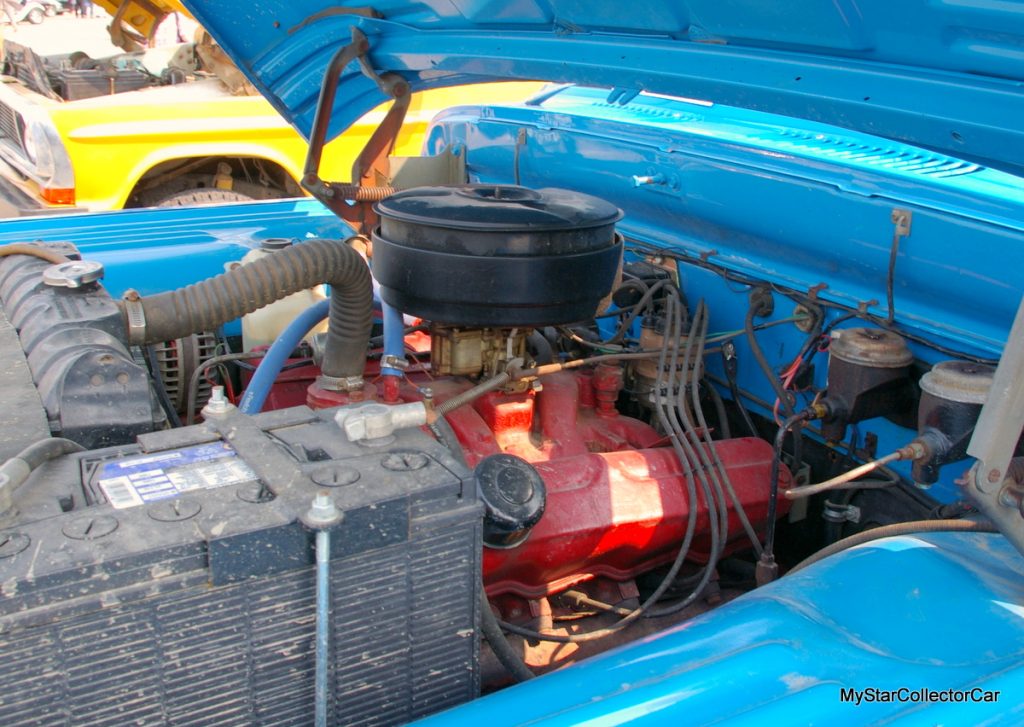 One of the changes to the '66 Fargo is its color. Lory chose to add a custom blue paint job because he felt his choice was the right one for the truck and he was not impressed with the factory choices.
Lory believes his truck was used in British Columbia Canada as a fire and rescue vehicle before it was retired from service, largely because of the Fargo's door signs before he repainted it.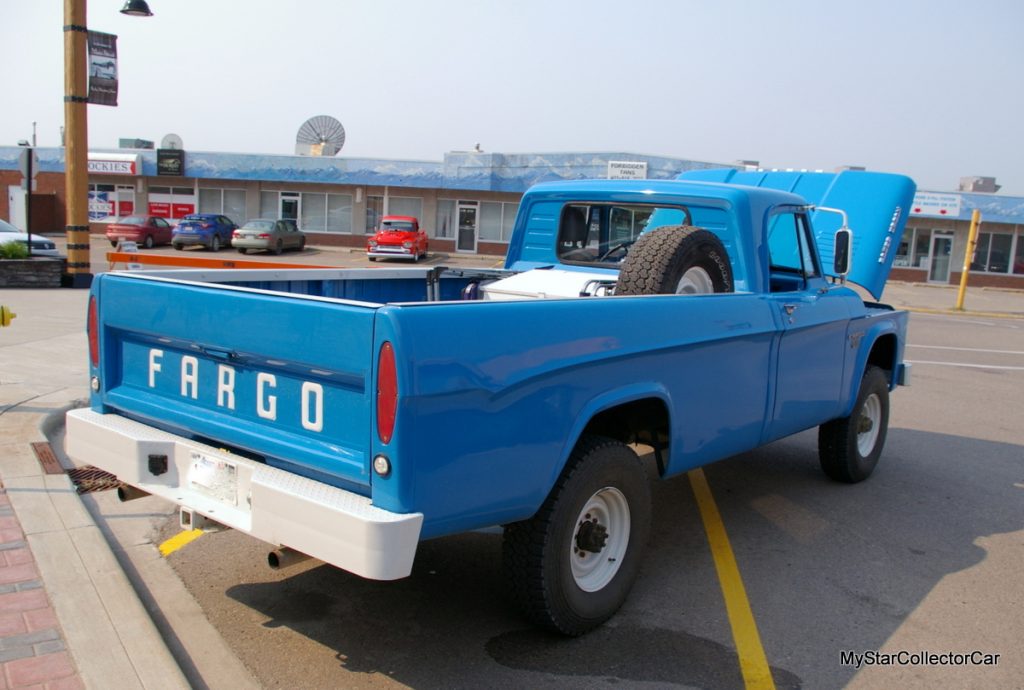 As mentioned earlier, Lory is also retired from active service (as a welder) and worked on the truck full-time for about six months before it was ready for the road. He had his Fargo "right apart" during the process, but Lory wanted to ensure it was ready to hit the road when he finished his Canuck truck.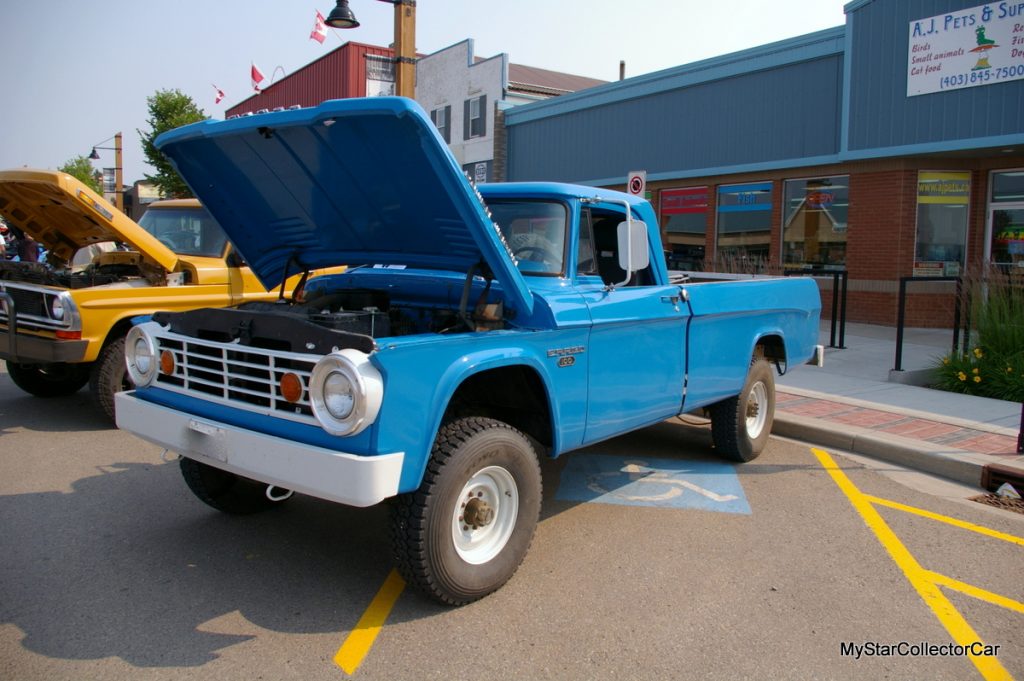 Lory drives it whenever he can and is confident his '66 Fargo is now ready for the road. He prefers to drive his Fargo and not trailer it, but he keeps a steady pace on the highway because he "does not want to slow down traffic", in his words.

MyStarCollectorCar surmises the 1966 Fargo still slows down traffic because most people have never seen one on the road and want to see more of it.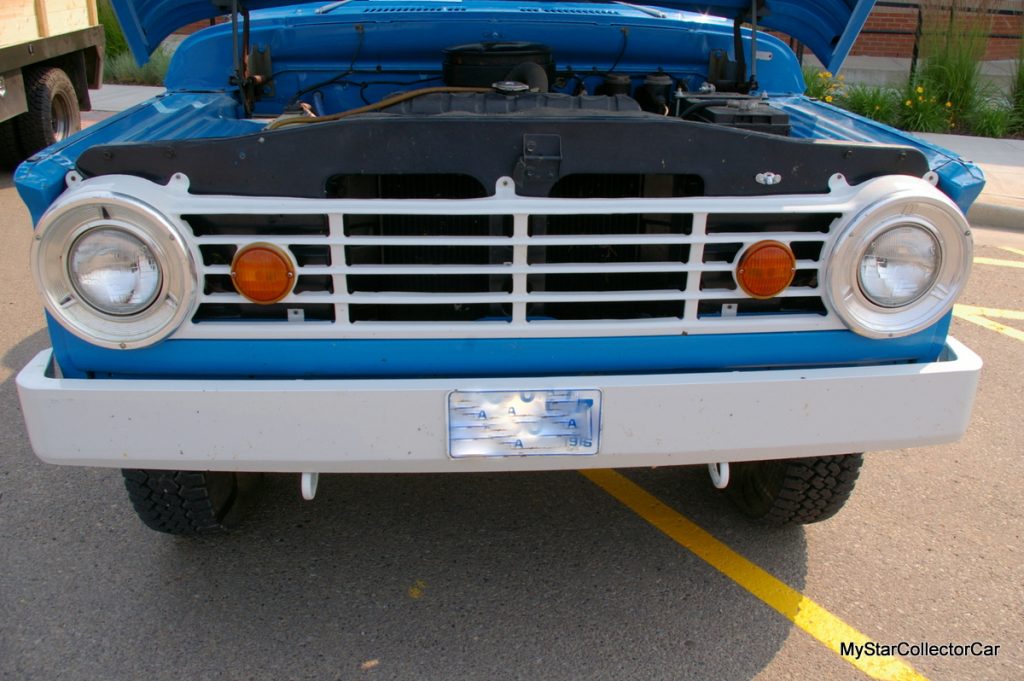 We are likely not wrong, given the crowd reaction to Lory's Fargo at a 2021 summer car show.
BY: Jim Sutherland
Jim Sutherland is a veteran automotive writer whose work has been published by many major print and online publications. The list includes Calgary Herald, The Truth About Cars, Red Deer Advocate, RPM Magazine, Edmonton Journal, Montreal Gazette, Windsor Star, Vancouver Province, and Post Media Wheels Section.