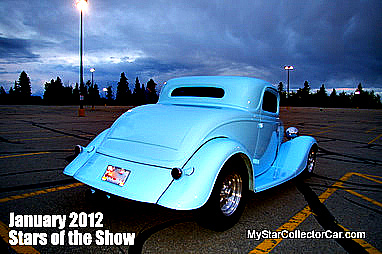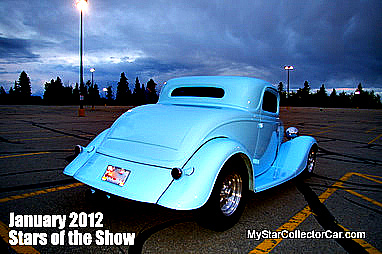 In January a car show is far more of a concept than a reality in much of North America.
MyStarCollectorCar puts together a car show calendar every year and so far areas like Minnesota or Alberta don't show up much in the 'outdoor show in January' category.
That doesn't matter.
What does matter is the prospect of a car show when the weather gets better. Here are some pictures from past shows just to keep the inner car guy warm in all of us.
Until the snow disappears this all we have to cling to in the northern climes…
Here's a link to January 2012 Car Shows and Events- https://www.mystarcollectorcar.com/2-features/special-issue/1332-january-2012-car-shows-and-club-events.html