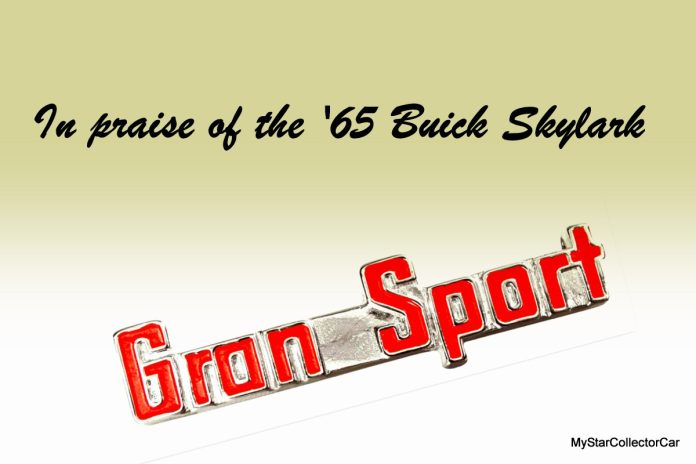 The Buick name has always been associated with upscale luxury over the years, mainly because the brand's customers have been more than willing to fork out more dough for the prestige of a Buick instead of a Chevy at their local GM dealership.
A Buick customer typically wanted a high-end car with plenty of style and a generous supply of creature comforts to identify the owner as a mover and shaker in life.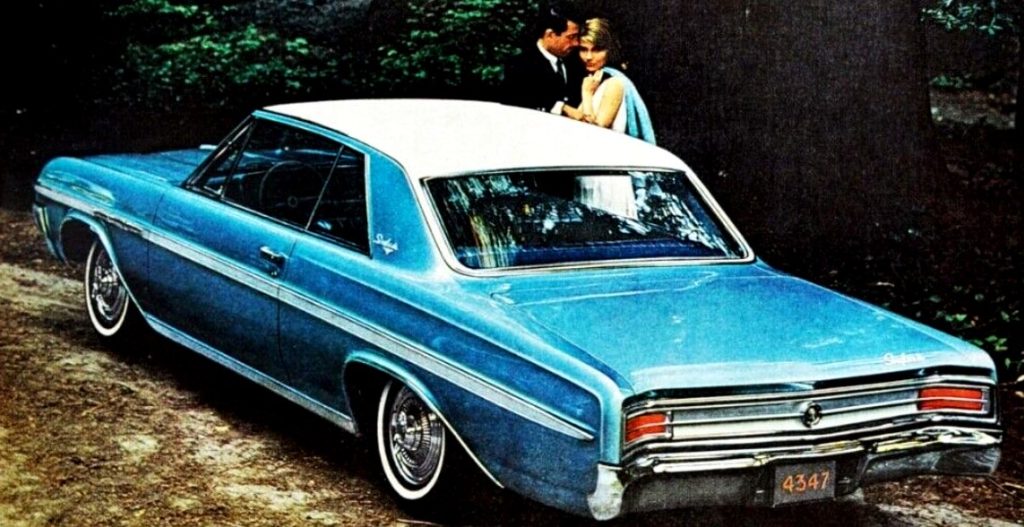 1964 marked the dawn of the Buick Skylark's rise to middleweight status in the GM family. Its A-body (medium-sized GM models) stablemates included the Pontiac Tempest, Olds F-85 and the newly minted Chevelle to compete against Ford and Chrysler in the intermediate car market.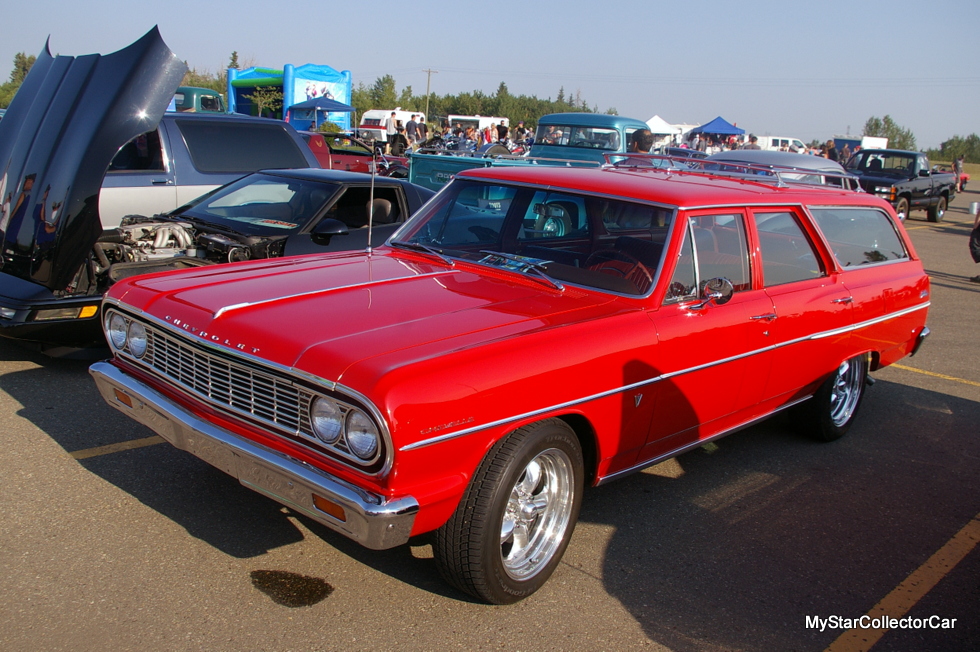 The 1964 Buick Skylark bore a striking resemblance to the 1965 Buick Skylark model, a style that we at MyStarCollectorCar believe was one of the best designs ever created for a domestic car model.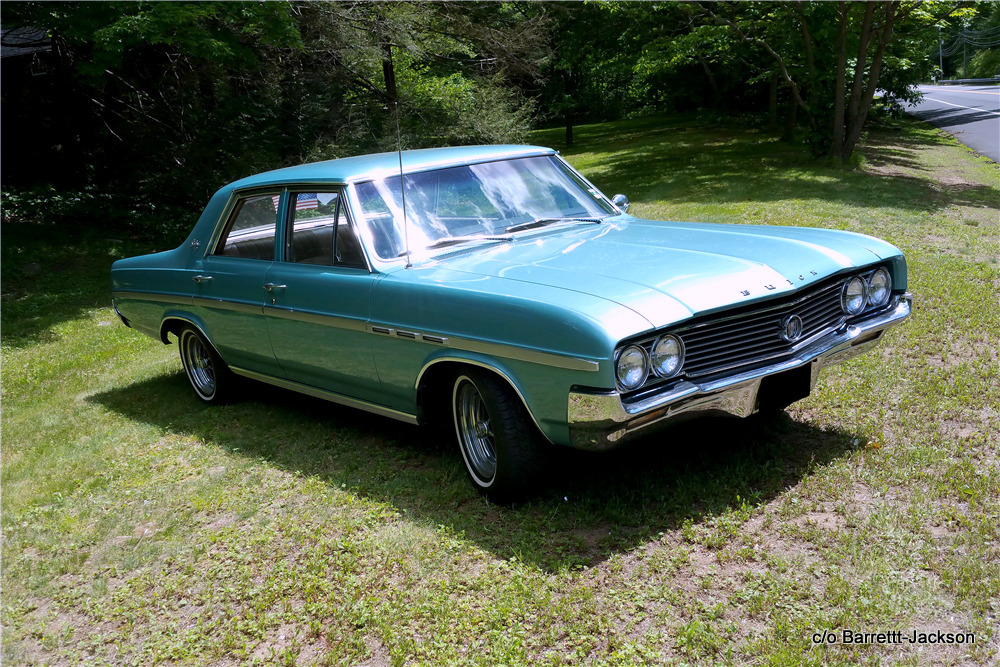 However, we also believe the 1965 Buick Skylark marked the peak period for the model's two-year production run because the '65 Buick Skylark was also available in a muscular performance version, namely the Gran Sport.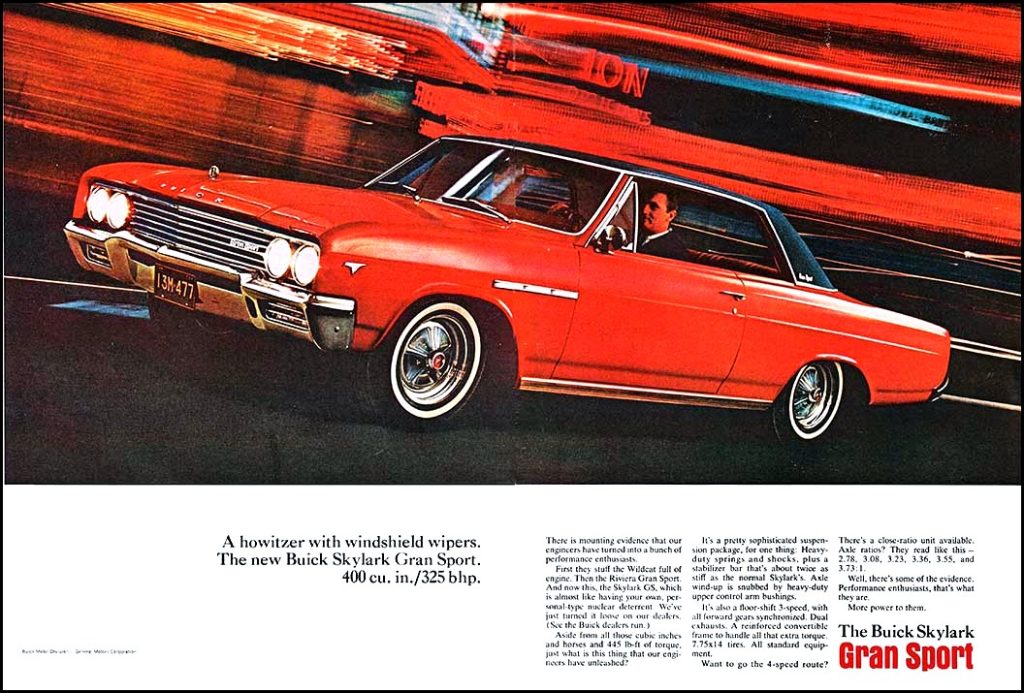 The middleweight Buick muscle car was introduced in mid-1965 after the General gave orders to allow 400 cubic inch big blocks to be installed into its intermediate models, including the Skylark. The ultimate Gran Sport engine was actually 401 cubic inches, but GM settled on a 400 cubic inch vibe rather than split hairs on the issue.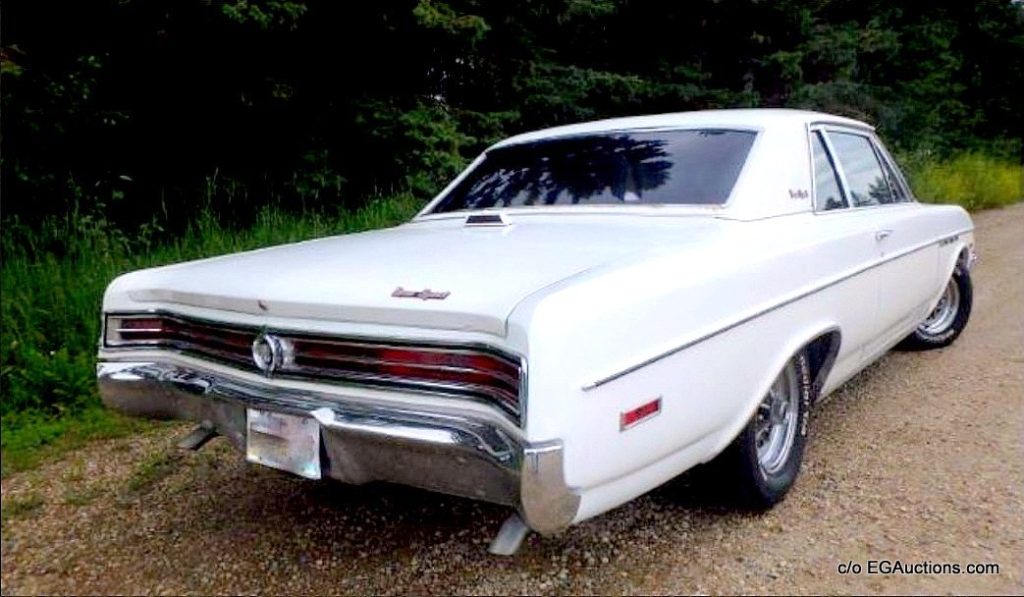 The net result was a raging beast of an engine that unleashed 325 official horsepower and a monstrous 445 ft lbs of torque whenever the driver decided to push the speed limits and his driving ability in a 1965 Buick Skylark Gran Sport.
The full-frame Gran Sport intermediate was also given the beefier frame found on 1965 Skylark convertibles, along with a more muscular suspension package that included meatier front shocks and springs combined with a front anti-sway bar with dual link support on the rear axle.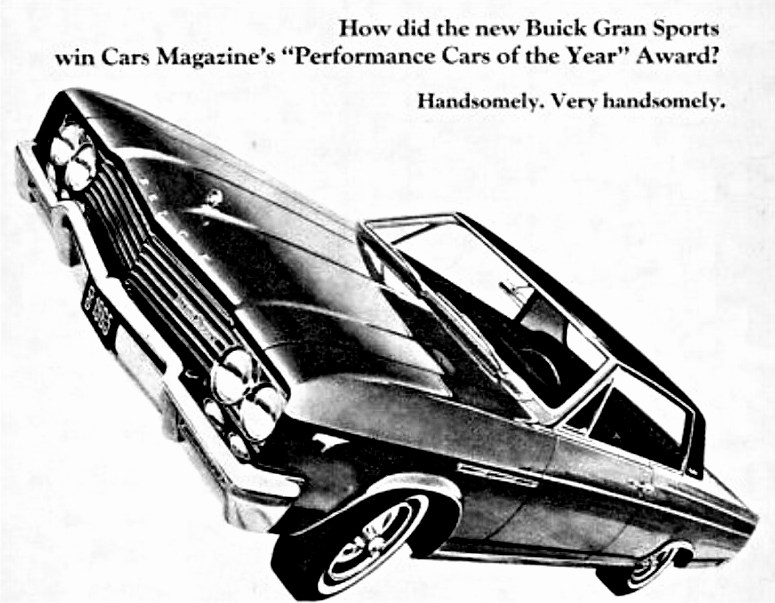 The '65 Buick Skylark Gran Sport was not the ultimate street fighting machine of the 1960s, but it was part of the pioneer muscle car movement when it debuted in the Buick lineup by mid-1965 and made car guys believe the car was a breed apart from its upscale image.
However, the 1965 Buick Skylark was also a winner because its timeless style could be found in any model from mild to wild that year.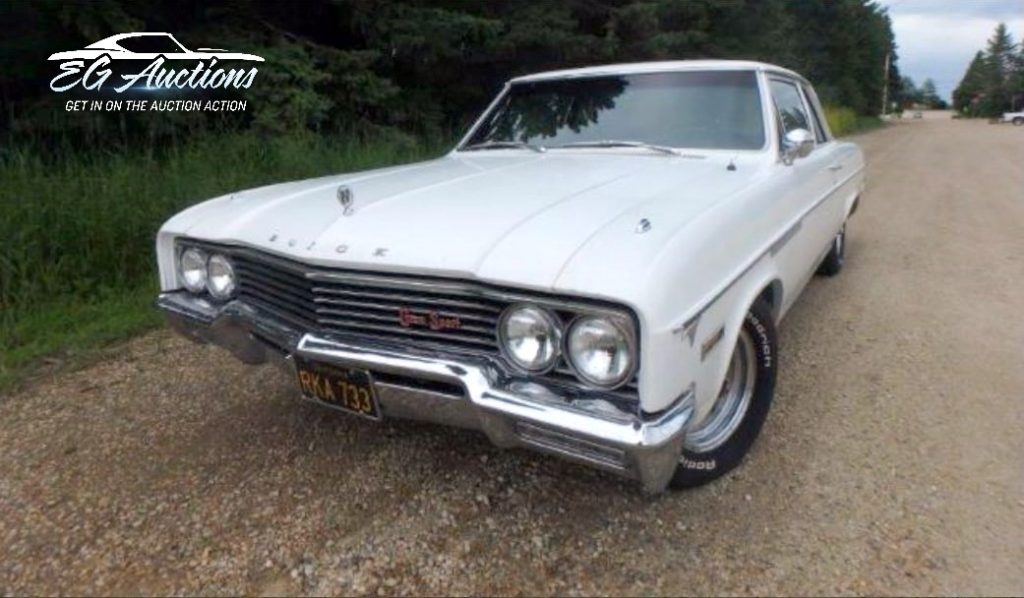 Additionally, the 1965 Buick Skylark was a nimble performer that offered sportiness to a marque long associated with luxury and delivered both automotive elements in a smaller-than-land-yacht package.
BY: Jim Sutherland
Jim Sutherland is a veteran automotive writer whose work has been published by many major print and online publications. The list includes Calgary Herald, The Truth About Cars, Red Deer Advocate, RPM Magazine, Edmonton Journal, Montreal Gazette, Windsor Star, Vancouver Province, and Post Media Wheels Section.