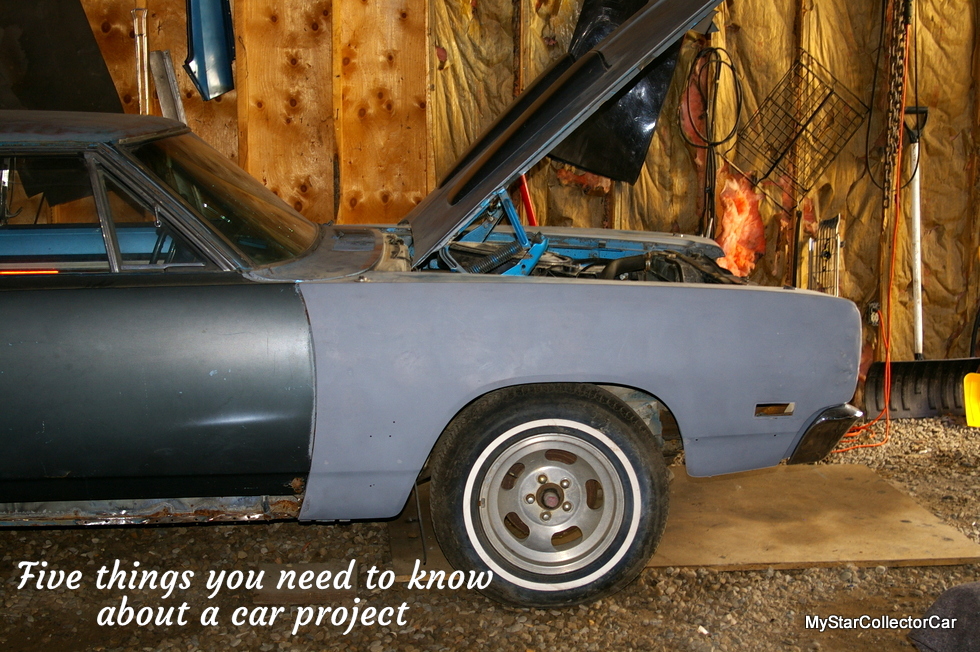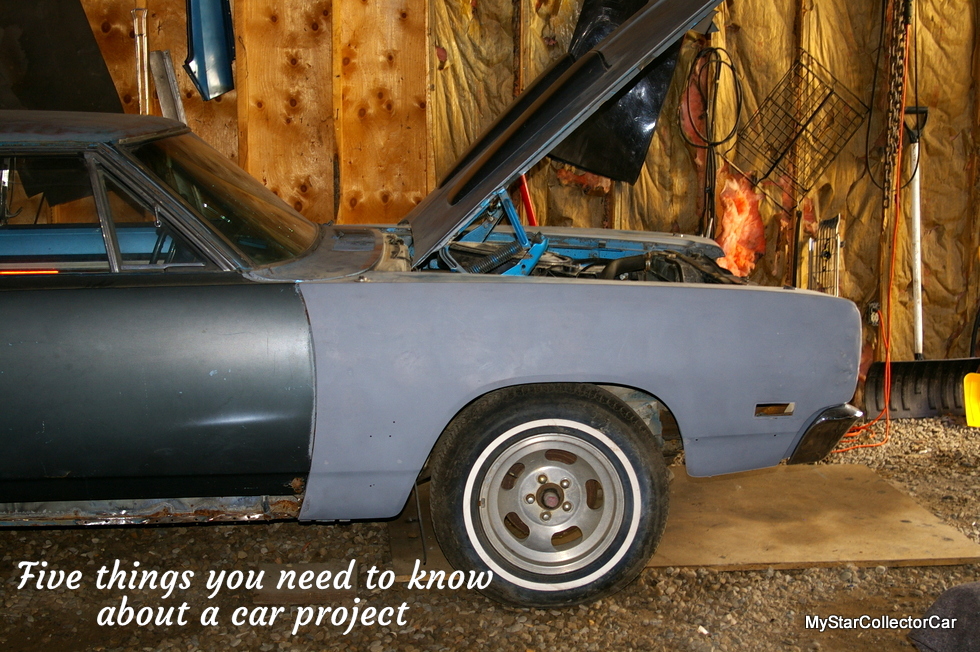 A car project is not for the faint of heart.
If Indiana Jones was a car guy, he would likely encounter more hazards and frightening situations during a car project than in an ancient, dangerous movie cavern.
MyStarCollectorCar has touched upon this notion many times over the years because every car project has an automotive version of booby traps, minefields and snake pits. It's the nature of the beast.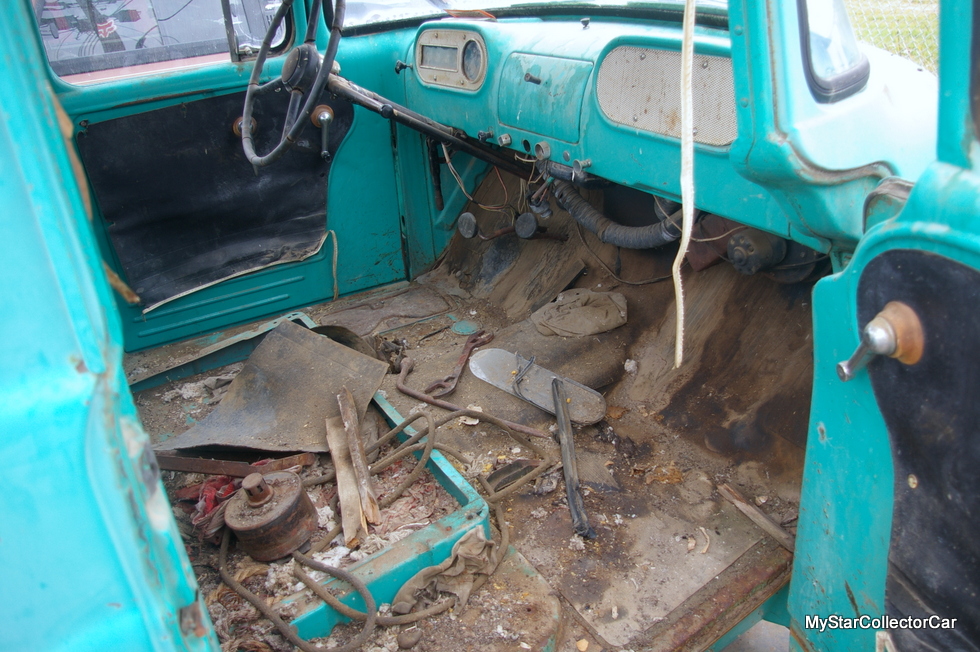 Consequently MSCC wants to discuss the major questions behind every winter project. The first question is pretty simple: we want to know whether Marilu Henner is on your build team.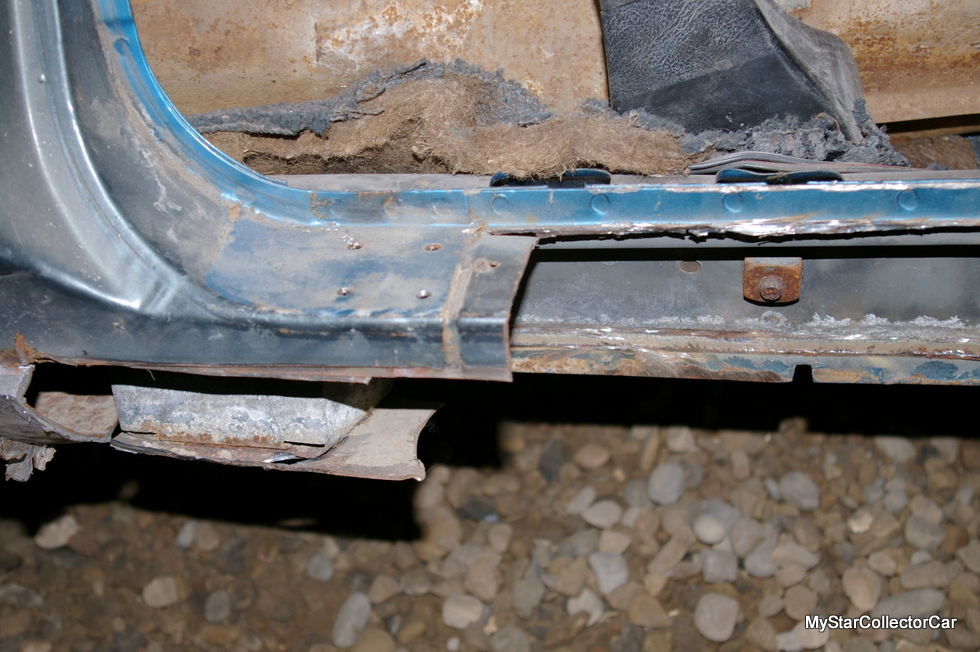 Marilu Henner was famous for her role as a very hot cab driver named Elaine Nardo driver on TV's 'Taxi'. She is less famous for her ability to recall every moment of her life in vivid detail; an extremely rare memory trait that she shares with about a dozen people in the entire world.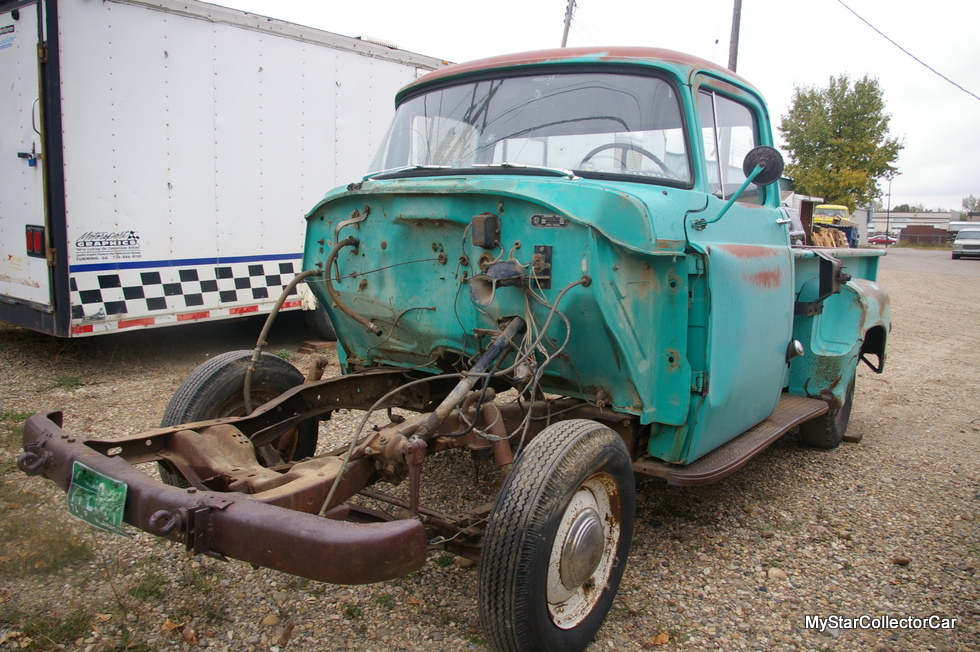 Every car guy understands how easy it is to forget where pieces belong on a car after they dismantle the vehicle. There are literally thousands of pieces that belong somewhere on the car and only a handful of highly gifted people such as Marilu Henner can recall where the pieces belong on the car after it is reduced to a pile of random parts.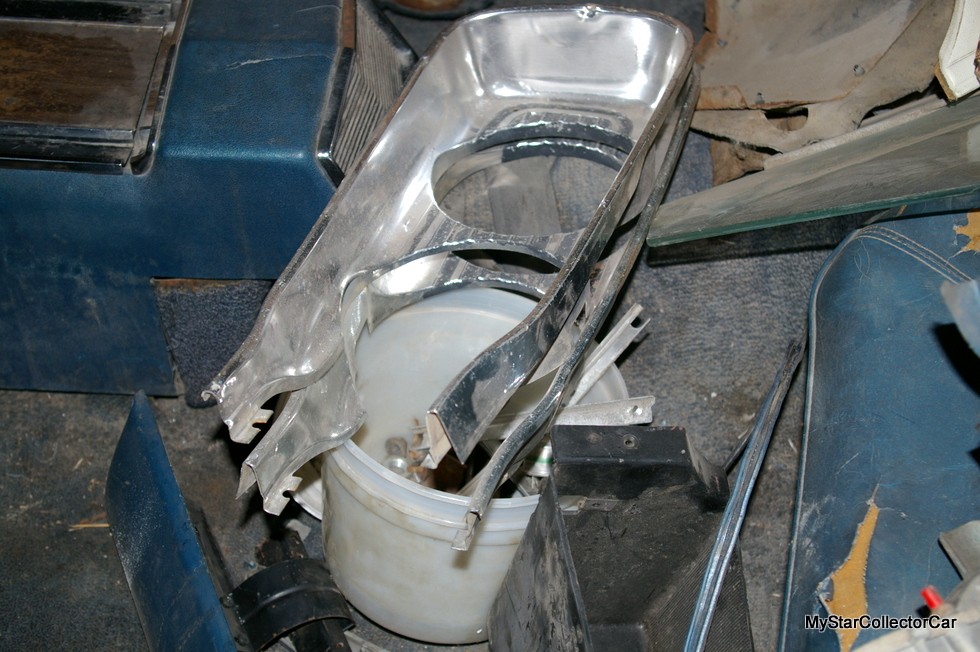 MyStarCollectorCar is certain Marilu Henner will not be a part of any car project so our second question is also pretty basic: do you have a good camera in your cell phone? Today's phones have excellent camera systems that allow owners to record stupidity in a big way.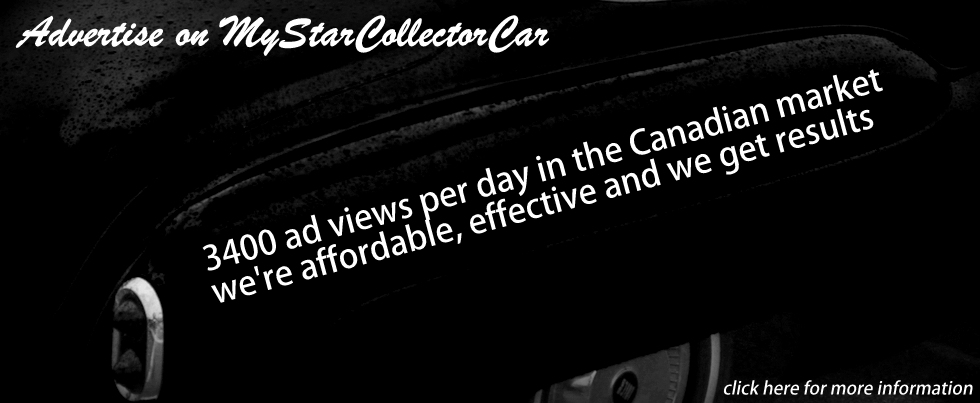 Dismantling a vehicle is a dangerous game that can have severe consequences for a brash car guy. A cell phone can document the carnage and provide a photographic account of the misdeeds-along with some hope the dismantler can become an assembler at some point in the project.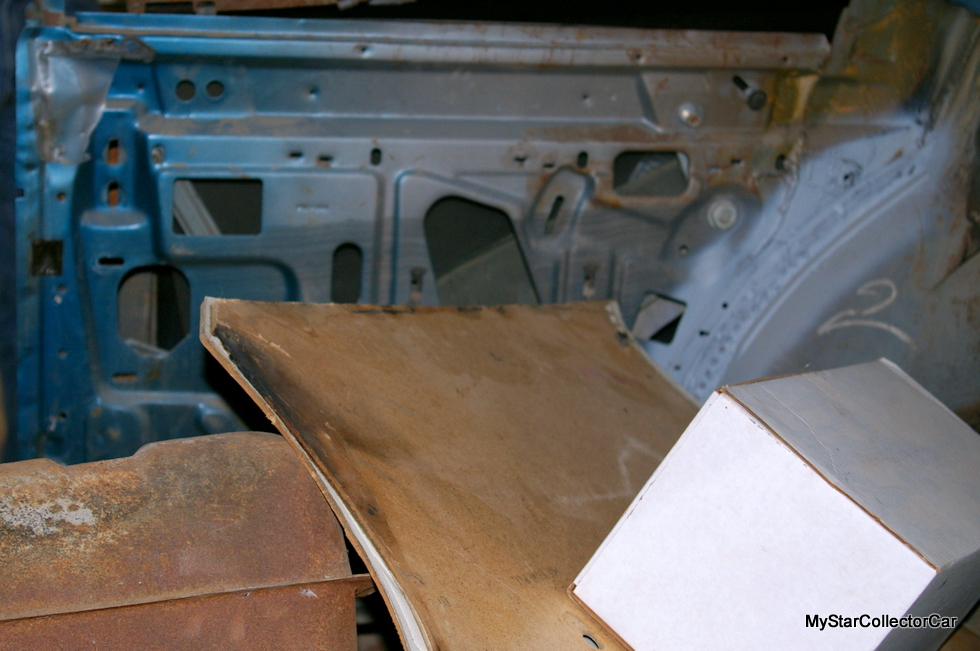 Our third question: is the memory game plan in any successful Marilu Henner-free car project also enhanced by a tag-and-bag process? Yes, because part labels and careful storage can mean the difference between a finished project and an assorted parts fire sale to a predator/car guy who will feed off the weak and stupid car guys.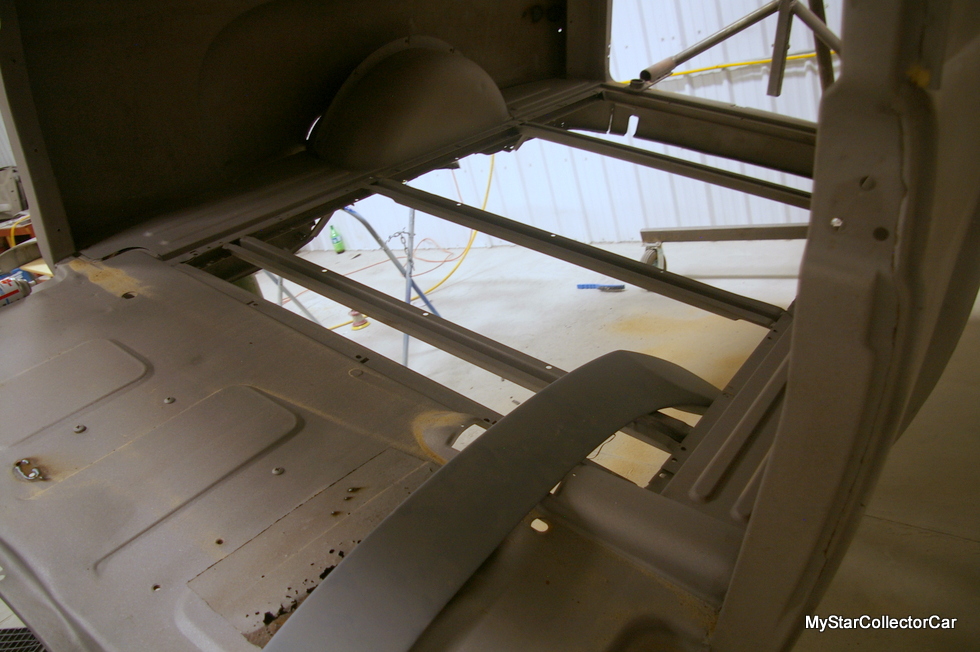 The fourth question is whether a car guy even has the ability to perform mechanical miracles over the course of a car project. Some of the automotive patients are well beyond the skill set of an average car guy; but they may not realize this grim fact until they have sunk an enormous amount of time and money that only makes things much worse for the project.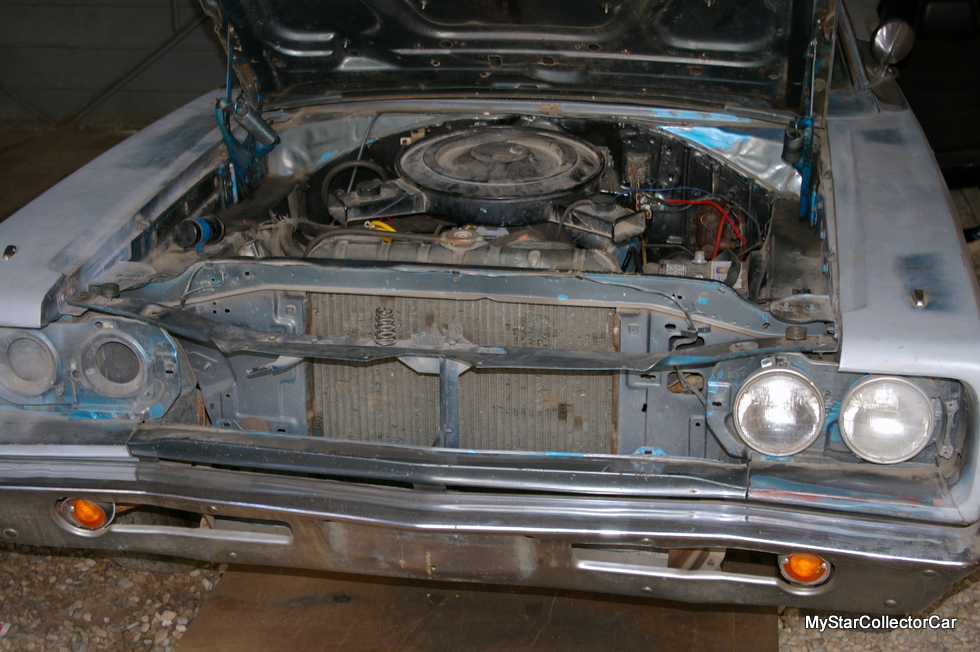 The fifth and final question is pretty simple: does your winter project realistically need a priest for last rites or a date with a crusher at this point in time? It may well be a parts car owned by somebody with overly ambitious, misguided dreams.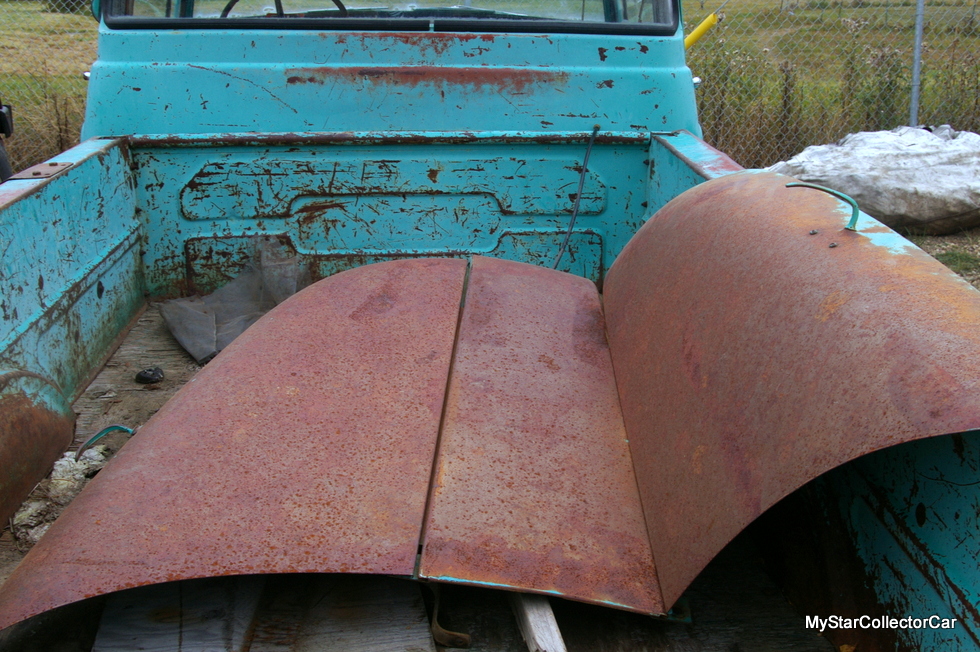 At this point, the happy ending may be limited to a nearly-dead old ride that offers priceless pieces for another car guy who has been unable to find that one piece. Circle of life in car guy world.
BY: Jim Sutherland
Jim Sutherland is a veteran automotive writer whose work has been published by many major print and online publications. The list includes Calgary Herald, The Truth About Cars, Red Deer Advocate, RPM Magazine, Edmonton Journal, Montreal Gazette, Windsor Star, Vancouver Province, and Post Media Wheels Section.