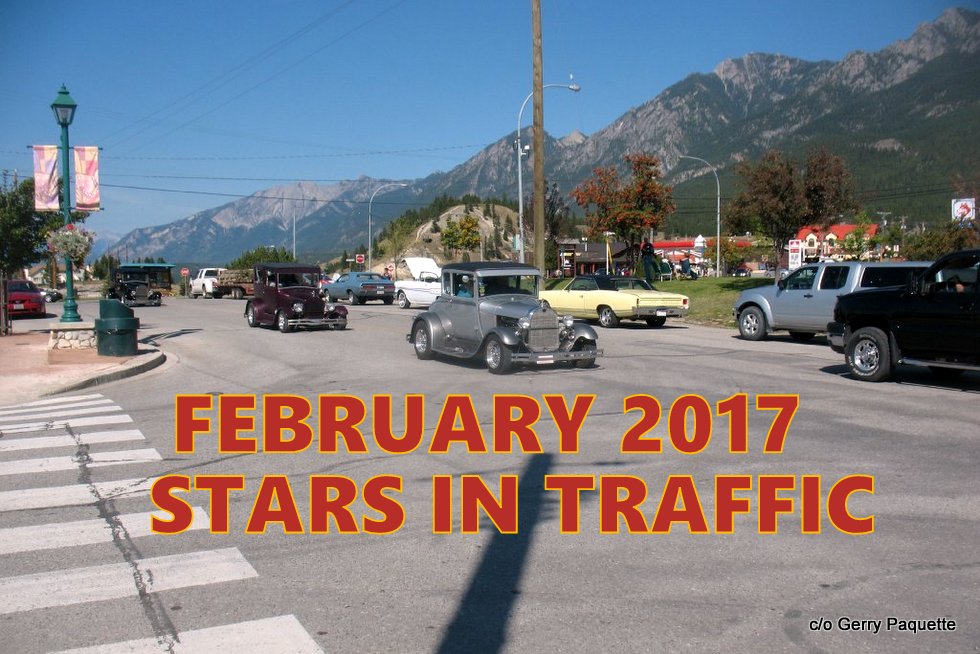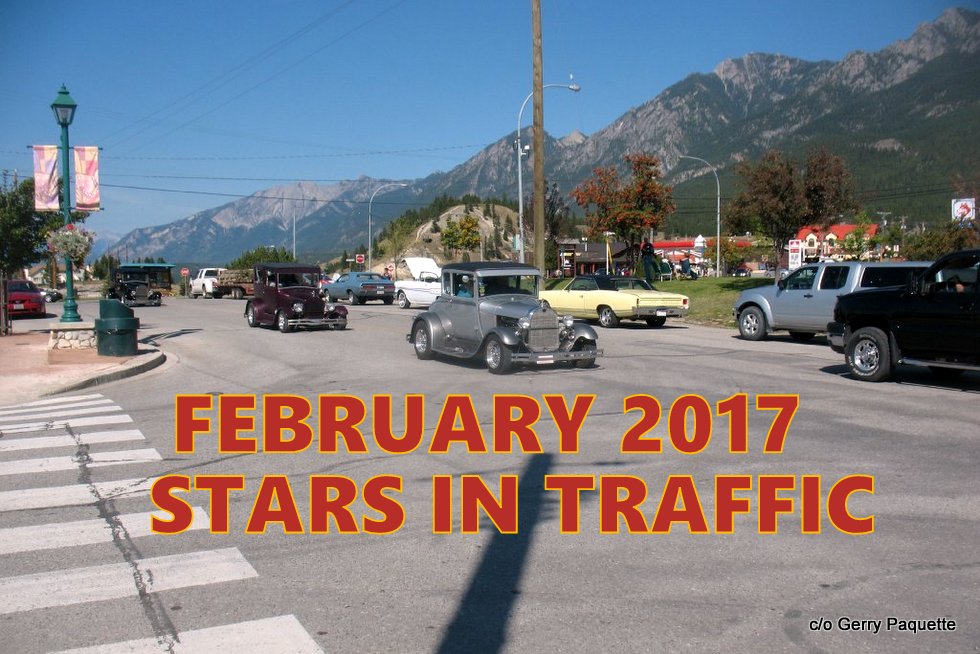 FEBRUARY 2017 STARS IN TRAFFIC— A LOOK BACK AT RADIUM 2012
There's an annual car show in late September hosted in Radium, BC.
This is a show where the old iron literally takes over the town for a weekend and the streets are full of classics like '57 Chevy convertibles.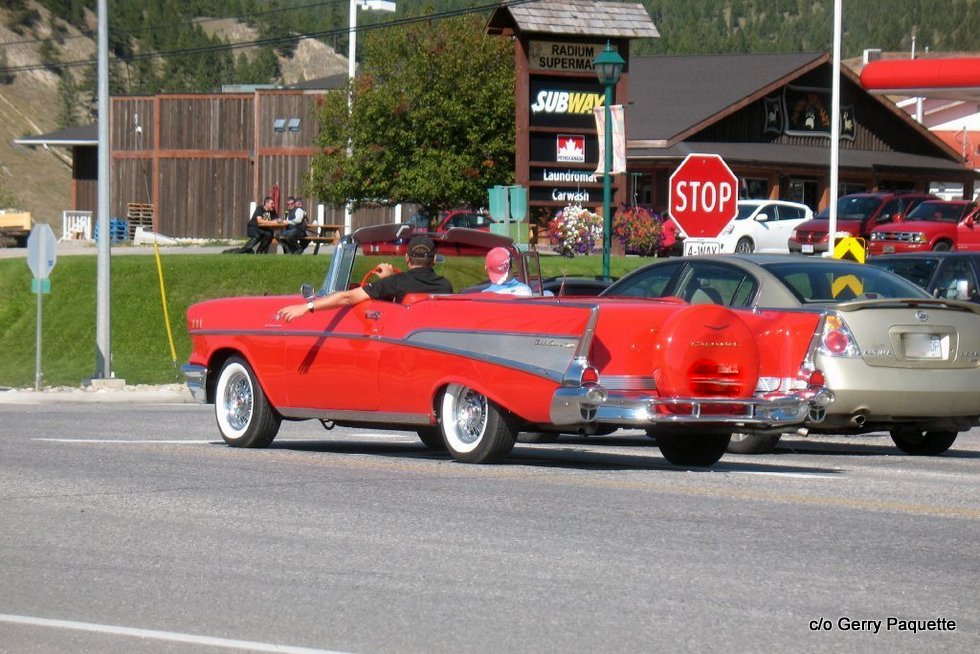 Gerry Paquette is a hardcore car guy so he goes to this show every year and he took some great street pictures back in 2012.
He's a devoted Poncho guy but he's non-denominational when it comes to cool rides, so he captured cars like this Bullet Bird convertible.
Take a look back at what Gerry saw on the streets back in September 2012.
CLICK HERE to Like us on Facebook
CLICK HERE to Follow us on Twitter
CLICK HERE to Follow us on Pinterest
Please re-post this if you like this article.