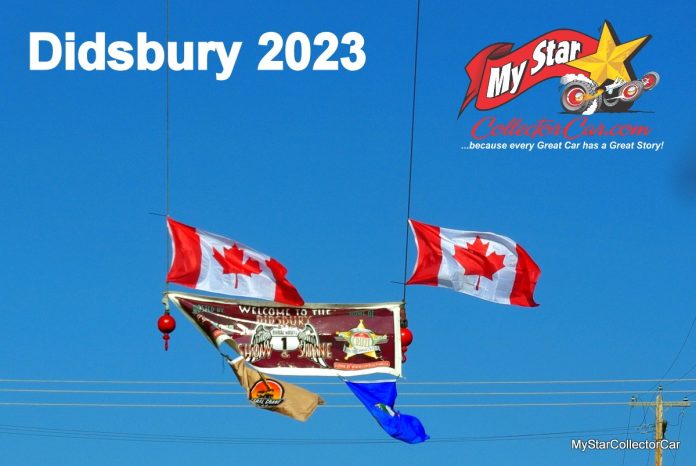 Yesterday was the official opening day for the local Car Show Season 2023.
Didsbury held their annual show on an incredible spring day–they were so successful the town was full of classic iron.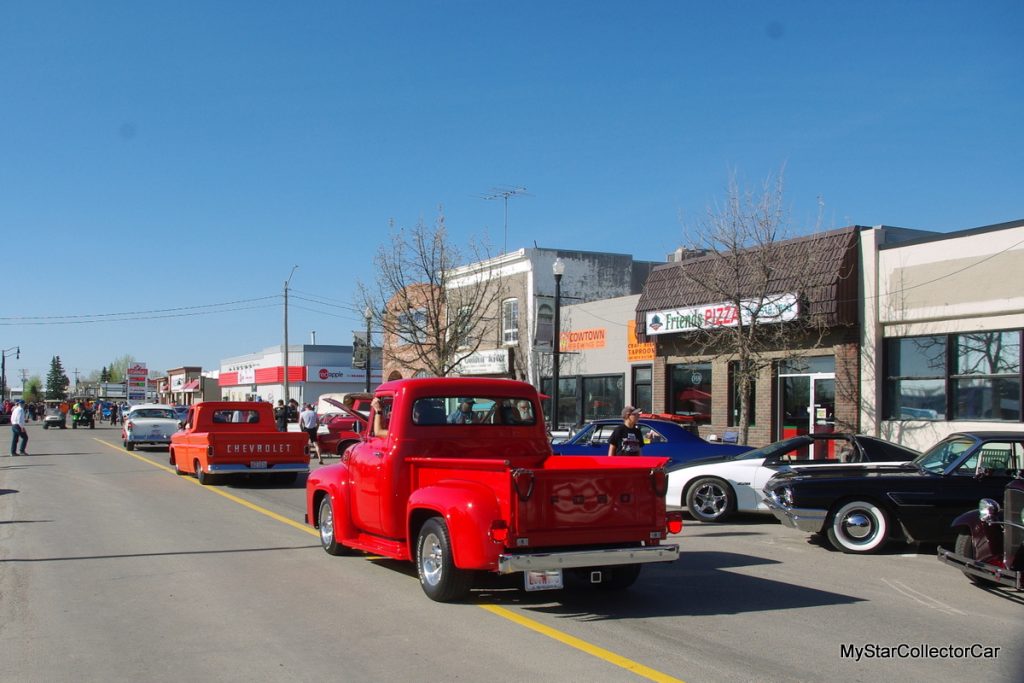 The first one I spotted was a 1969 Chevelle SS 396—but the big block under the hood featured a lot bigger numbers than 396 cubic inches. This car looked like a semi-sleeper, but the monster power train told a far different story.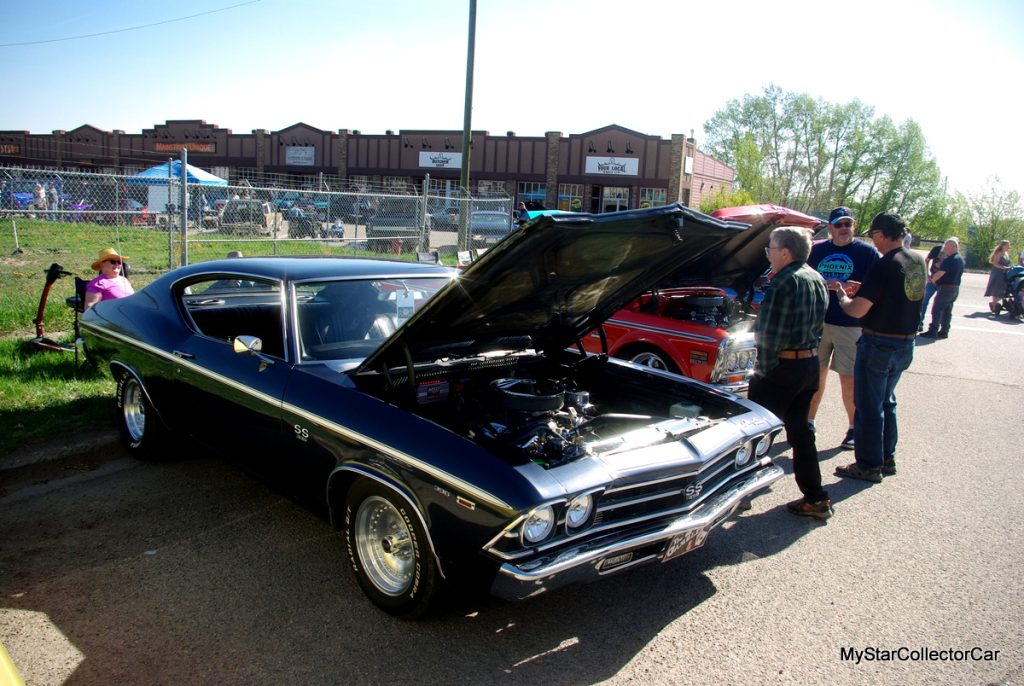 The owner was a self-described 80-year-old teenager behind the wheel. Look for the full story on MyStar.
The second highlight for me was a 1974 Dodge Club Cab.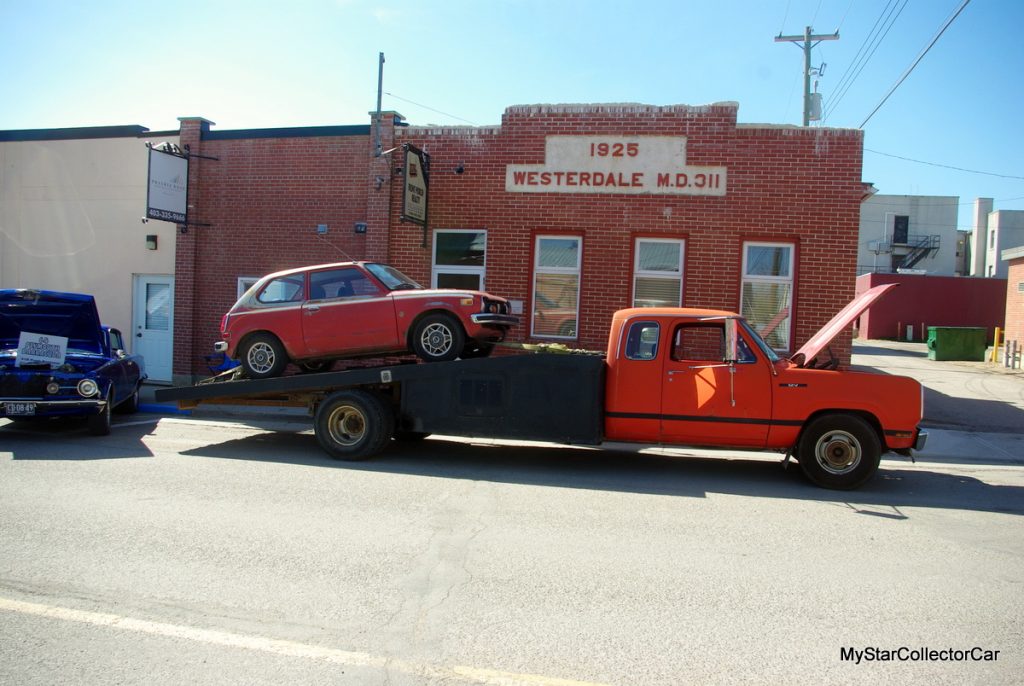 This beast had been converted to a Cummins-powered roll-back and that was a good story on its own, but the deep family roots clinched the deal. You'll see that story soon on MyStar pages.
You rarely see a '37 Pontiac street rod for a simple reason—they didn't make many 1937 Pontiacs.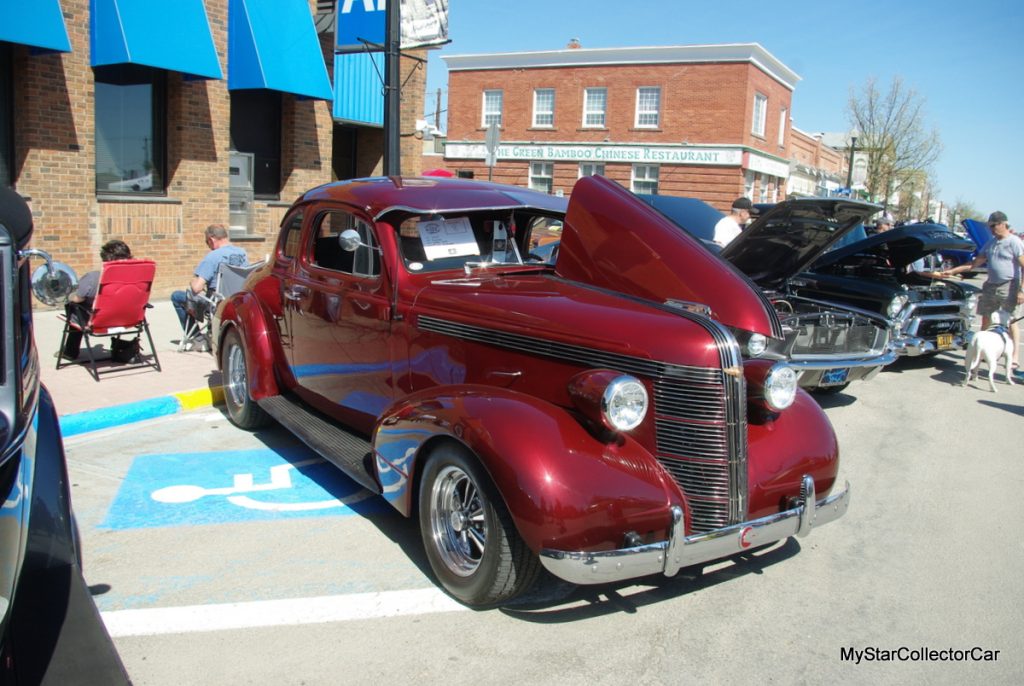 I found this '37 Poncho at Didsbury with a great back story because I got the information from the guy who built it—he was happy to explain the details behind his extremely cool street rod.
There was a beautiful 1953 Mercury pickup at the show.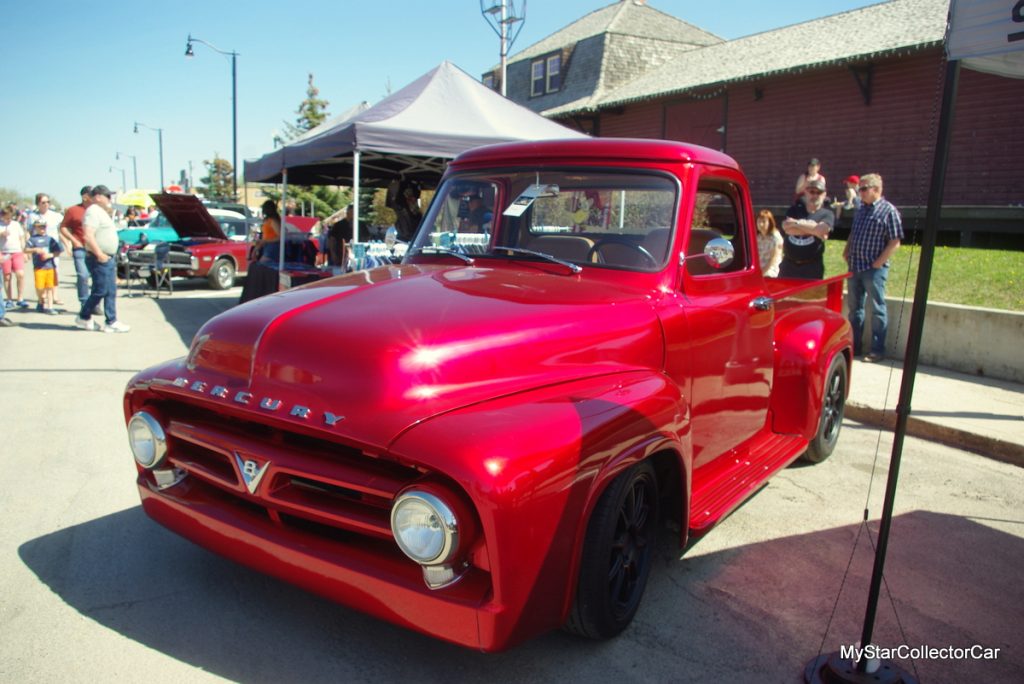 This Canuck truck had a Crown Vic Police Interceptor heart–its owner came from a farm background, so trucks were in his blood. This will be a showcase truck story soon on MyStar pages because old pickups tell great tales.
Jim found a 1971 Ford LTD convertible with a deep family connection.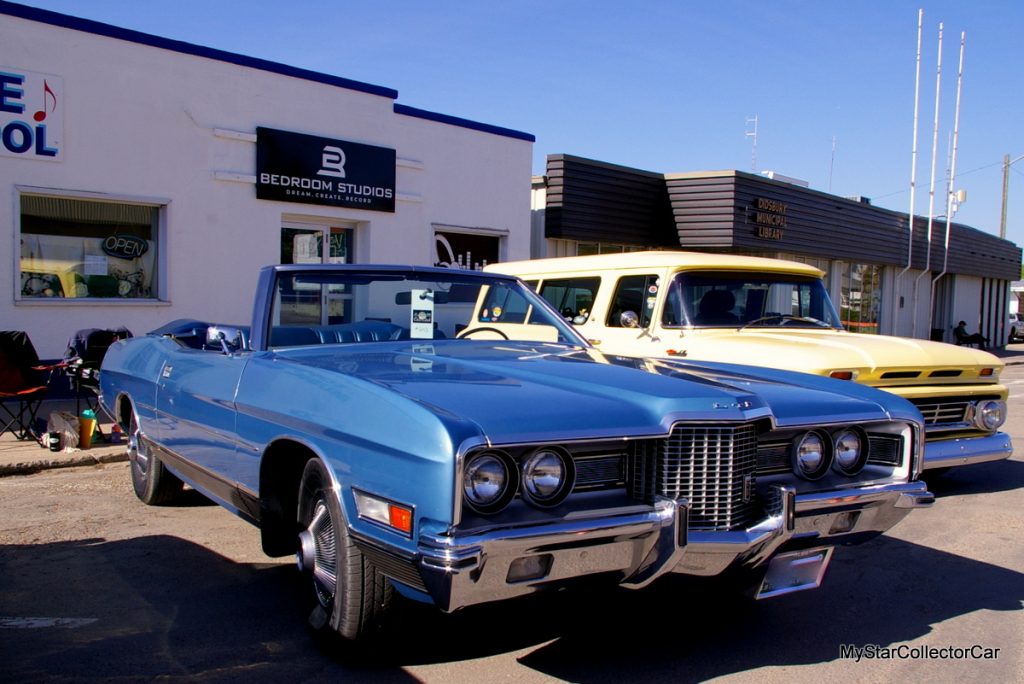 Those are the stories that write themselves, because the car is ultra rare on its own, but that back story is almost a Hollywood plot–it's that good. It will be a MyStar feature story in 2023.
Didsbury was a gold mine for truck stories, so Jim found a 1959 El Camino to add to the inventory of cool MyStar truck tales.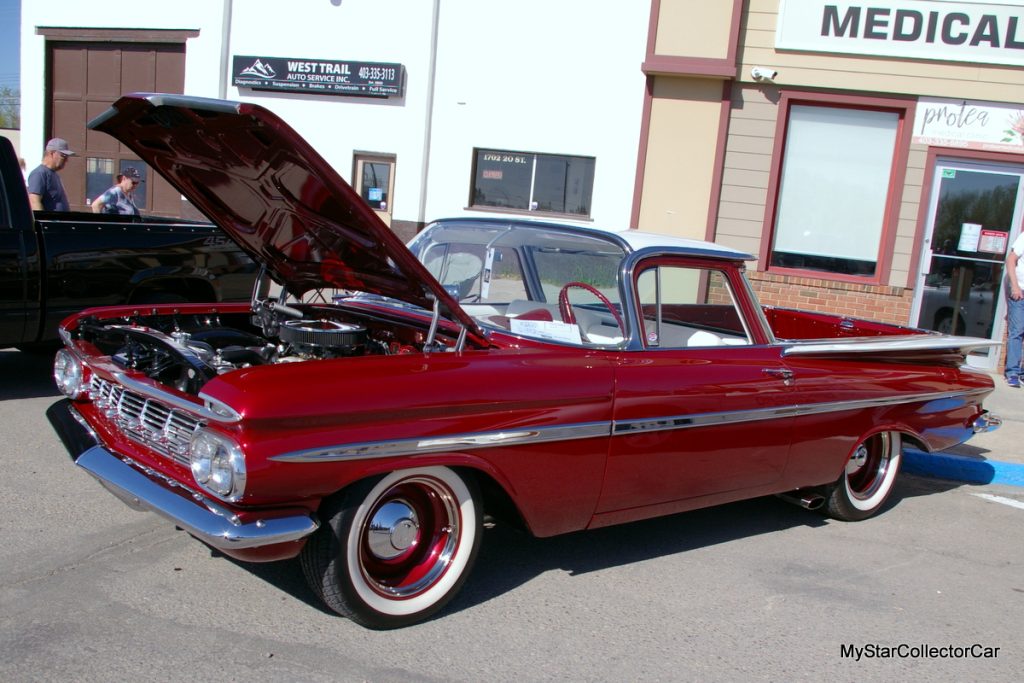 This beauty was far from stock because it had a wild big block under the hood. It hid that monster well because this El Camino looked basically stock.
Mopar muscle was well-represented at Didsbury. Jim found a spectacular 1968 Charger there—it stood out at a big show because it was so well done.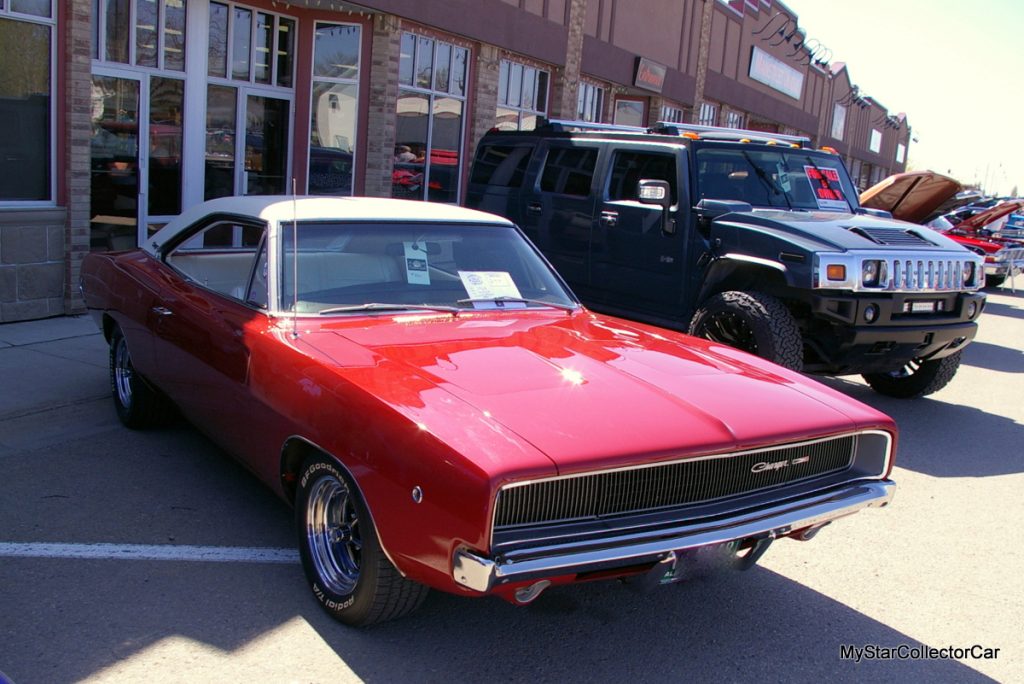 Jim said this was a dream car for the owner, so it has that happily-ever-after vibe going for it.
Jim also lined up a 1972 Chevy pickup story with another deep family heritage. Jan Michener from Michener-Allen Auction found this gem because the M-A booth was set up right next to the owner.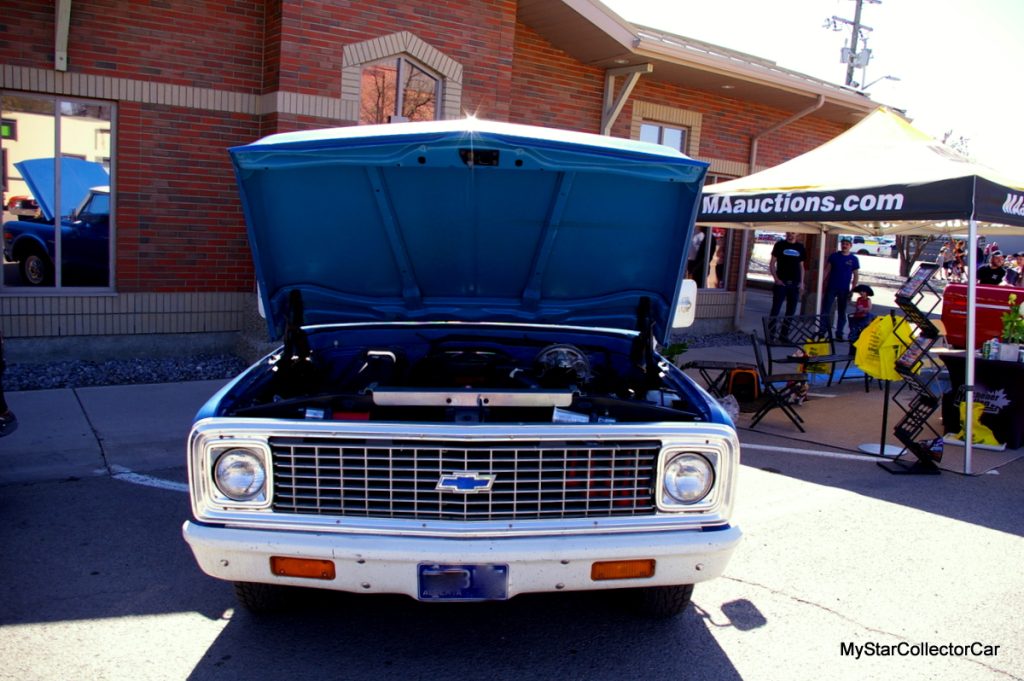 The owner has the details, so you'll see the full history behind this classic pickup.
Didsbury is the starting gate for the season, and it didn't disappoint. They run a well-organized event, so when the sun is out and the skies are blue, the town becomes a time machine back to a golden era of automotive history.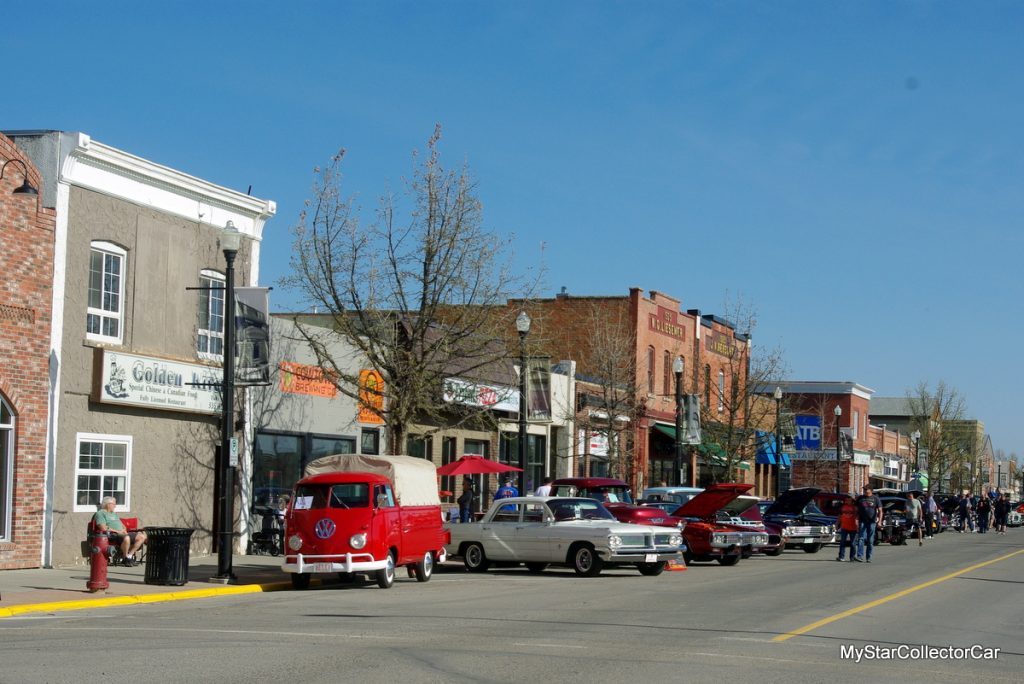 By: Jerry Sutherland
Jerry Sutherland is a veteran automotive writer with a primary focus on the collector car hobby. His work has been published in many outlets and publications, including the National Post, Calgary Herald, Edmonton Journal, Ottawa Citizen, Montreal Gazette, Saskatoon StarPhoenix, Regina Leader-Post, Vancouver Sun and The Truth About Cars. He is also a regular contributor to Auto Roundup Publications.
Please re-post this if you like this article.