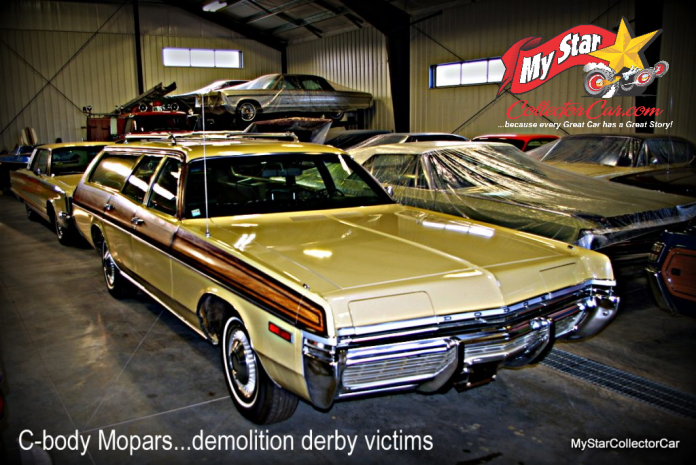 Full disclosure – I'm not a fan of demolition derbies.
That's why a 10-year-old magazine article about a guy who loves to trash big old Chrysler wagons and sedans pushed all the wrong buttons for me.
Demolition derbies are – by definition – a form of demolition. This isn't the kind of demolition you see when a guy runs a Cat through an old warehouse. It's much more graphic than that. Demolition derbies have a simple game plan – take a reasonably nice old Plymouth four-door sedan and pulverize it into rolling junk.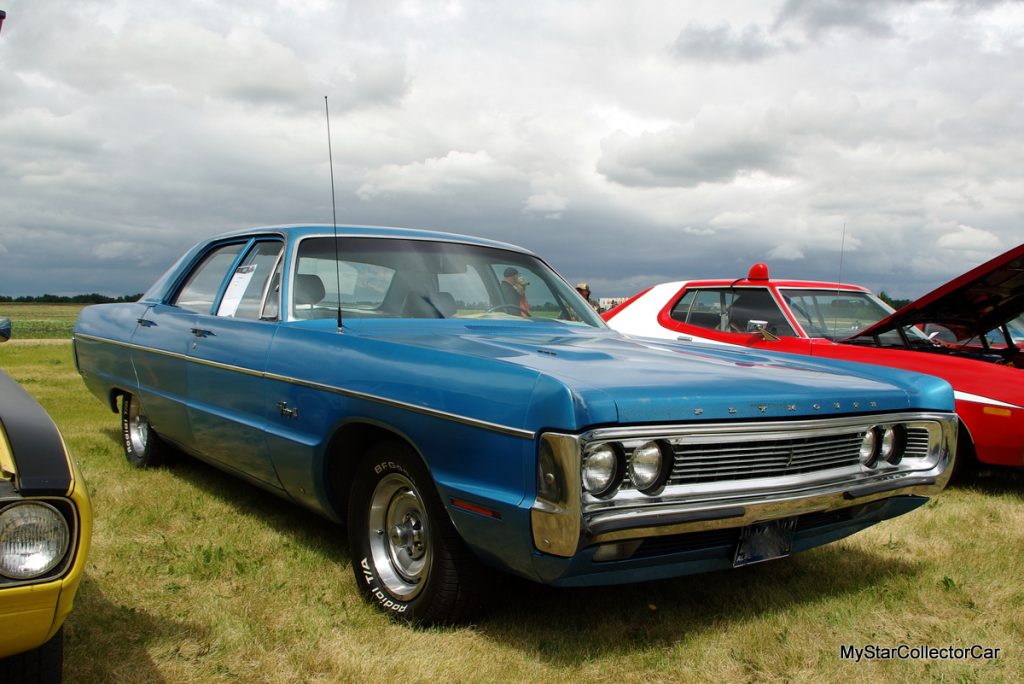 They like to use four-door sedans because a more-door car will take more of a pounding over the five to ten minutes it lasts in a demolition derby. The guy in this magazine story preferred station wagons or large-and-in-charge Chrysler Imperials because he could get more than one contest out of these massive Mopars – thanks to their battleship construction.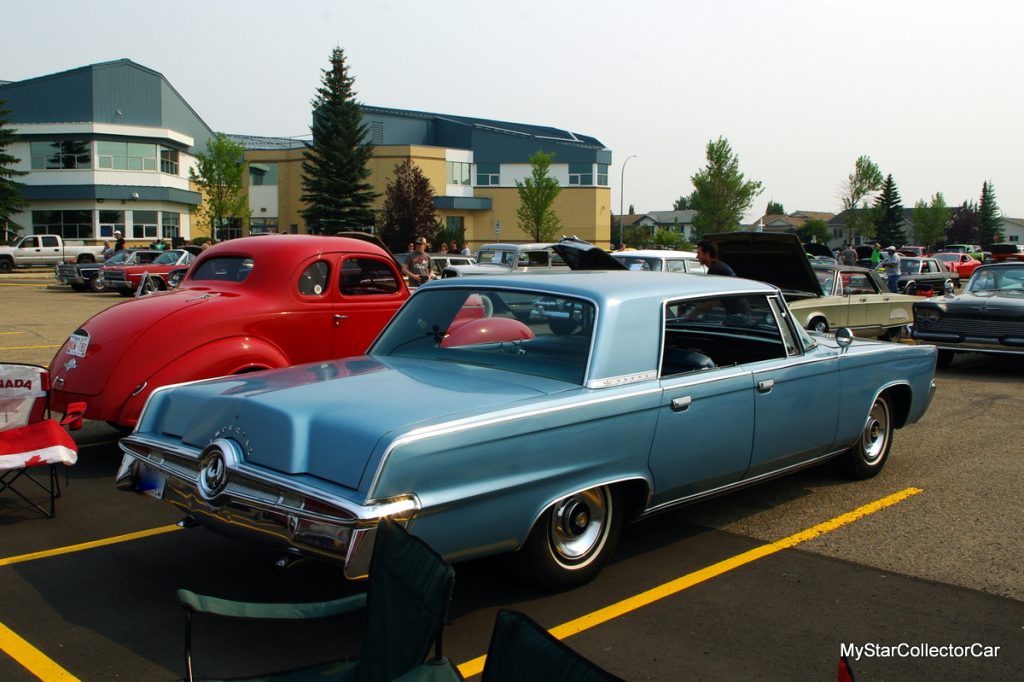 He claimed to be a Mopar guy, but I wondered about his commitment to the brand if he was willing to sacrifice survivor C-bodies to a notoriously stupid activity.
I think he's more of a selective Mopar guy because I'd guess he'd be far less reckless about the future of a survivor E-body Cuda or Challenger. An interesting lab experiment would be to hook this guy up to a vital-signs monitor and see how his pulse rate spikes after a monster truck rolls over a mint piece of 70s Mopar muscle.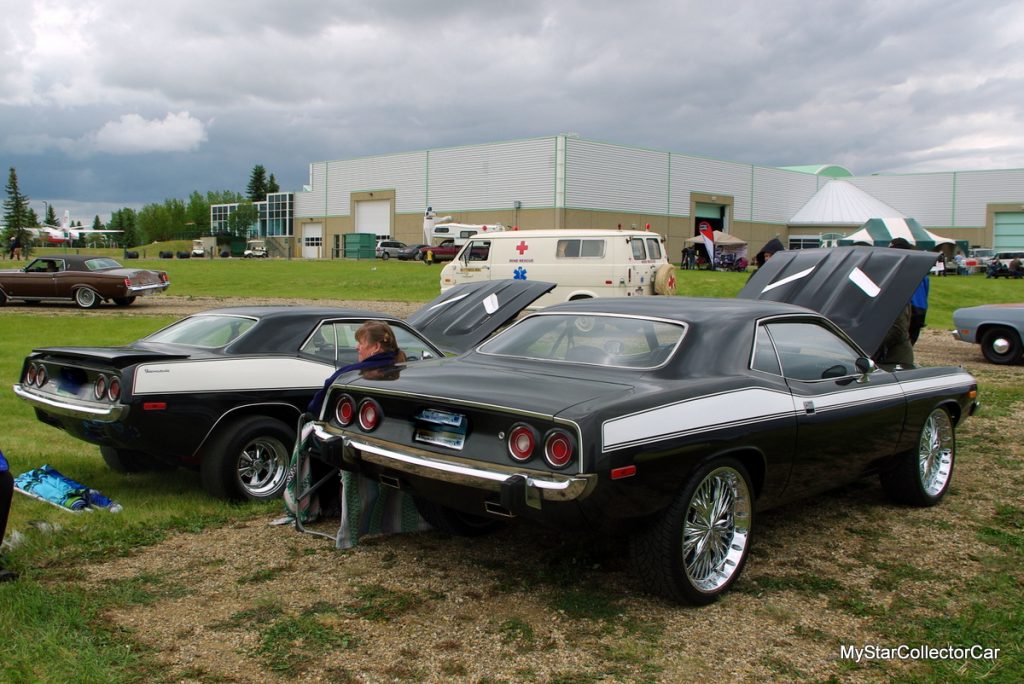 Mr. Demo Derby didn't use rusty cars. He liked cars that were "more structurally sound" because they held up better when exposed to the massive impact they'd experience during a typical demolition derby. He found cars that had been "sitting around for awhile and weren't running". Translation – he'd work over a widow for the keys to her late husband's wagon; lowball her on the price by offering to treasure it forever; get it running with a new battery and fresh gas; then he'd demolish it in the Saturday afternoon show at the Gopher Hump County Fair.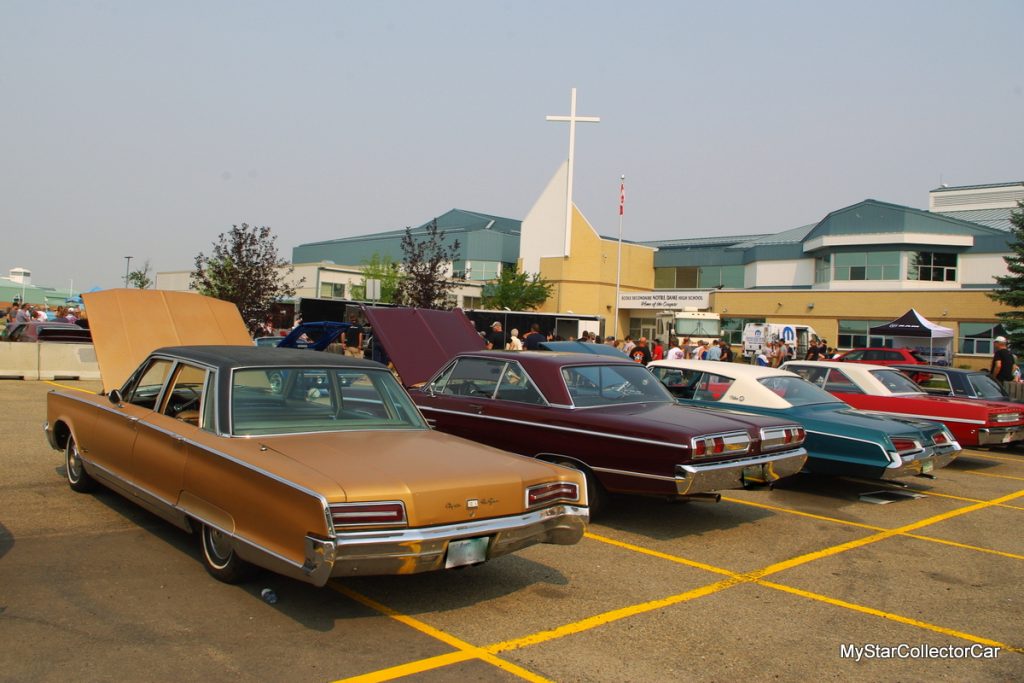 I thought his attitude was despicable but the Mopar magazine that printed his story was worse. They rationalized the wanton destruction of Chrysler history by declaring, "The cars he was using for his demo derby antics are hardly what any of us would term top-tier collector cars. He's not putting Road Runners or Chargers out there on the dirt. These are wagons, four-door sedans and C-bodies that seldom, if ever get a passing glance from mainstream Mopar collectors".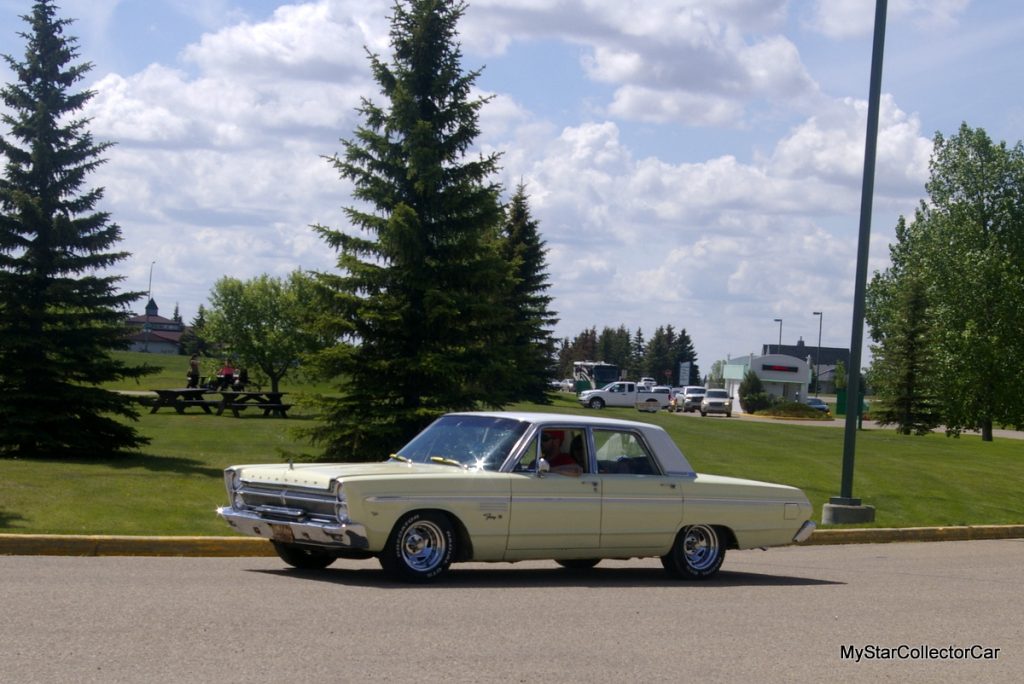 Let me interpret this for you. This magazine says Mopar guys who save cars that aren't Hemicudas or Six-Packs are essentially losers because they found a much more affordable C-body Mopar. I'm not a socialist in any way, shape or form but I am a realist and I know these entry-level cars keep guys with smaller budgets involved in the hobby.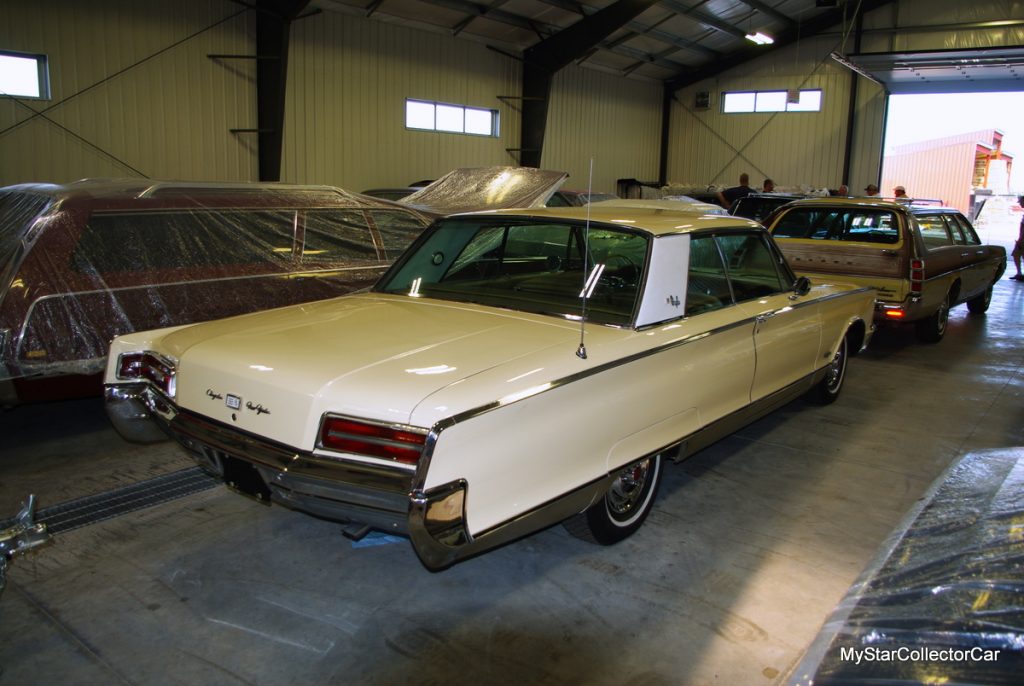 Unfortunately, they're competing with moronic demo derby guys for these forgotten classics.
Jerry Sutherland is a veteran automotive writer with a primary focus on the collector car hobby. His work has been published in many outlets and publications, including the National Post, Calgary Herald, Edmonton Journal, Ottawa Citizen, Montreal Gazette, Saskatoon StarPhoenix, Regina Leader-Post, Vancouver Sun and The Truth About Cars. He is also a regular contributor to Auto Roundup Publications.
Please re-post this if you like this article.