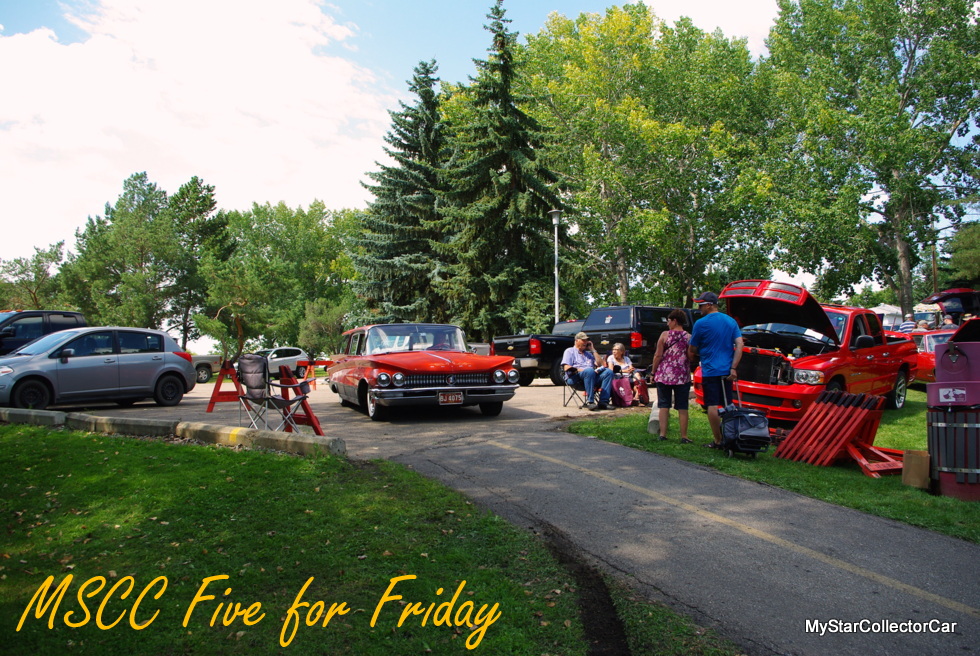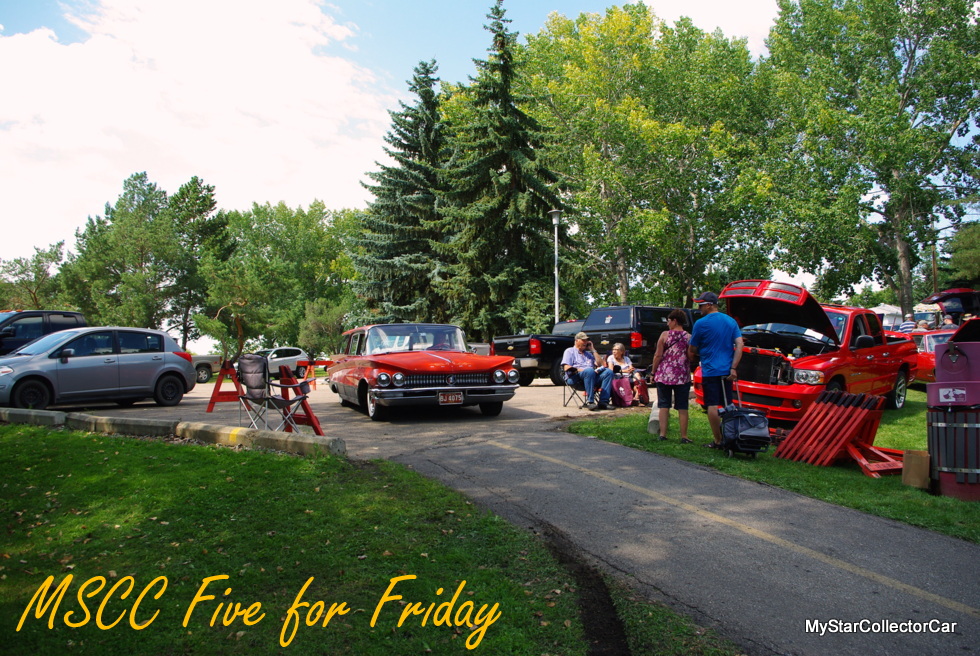 The car show season is almost here in our region and we at MyStarCollectorCar could not be happier about that news.
The return of the vintage rides and car shows means we at MSCC are currently experiencing the same level of excitement usually enjoyed by kids on Christmas Eve because we are in a similar state of mind.
The calm before the storm means we can write about how car guys/girls can make their car show circuit even better during their visits. MyStarCollector has five ways to make a car show a great experience for car guys and girls. Have a look.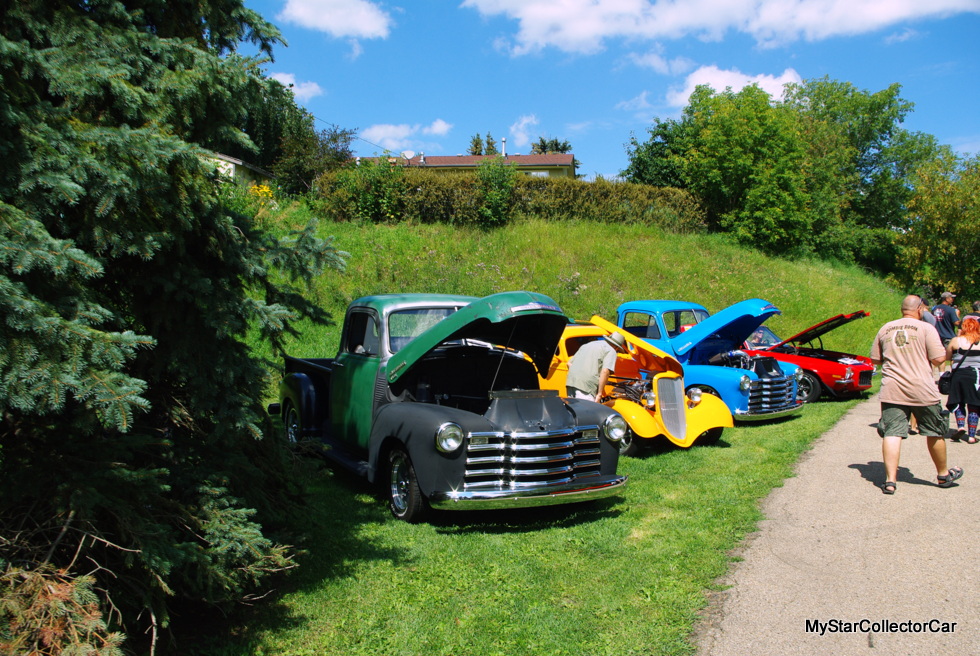 The first way to up the ante is to make sure you have the right timeline for the show. We at MSCC have found that show dates may not be accurate and (because we provide an online car show calendar) we dig pretty deep to get the correct date. Our reputation in the car show calendar world depends on accuracy because we don't want to send people to a non-existent show. To quote Jed Clampett; "It angers them up a might."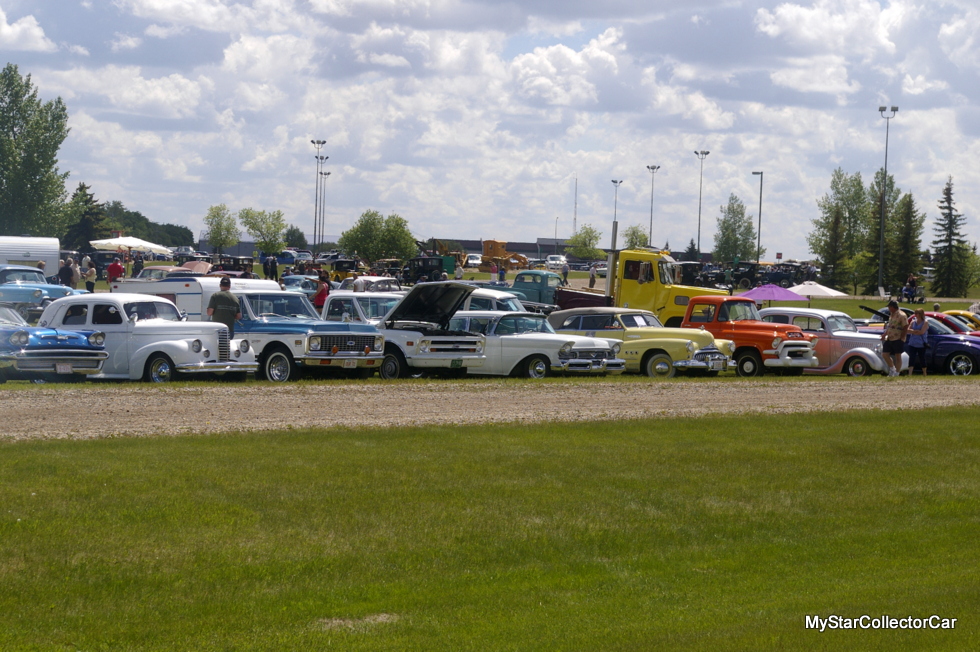 The second way to a great car show experience is to pick a show that is a good fit for you. The entry fee, time of year, and style of show are very important factors for car guys/girls who want to showcase their vintage vehicles. For example, you don't take a vintage muscle car to a tuner show since most car guys/girls want to be at a show that appeals to them on a personal level.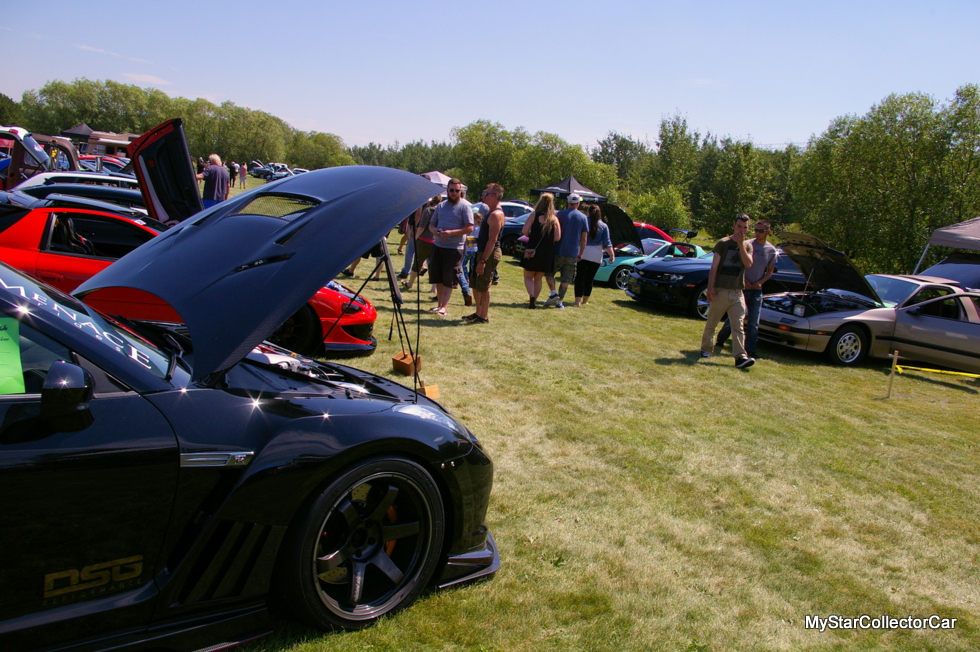 The third way to find your car show mojo is to consider car events that have a history of well-organized fun. We attend many shows every year and it's even obvious to us which ones are run by people who understand these events. A well-organized show sells itself to car people and they will migrate to them.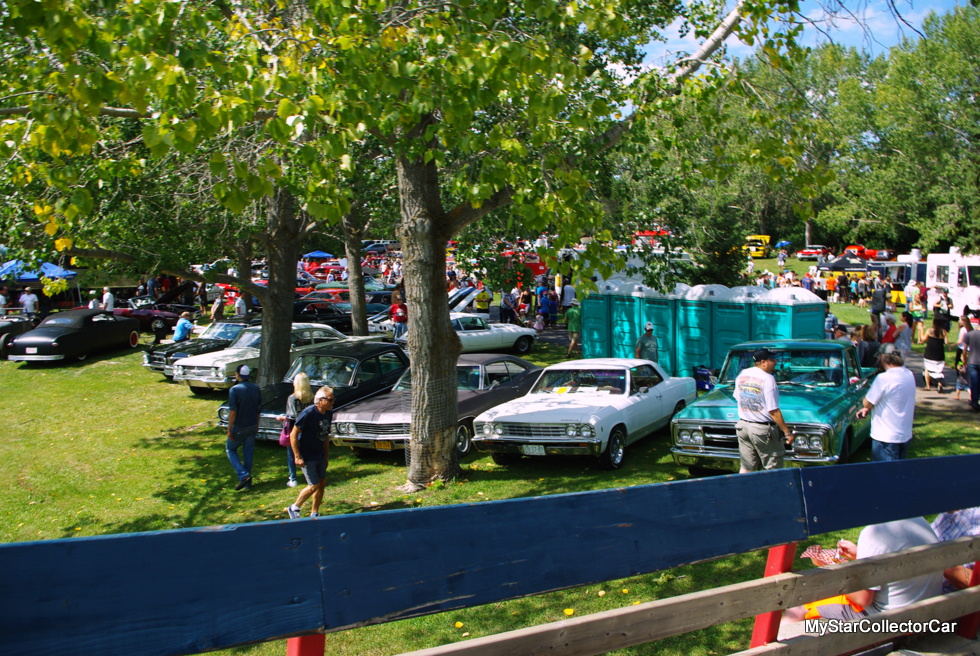 The fourth way to build a better car show experience is to bring kids to the shows. This mission can be accomplished by parents, grandparents, or any other older car guys/girls who want to showcase the vintage ride hobby for the next generation. The important part of the equation is to sell the excitement of a bygone era to a new generation- and a car show's vibe is the best way for a younger generation to experience a blast from the past.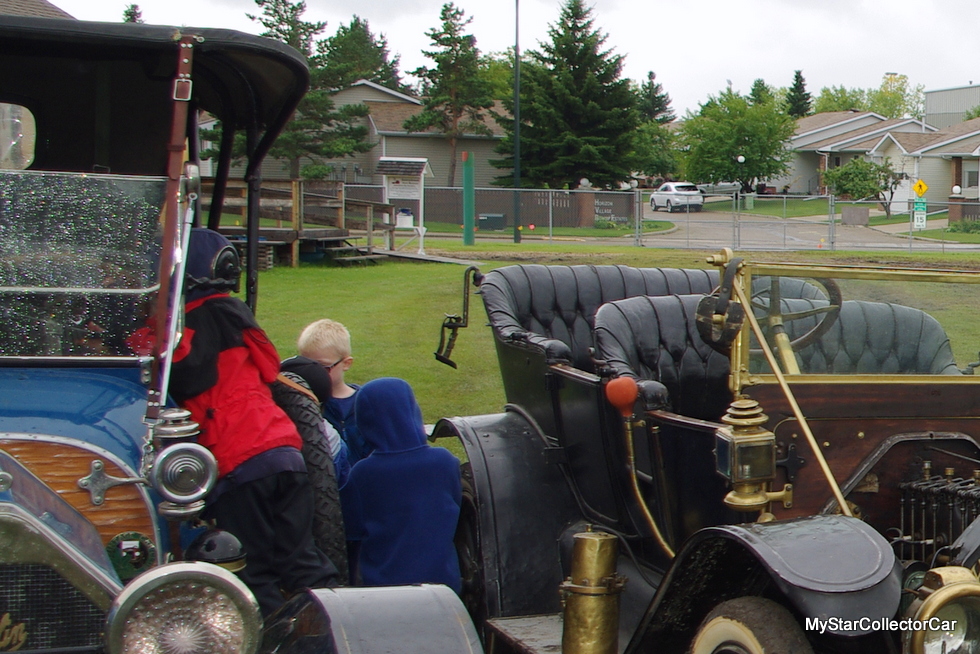 The fifth and final way to find the right car show fit for you depends heavily upon whether you drive your car to an event. A 300 ft. drive from a trailer to your spot is not a desirable scenario-unless you are vying for a trailer queen title.
The experience behind the wheel of a vehicle from the past (that has little or no business on modern roads) is a fundamental part of the car guy experience in our opinion. Many among us rode long distances in many of these vehicles when we were young-and pulling one on a trailer while driving a new truck is definitely not the same experience in any way, shape or form.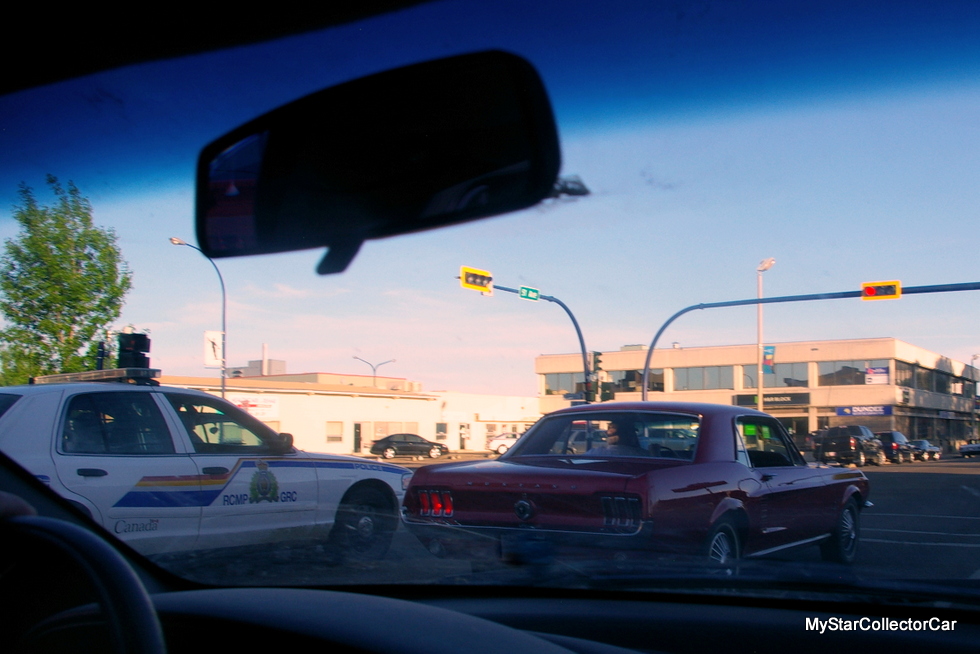 Understandably, our last piece of advice on this topic: drive your vintage ride to a show. Go out and get a speeding ticket behind the wheel of an old ride on the way to a car show-it will make you more interesting as a person.  

BY: Jim Sutherland
Jim Sutherland is a veteran automotive writer whose work has been published by many major print and online publications. The list includes Calgary Herald, The Truth About Cars, Red Deer Advocate, RPM Magazine, Edmonton Journal, Montreal Gazette, Windsor Star, Vancouver Province, and Post Media Wheels Section.