The summer season is short and sweet in our region, an area where the number of cold days run several laps around the number of warm days during any calendar year.
For car guys, that means driving retro rides that celebrate the past in a big way. For motorcyclists, that means riding a new Harley that celebrates the present in a mediocre way.
MyStarCollectorCar has never hidden the fact we love old cars — it's even in our name. We decided to deliver five good reasons why we like old iron and are lukewarm about new hogs.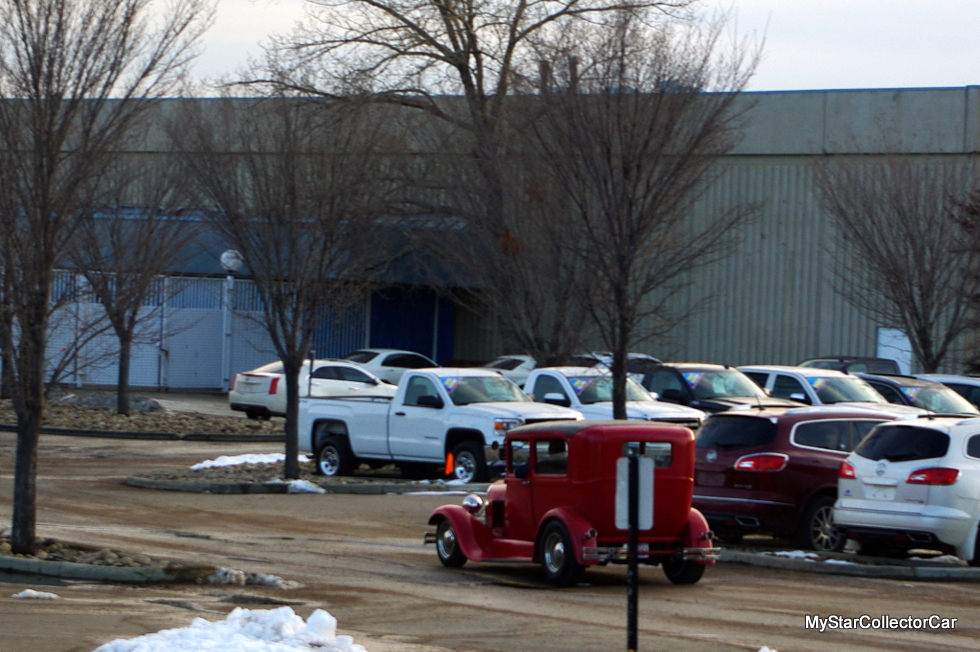 The first reason is an old car has four wheels to balance the load on the road — give or take a three-wheeled Isetta. A Harley has two wheels and is likely ridden by boring older guys who want to get down to their extremely elusive bad selves on the back of a hog during the mid-life crisis phase of their lives.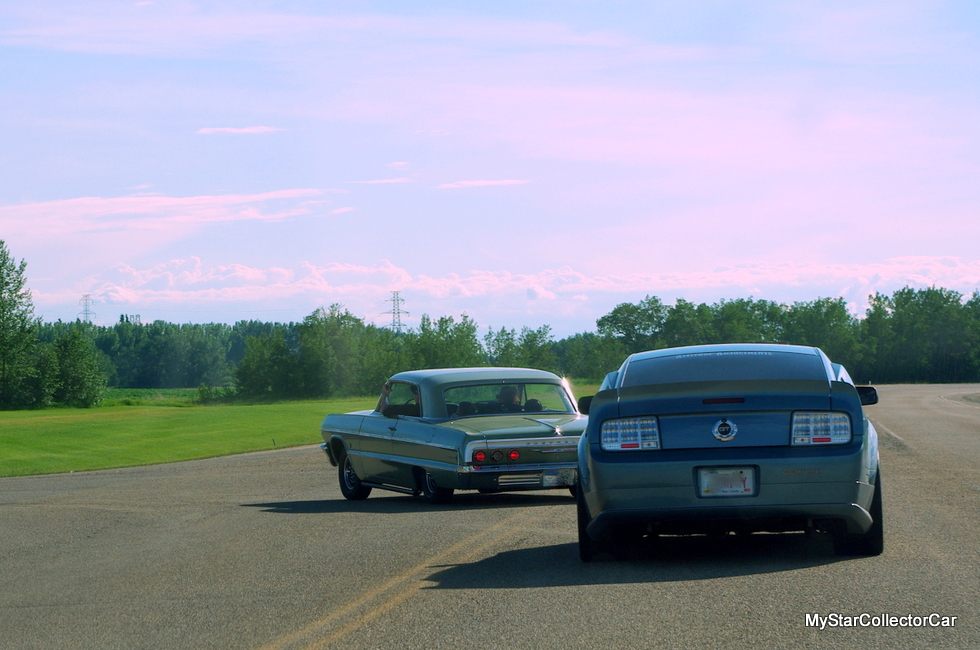 The new Harley owner's lack of riding skills complicate matters when they become rookie riders late in life and encounter the perils and pitfalls of two wheeled transportation with no previous experience to guide them along the way. The extra wheels on old cars help keep them on the road instead of skidding down the pavement on a capsized Harley piloted by a rookie rider.
The second reason is most old cars have roofs. This simple fact makes an old car better than a roofless Harley during an impromptu monsoon. Also, expensive motorcycle leather pants and jackets also do better in an old car because most old vehicles have roofs that repel moisture. A few custom cars have no roof, but they are rarely driven in the rain-unlike new Harley riders who may have no choice in the matter.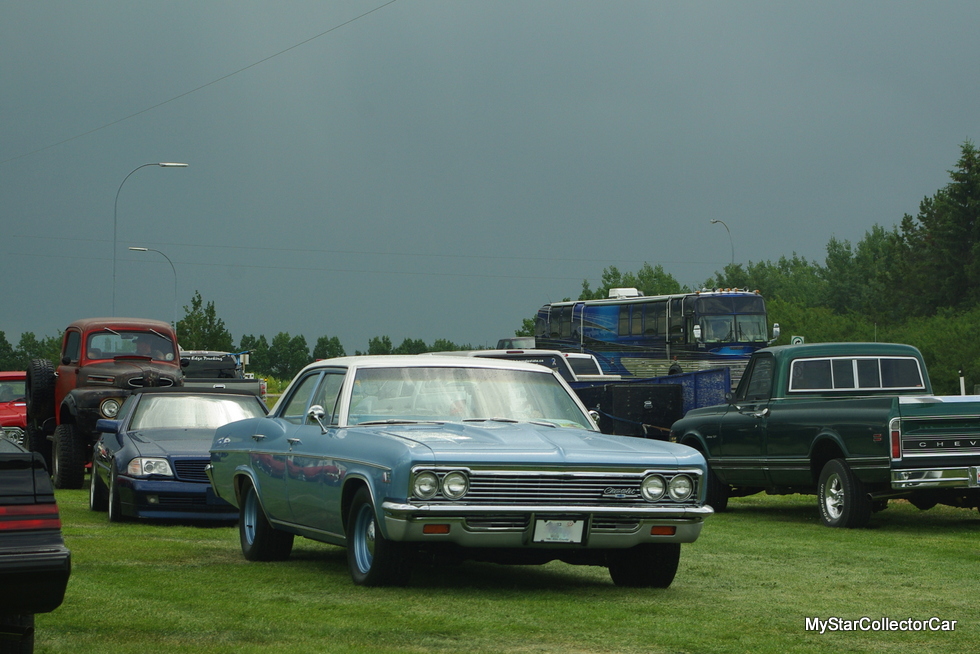 The third reason is not all old cars are loud, but the loud ones usually have a reason for all that extra noise, and it's called horsepower. There is no such thing as a quiet Harley in the grand scheme of overly audible things, but precious few of them have a bite as big as their bark.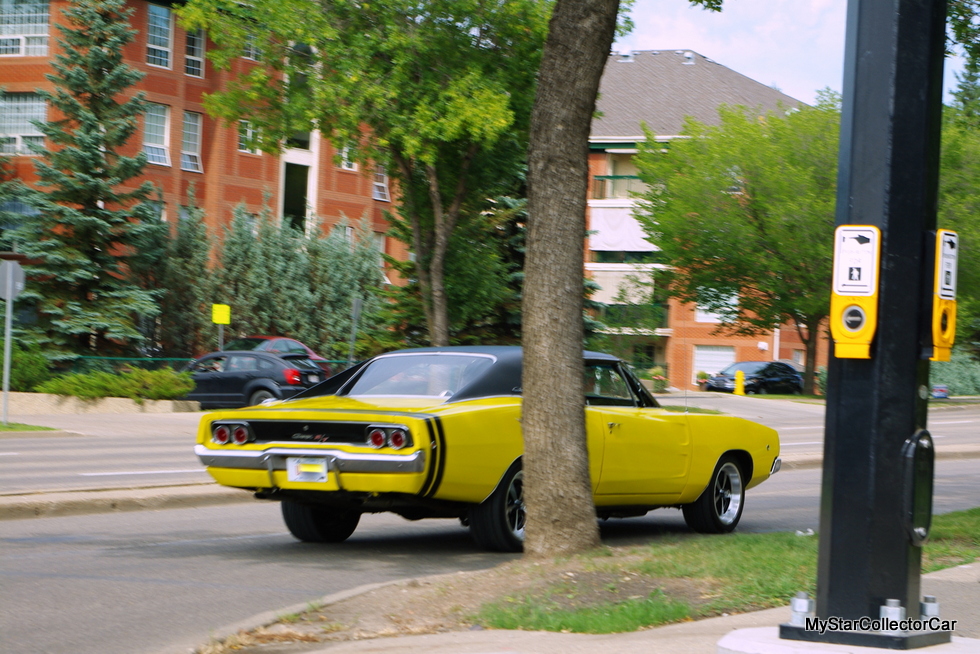 The fourth reason is most old cars have a bigger crash zone than a Harley because they are much larger than any motorcycle and have a metal cage around the occupants. A comparison between the biggest 21st century Harley on the road and any compact car from the 1960s will point toward one grim reality: fender-benders in a vintage Falcon, Valiant or Nova are less likely to annihilate the people in the car, particularly if the other participant in the fender-bender is a Harley.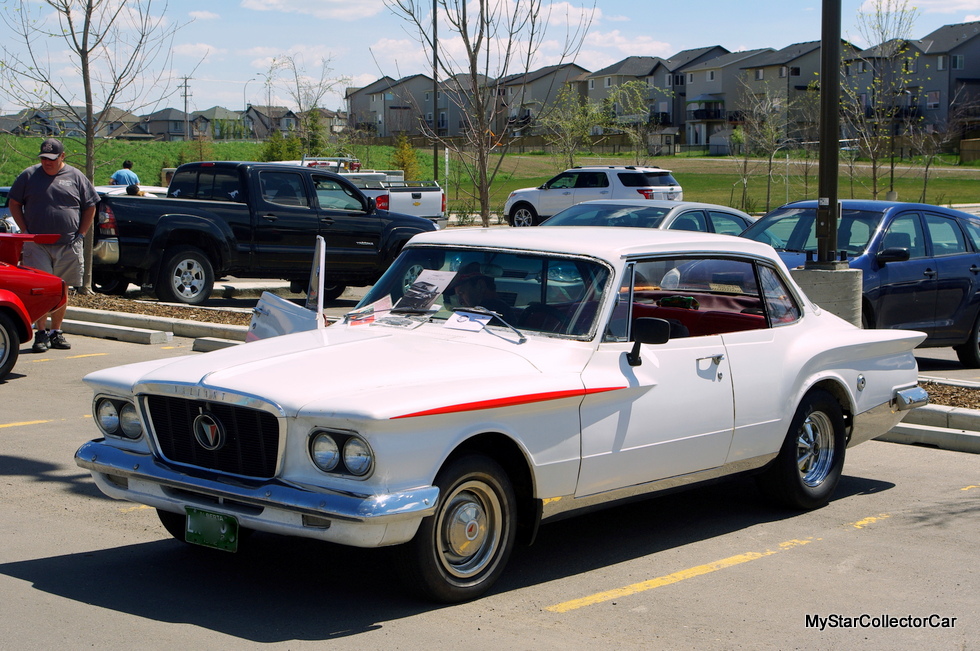 The fifth and final reason for choosing a classic car over a not-so-classic new Harley? A vintage car in traffic stands out in a big way, whereas a new Harley blends into a crowd like every non-descript character who is not Waldo in the puzzles.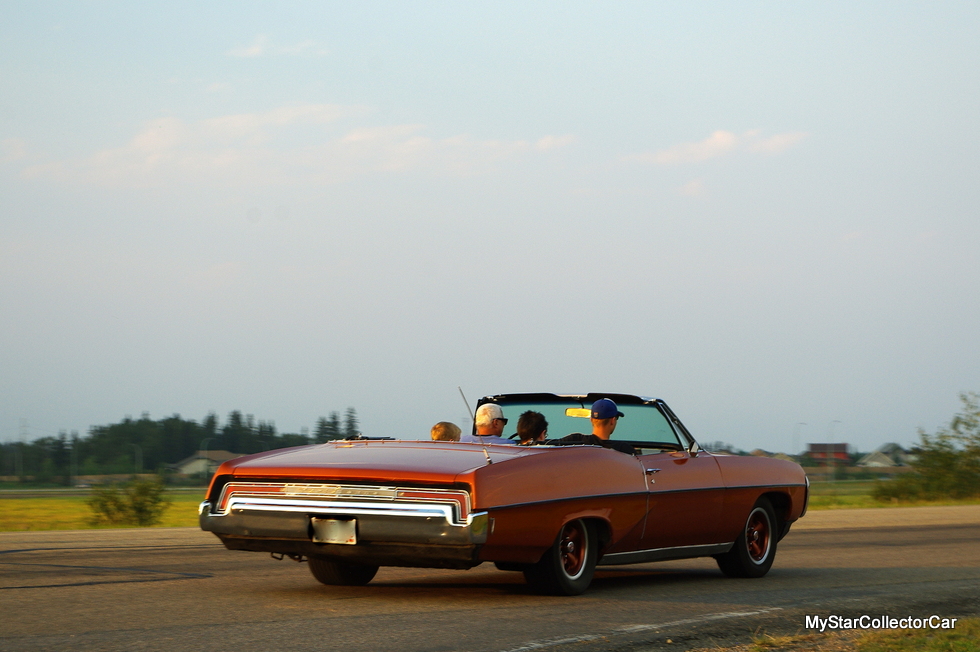 Our assumption is Harley owners want to stand out in a crowd but fall well short of this goal — unless the bike's loud factor is thrown into the mix. If excessive noise is not the ultimate attention-getting device choice, then we recommend an old car because even the quiet ones stand out in any crowd.
So will their owners.
BY: Jim Sutherland
Jim Sutherland is a veteran automotive writer whose work has been published by many major print and online publications. The list includes Calgary Herald, The Truth About Cars, Red Deer Advocate, RPM Magazine, Edmonton Journal, Montreal Gazette, Windsor Star, Vancouver Province, and Post Media Wheels Section.