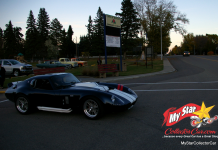 One of the rarest automobiles on the planet is the 1964-65 Shelby Cobra Daytona Coupe. These cars were designed as a Ferrari killer and...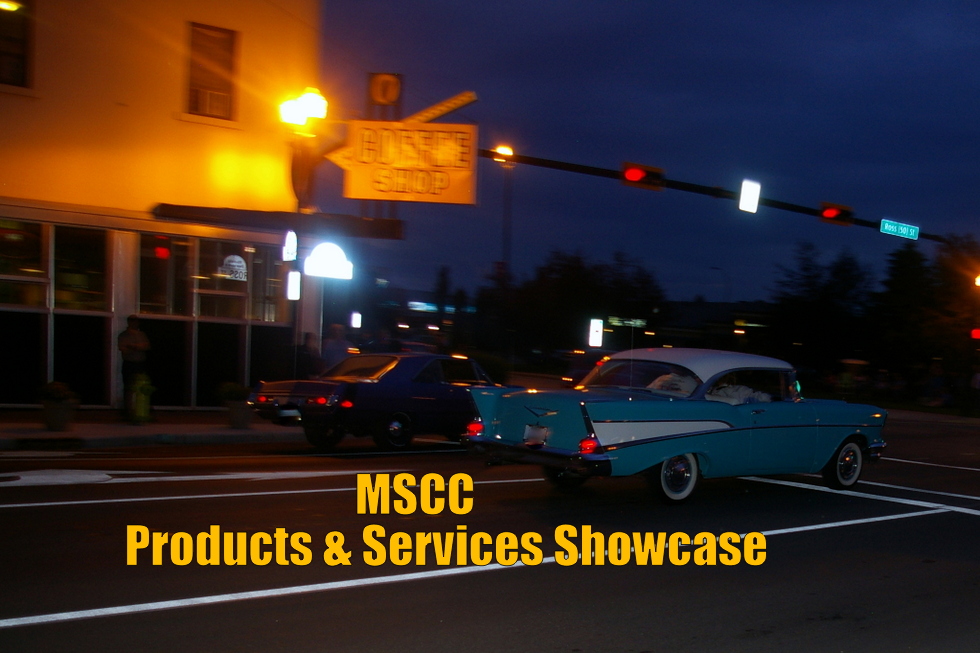 These are all great businesses and they support MyStarCollectorCar through their advertising  so we can continue to bring you our  insight into the...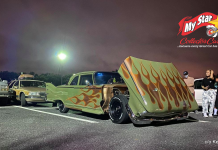 It's no secret MyStarCollectorCar has become a worldwide forum for some cool car stories because now the stories come from all over the globe. The...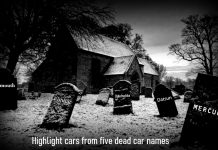 MyStarCollectorCar likely needs to clarify the "dead brand" part of the title. We are a vintage car e-zine, so the dead brands refer to...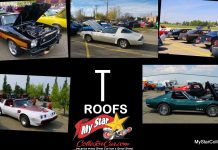 T-Top roofs defined the 1970s in our humble opinion here at MyStarCollectorCar, but the origins of T-Tops actually began in 1968 when it was...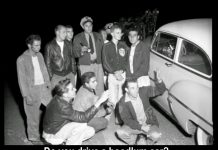 Hoodlum is not a new term. In fact, 'hoodlum' goes back to 1871 San Francisco when it was applied to street thugs who liked to...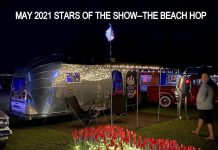 New Zealand is so far away from North America they celebrate tomorrow 18 hours ahead of California so you could assume they don't have...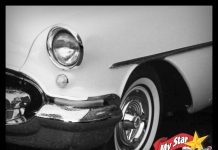 Puzzles are popular, but most of them are like crossword puzzles because they only give you one clue--this puzzle doubles your odds with two...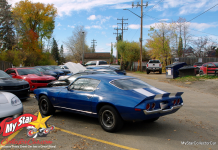 The 1973 Chevy Camaro was an early pioneer in the second-generation GM pony car movement that began when the 1970 models debuted in all-new...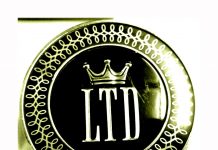 It is big word day here at MyStarCollectorCar and that word is "ambiguous". Unlike horrible TV comedy lines, we are not particularly concerned...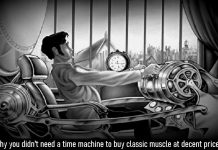 A lot of car guys look back at the late 60s and early 70s muscle car era with a mixture of reverence and regret. The...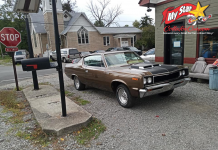 Mother's Day is always reserved for a good story about Mom's connection to a classic piece of iron, so there's a big emphasis on...