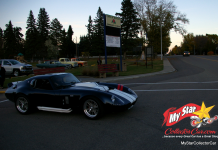 One of the rarest automobiles on the planet is the 1964-65 Shelby Cobra Daytona Coupe. These cars were designed as a Ferrari killer and...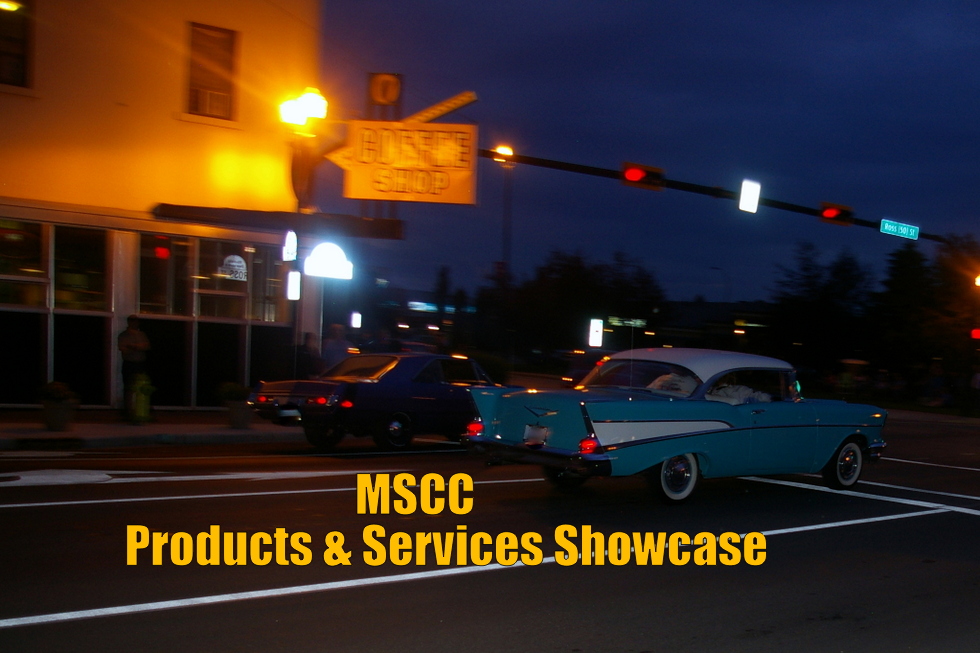 These are all great businesses and they support MyStarCollectorCar through their advertising  so we can continue to bring you our  insight into the...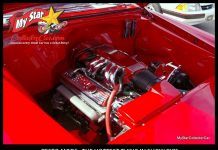 A collector car auction broadcasted on TV in June from Las Vegas and showed the current trends in terms of buying and selling classic...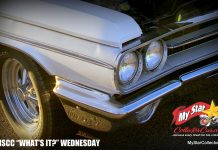 MyStarCollectorCar "What's It?" Wednesday is a simple concept—look at two clues and solve one puzzle. Here's the second clue. Look for the solution below on Thursday. By:...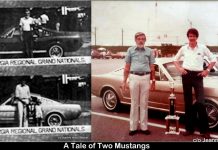 One of the most popular cars in the car hobby is the first-generation Ford Mustang. These iconic pony cars were nimble, stylish, and affordable...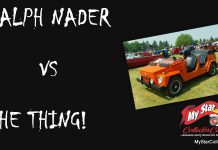 MyStarCollectorCar has showcased the antics of serial Corvair killer Ralph Nader in the past. Consumer advocate Nader targeted the Corvair in his best-selling book...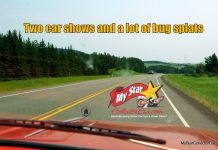 MyStarCollectorCar likes a challenge, including a car show double-header in one day when possible. It is no secret 2020 was a tough year for...
Every car guy has the same dream—find a smoking deal on a classic piece of old iron. That's not a realistic dream in 2021 where...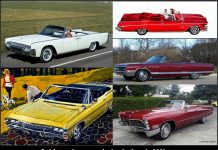 There were numerous size choices when customers hit dealerships during the Sensational Sixties. Homegrown auto builders acknowledged the financial impact of the Volkswagen Beetle...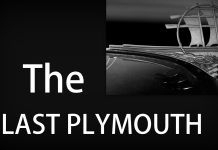 The last Plymouth rolled off the assembly line just over twenty years ago on June 28, 2001 in the form of a 2001 Neon...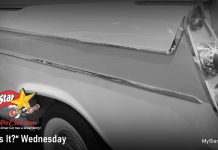 Car guys do a lot of problem solving because old iron is going to throw a lot of problems at the owners but at...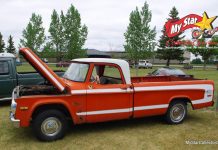 The Dodge Dude was a pickup version of the colorful Mopar car muscle era--circa early 1970s. The C-stripe along the side and the high-impact colors...