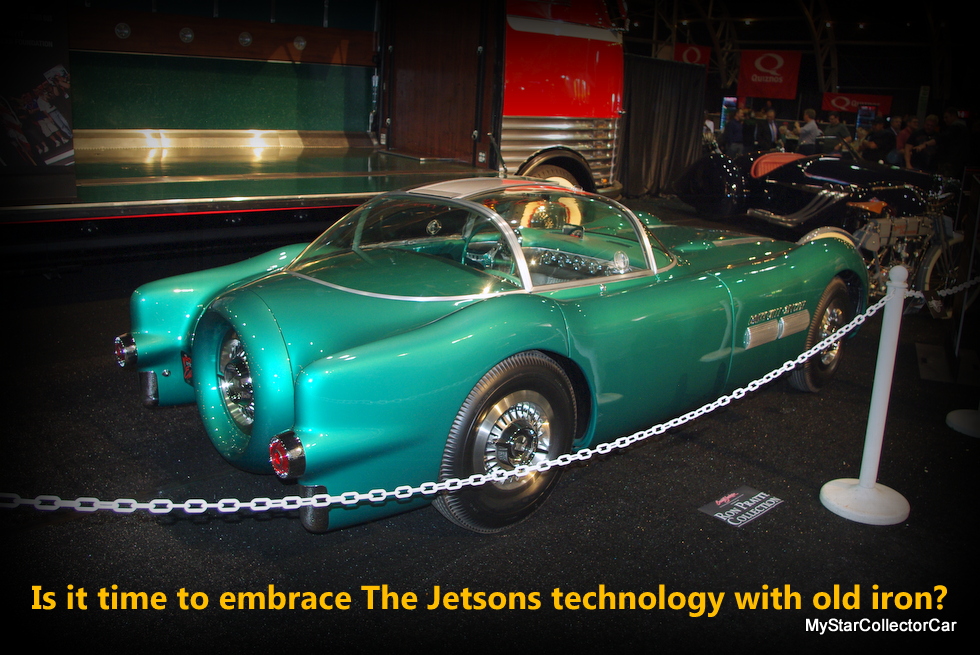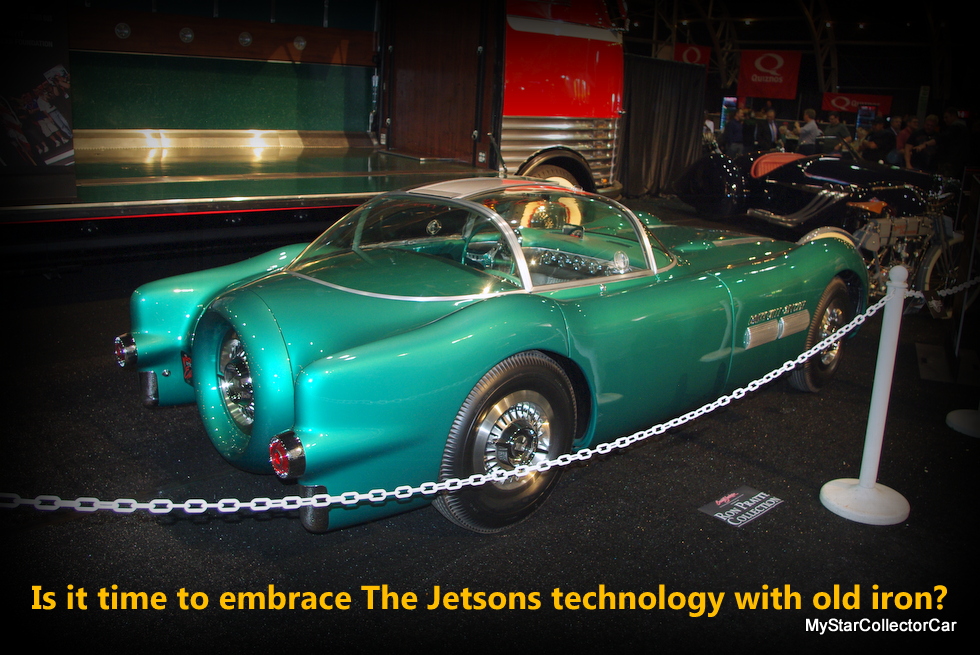 The gulf between new cars and old cars has gotten larger because new cars have enough 21st century technology to make George Jetson feel right at home-with the exception of an anti-gravity option.
2018 cars also have more computer chips than Rosie the insecure and incompetent robot/housekeeper from the Jetsons TV cartoon.
Some of the latest automotive advancements have likely saved horrible drivers from horrible fates when these under-skilled humans take control of a new vehicle.
It's also true that some of these cutting edge and computerized automotive crutches would be a huge bonus as a retro fit on an old vehicle. MyStarCollectorCar decided to pick five of the best 21st century features that would be a good fit on an old car.

Most people realize that older vehicles represent a time and place when style trumped function on many occasions. For example, the most iconic cars of the late 1950s appeared to be ready for takeoff because the cars sported a pair of jet age tail fins on the back end of these unusual vehicles.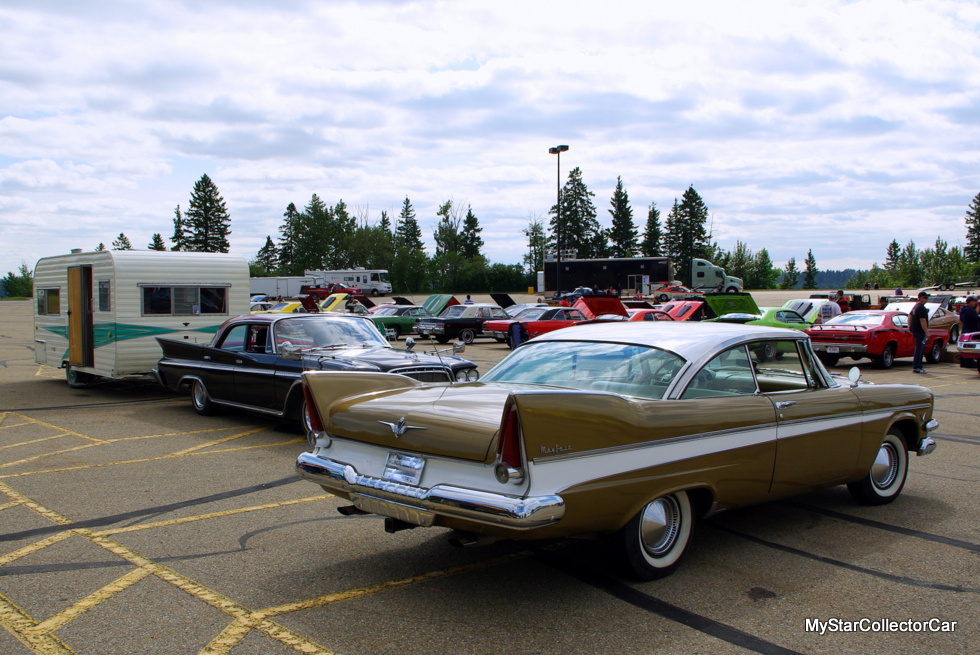 The fins provided a very cool style for the cars, along with a major blind spot in the aft sections on these stylish beauties. MyStarCollectorCar's first recommendation would be the installation of a blind spot detection system on the side of the fin cars.
New cars have warning systems that warn (or prevent) a lane change when another vehicle occupies the other lane while the vehicle is in a blind spot.
Our second recommendation for a 21st century add-on is a rear view camera that gives the old car's driver a full view of the obstacles behind them. This device could save plenty of pain for an old car driver when he encounters a situation that requires him or her to guess what's actually behind them.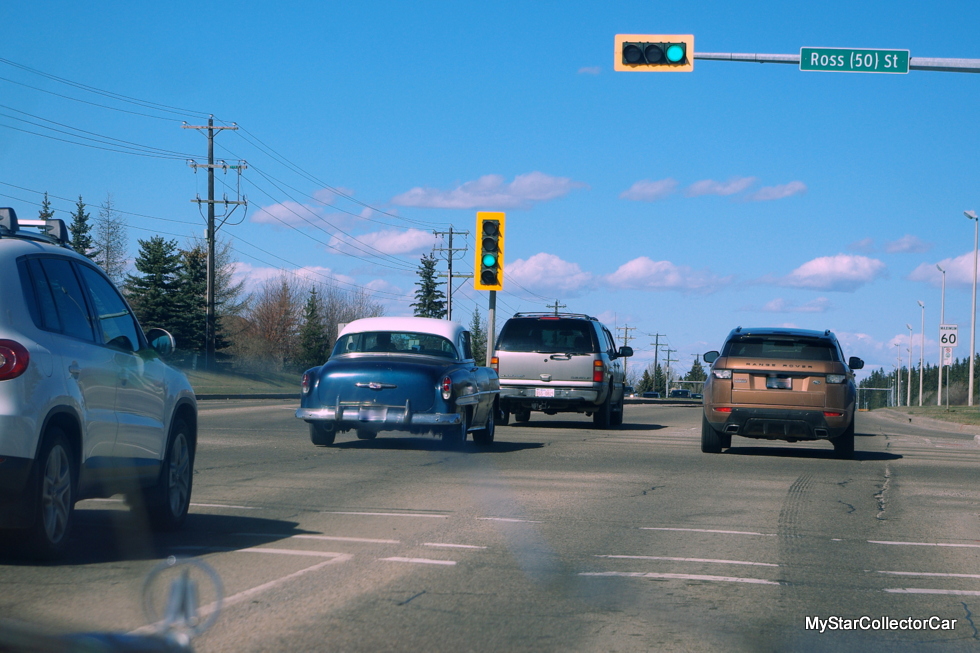 MSCC's third recommendation for a new age retro fit on an old car is an upgrade to the power train components behind the engine. An old engine has already done its time long before it met the 21st century and has earned an easier life.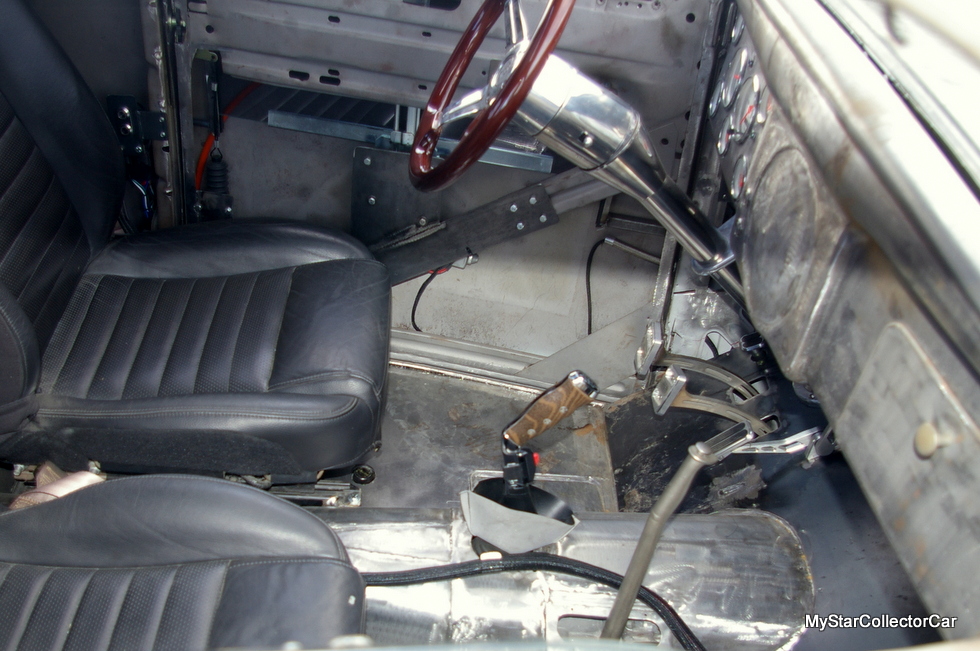 The solution is a transmission with extra gears or an overdrive unit that drops the RPMs down to an acceptable level. We have talked to many car guys who have increased their economy and performance through a retro fit tranny and/or overdrive unit.
The engine itself provides MyStarCollectorCar's fourth suggestion for a retro-fit on an old car: EFI. The carburetor was fine when it worked properly and a nightmare when it had problems. An EFI unit designed for an old engine is a common choice in 2018.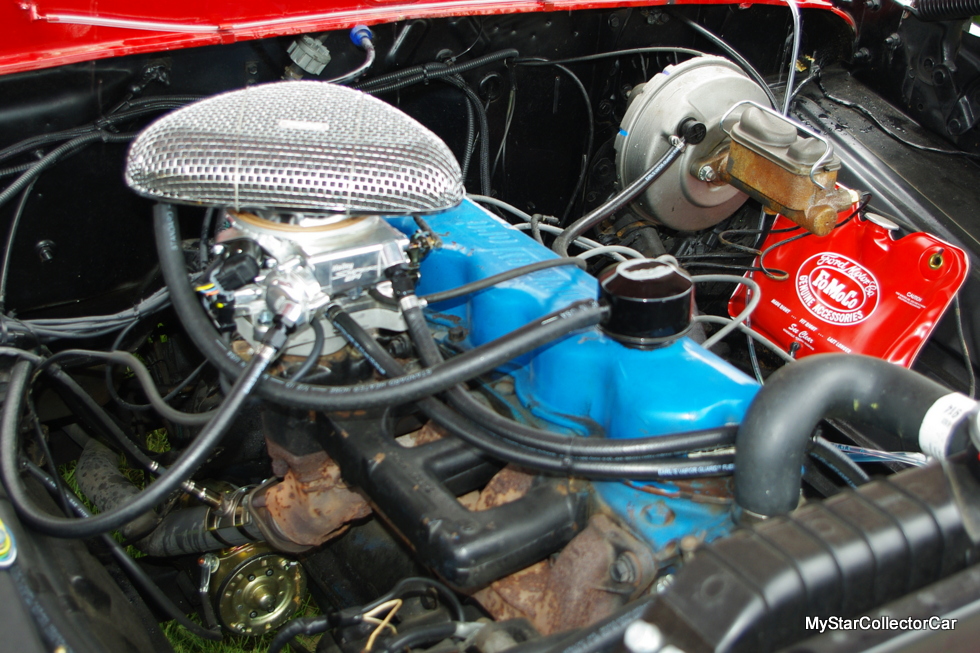 An EFI installation provides instant power and better fuel efficiency-plus the cylinder walls are not getting drowned when new age gas beats up old school carb innards. There is little downside, minimal installation pain, and solid results when a modern EFI is retro fitted onto an old car.
Our fifth and final addition to our list is an electric fan system for the radiator. Old engines have developed a well-earned reputation for overheating under a variety of conditions that range from a slow idle in stop-and-go traffic to a fast run down the highway.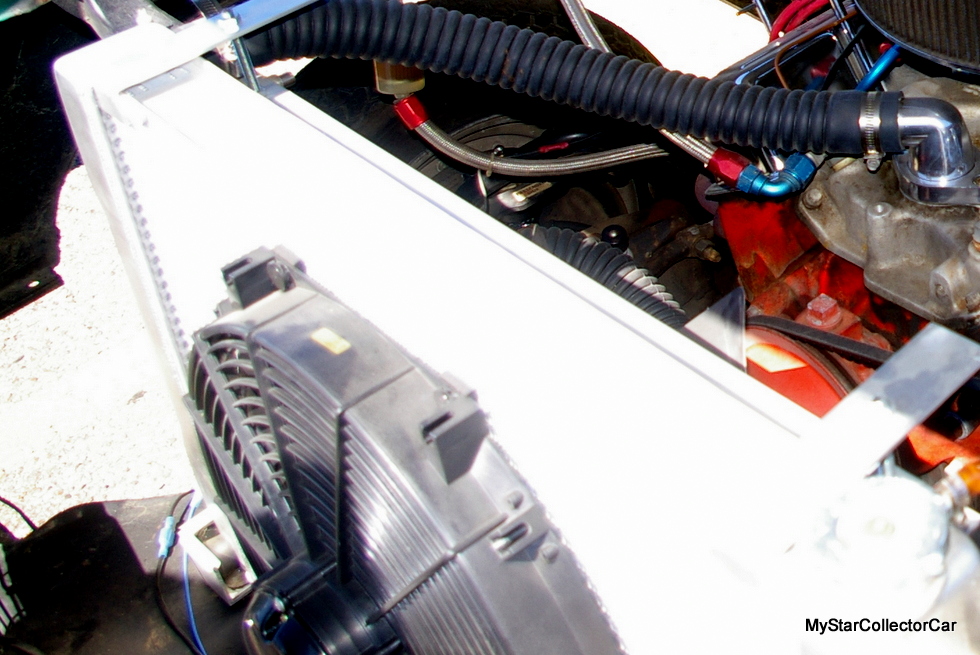 An electric fan system will help a cool old car stay cool when its engine is under heat stress and operating under dangerous high temperature conditions. The removal of the stock fan running on the car engine's pulley system will also reduce the load on the motor because an electric fan system does not draw directly from the engine.
There are actually plenty of ways to add 21st century gadgetry to a vintage car, so MyStarCollectorCar will revisit this topic in a future article. Stay tuned (with an electronic ignition retro-fit if necessary).  

 

BY: Jim Sutherland

Jim Sutherland is a veteran automotive writer whose work has been published by many major print and online publications. The list includes Calgary Herald, The Truth About Cars, Red Deer Advocate, RPM Magazine, Edmonton Journal, Montreal Gazette, Windsor Star, Vancouver Province, and Post Media Wheels Section.