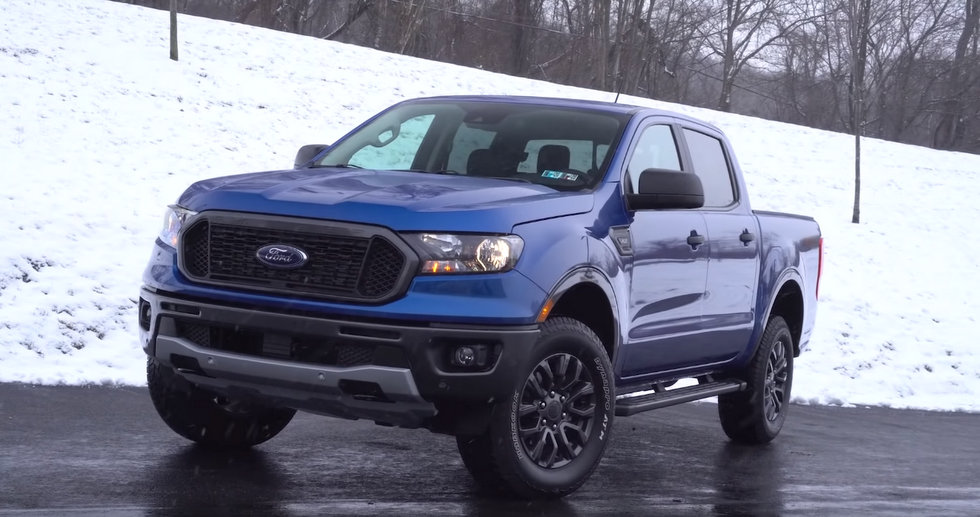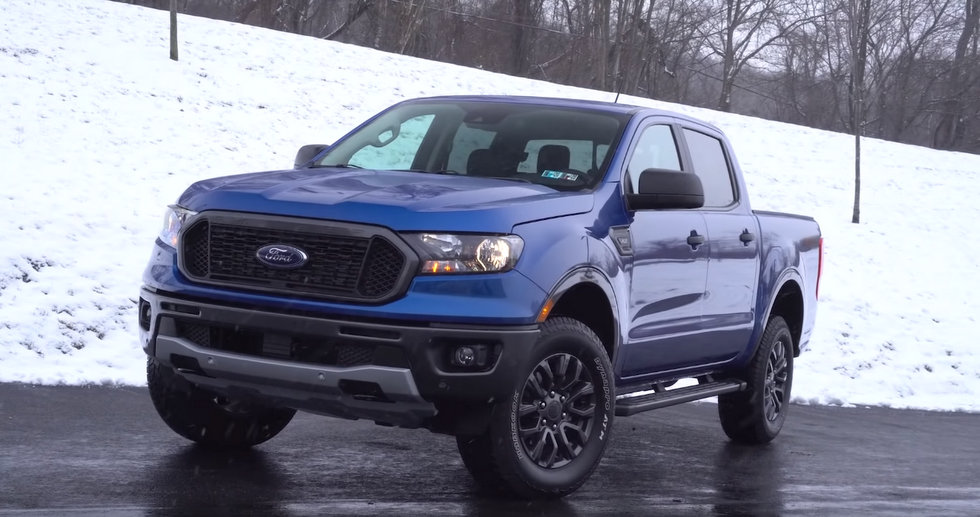 PAOLI, Pa. (February 19th, 2019) – In this episode of AmericanTrucks' (AT) "The Haul" YouTube video series, Justin Dugan introduces the latest edition to AT's vehicle fleet: A Lightning Blue 2019 Ford Ranger XLT SuperCrew®. The reintroduction of the Ranger nameplate helps fill a void in Ford's mid-sized truck line-up, which many blue oval faithfuls and American truck consumers have missed since it took a hiatus in 2011.
In this video, Justin gives the new Ranger a thorough once over, explaining the history of the nameplate, pointing out the pros and cons as well as differences between trim packages. After strapping it to AT's in-house dynamometer and taking it for a spin around the block, Justin provides his two cents on everything from drivability to ergonomic design. Was the new US-spec Ranger worth waiting 8 years for or is it just another overpriced mid-sized truck in an overcrowded segment?
Watch it here: https://www.americantrucks.com/the-haul-feb2019.html
"There is a lot to like about the 2019 Ranger but as a Raptor owner, I really enjoyed the smaller size of Ford's new mid-size offering.  Maneuverability is great on the road and in tight spaces while still offering more than enough interior room for the family with the SuperCrew® cab.  And that smaller exterior foot print will allow the Ranger to get into spots off road my massive Raptor could only dream about." –Justin Dugan
About AmericanTrucks
AmericanTrucks is regarded as one of the best, most reliable online aftermarket retailers for F150, Silverado, Sierra, and RAM parts and accessories. Catering to the needs and demands of late-model truck owners and enthusiasts, AmericanTrucks provides the best parts with support from genuine truck experts. Located just outside of Philadelphia, AmericanTrucks is dedicated to offering the truck community with the highest quality of parts and customer service.
Please visit https://www.americantrucks.com for more information.