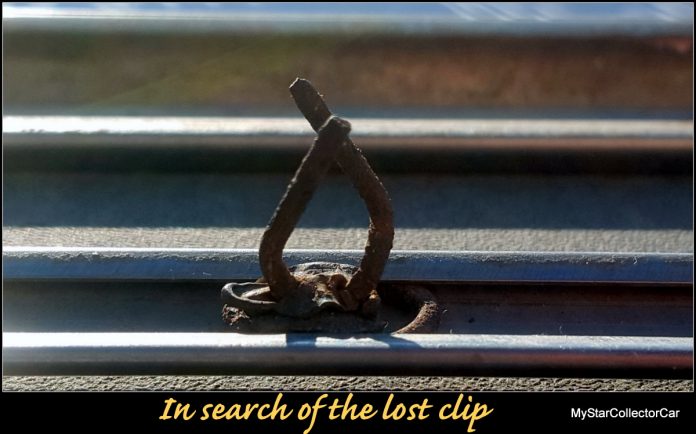 Any car guy will tell you this – the most tedious part of a project is finding clips, fasteners, screws and bolts.
I had a bucket full of clips and screws in various states of decay during a major restoration back in the 90s and the only options were crappy and slightly less crappy for these little pieces.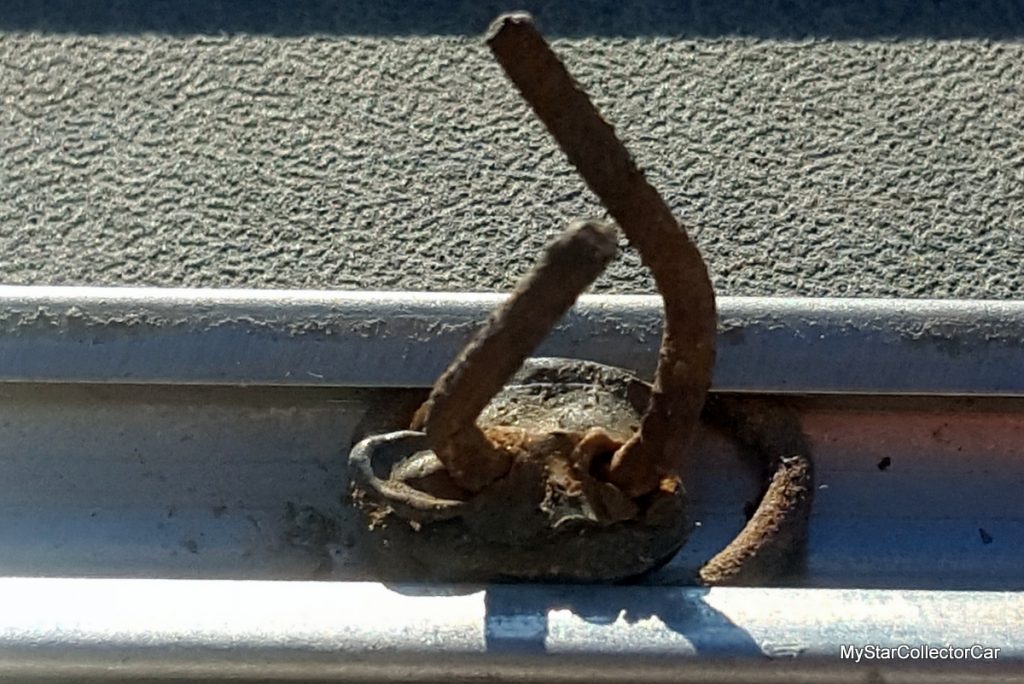 There were meetings with sketchy guys in sketchy garages located in sketchy neighborhoods to find replacement clips and screws that were occasionally correct. Mix and match was the theme but if you really wanted the correct fastener you had to find a time machine.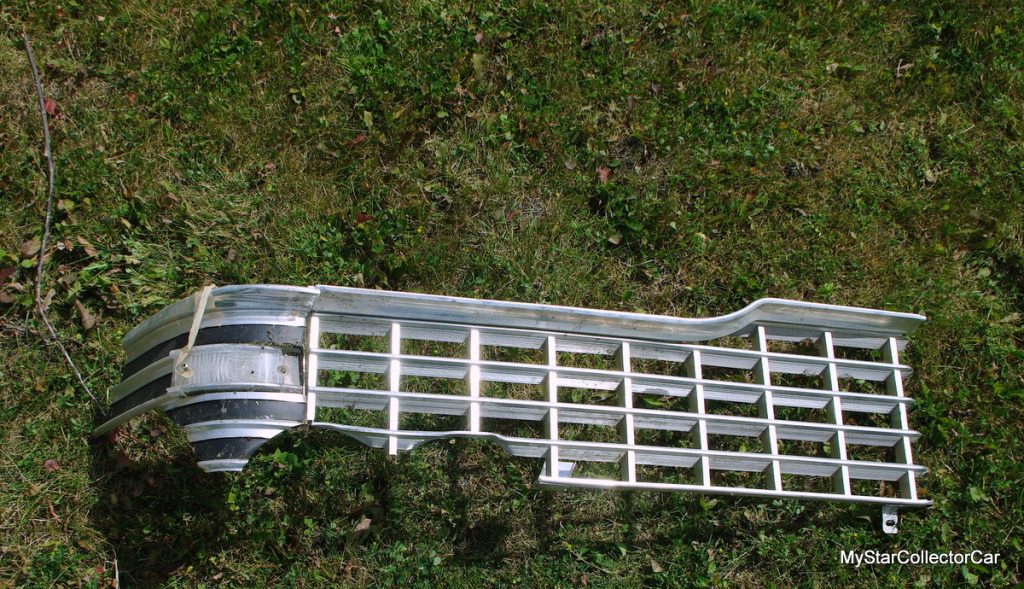 The search for these small, but vital parts is all part of a car guy adventure but it was a lot less fun than it sounds. A root canal has more appeal.
Fortunately you have an ally in 2020 that I didn't know about back in 1998 when I was putting stainless trim and other parts back on an old classic. My only ally was that dirty old bucket full of broken pieces.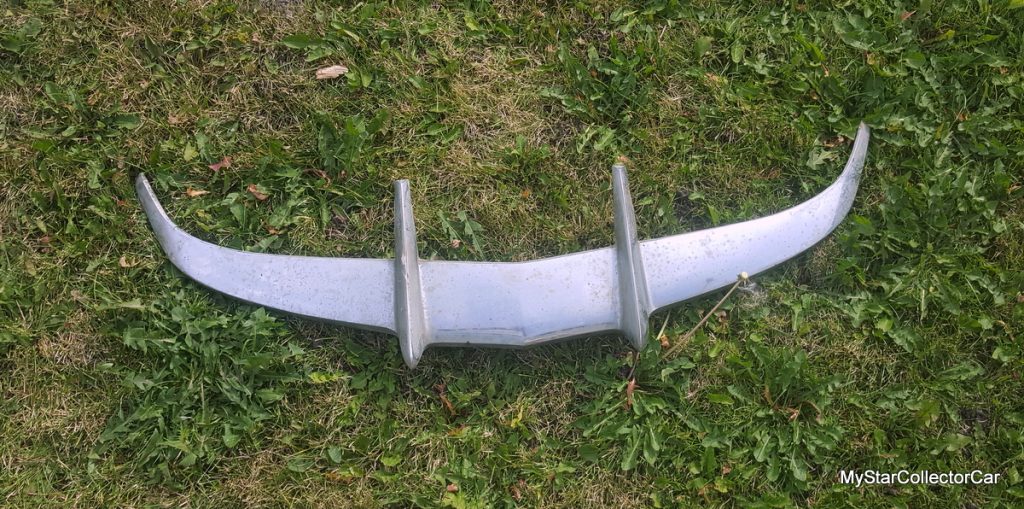 Restoration Specialties began in 1974 as an antique car parts supplier and Dave Mihalko took over the business in 1979. Dave was a veteran of the car hobby by then and he knew the little pieces are the most critical so he focused on the less glamorous parts like clips, fasteners, screws and window channels. These parts may not win you best of show but if you've ever had a trim piece flapping in the wind you know how critical clips are to the well-being of your old Nash.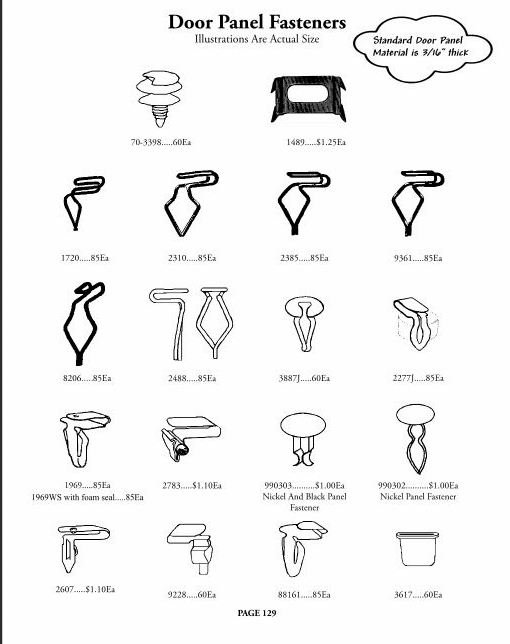 Dave knew these pieces would be very difficult to source but fortunately he was a self-taught fabricator so he set up the tooling and manufacturing for many of these little clips.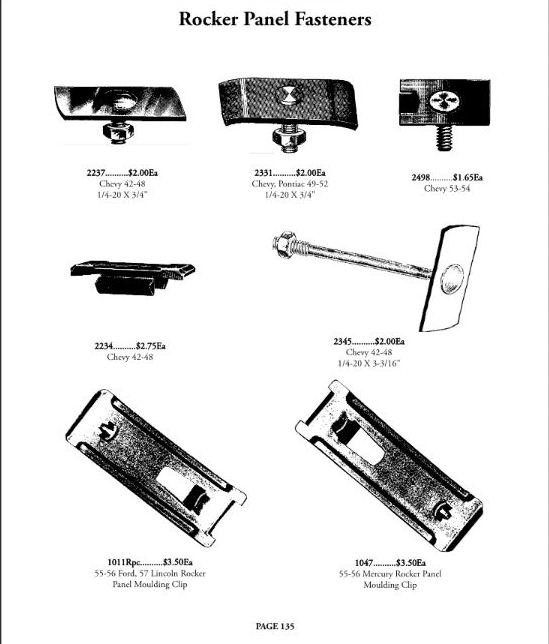 Restoration Specialties also figured out how to give an accurate assessment of their clips. My strategy of reaching into a greasy bucket full of parts and grabbing something that looked close was tedious and marginally effective. They make it easier because the pictures are life-sized so all you have to do is hold your rusty, beat-up, old clip with chunks missing up to the page and suddenly you have confirmation.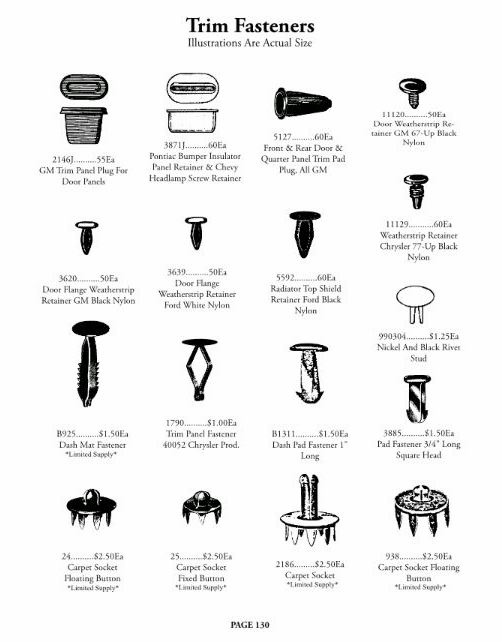 Some guys may see hunt for these little parts as a magical experience but I'm not one of them. My search was tedious, time-consuming and counterproductive. I look back at the clip search as pain for gain – hanging the stainless trim was a lot more fun than looking for the parts to hang it on.
Fortunately a car guy named Dave Mihalko had the same problem decades ago and rather than whine about it like I did — he solved it.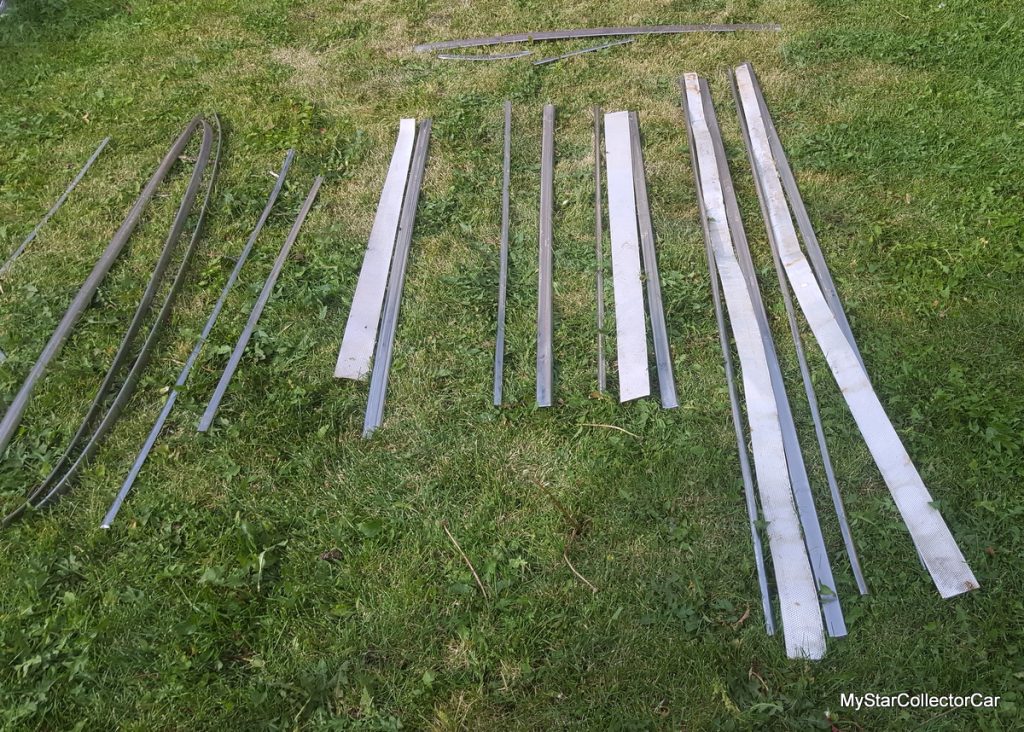 The world of reaching into an oily old bucket for nasty body clips changed forever.
By: Jerry Sutherland
Jerry Sutherland is a veteran automotive writer with a primary focus on the collector car hobby. His work has been published in many outlets and publications, including the National Post, Calgary Herald, Edmonton Journal, Ottawa Citizen, Montreal Gazette, Saskatoon StarPhoenix, Regina Leader-Post, Vancouver Sun and The Truth About Cars. He is also a regular contributor to Auto Roundup Publications.
Please re-post this if you like this article.