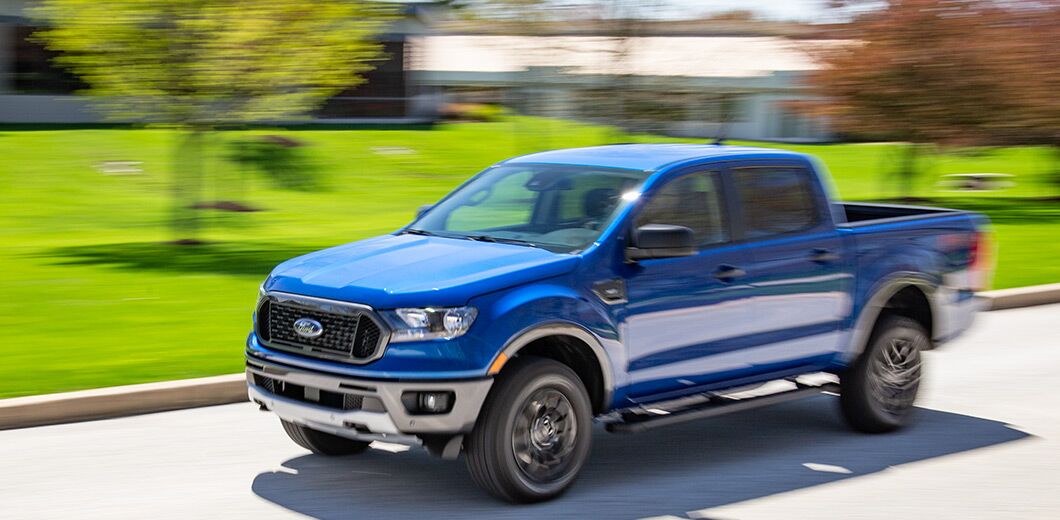 PAOLI, Pa. (May 7th, 2019) – With the reintroduction of Ford Motor Company's mid-sized Ranger pickup truck to US markets, AmericanTrucks (AT) is proud to announce the arrival of 2019 Ranger parts to their site and catalog!
You may have seen Justin Dugan's Ranger Review and Dyno Video published back in February, foreshadowing the addition of parts to AT's website. As of May 2019, Ranger parts are officially available for purchase—from bed covers to wheels & tires.
More brands and products will be added as the website gets continual updates so be sure to check back occasionally to see the latest and greatest offerings for 2019+ Ford Ranger pickups.
"Here at AmericanTrucks we're going to bring the best product offerings and platform support to the aftermarket by utilizing the same great recipe that has made AT's F-150 site one of the hottest in the truck parts biz." –Justin Dugan
Shop for Ranger parts here: https://www.americantrucks.com/ranger-parts-accessories-2019.html
________________________________________________________________________________________________________
About AmericanTrucks
AmericanTrucks is regarded as one of the best, most reliable online aftermarket retailers providing parts and accessories for F150, F250, Silverado, Sierra, and RAM. Catering to the needs and demands of late-model truck owners and enthusiasts, AmericanTrucks provides the best parts with support from genuine truck experts. Located just outside of Philadelphia, AmericanTrucks is dedicated to offering the truck community with the highest quality of parts and customer service. Please visit https://www.americantrucks.com for more information.