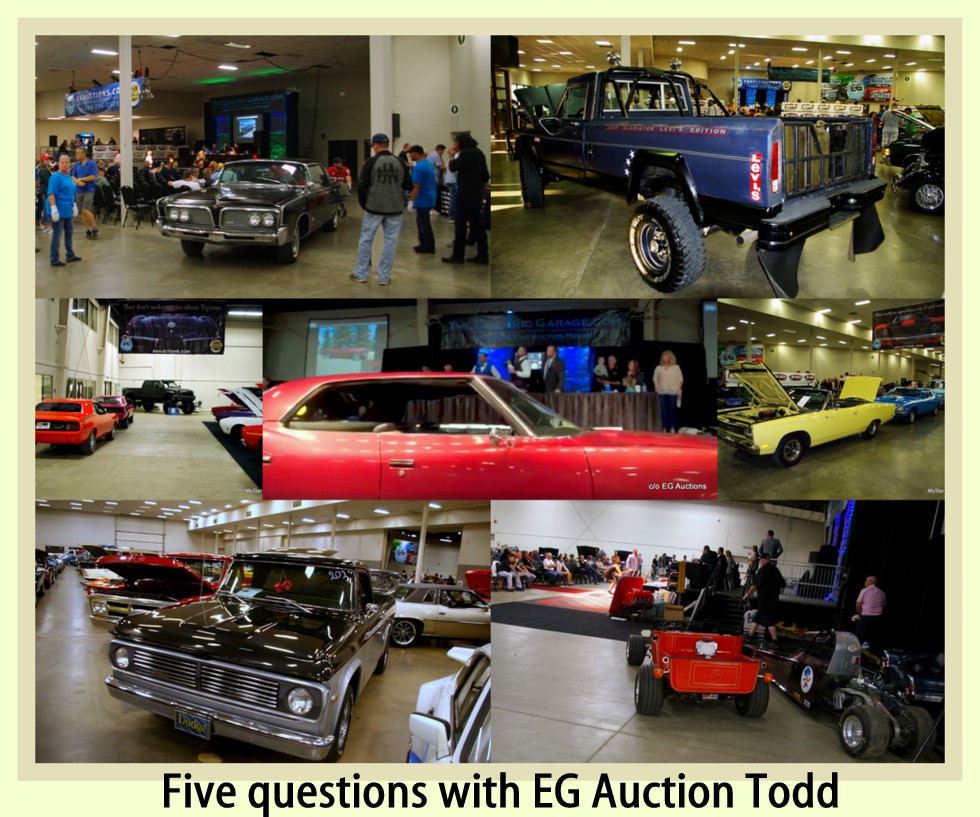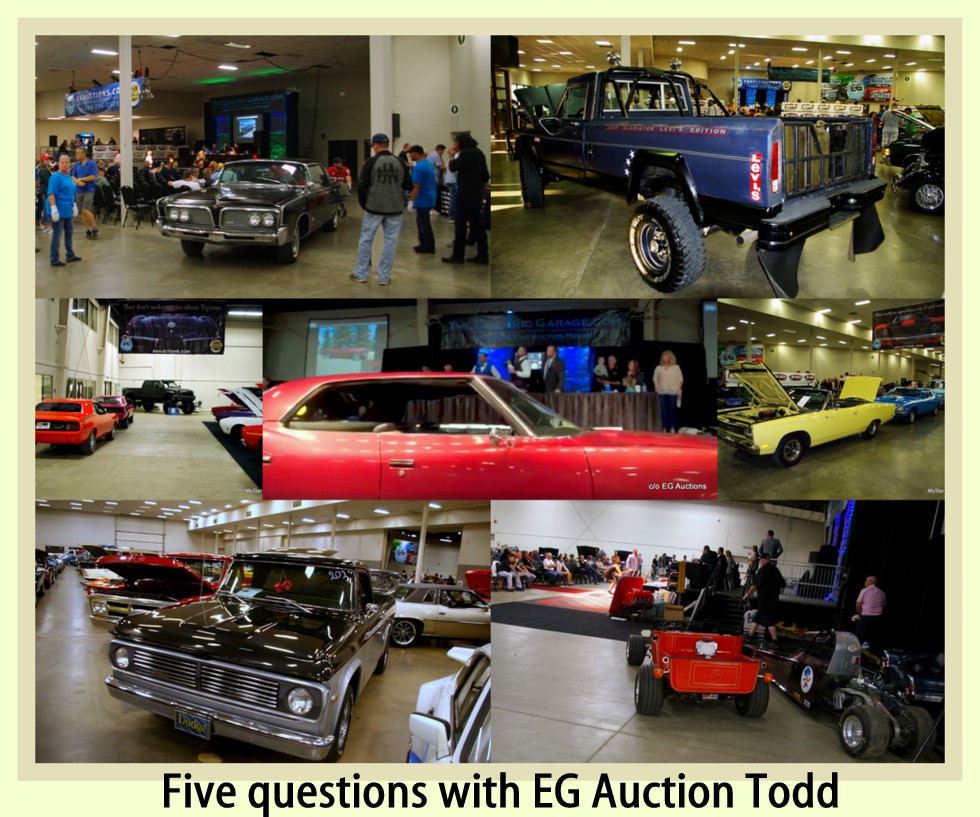 EG Auctions has been a player in the western Canadian car hobby for years and they've grown to the point where they have expanded into the U.S. market.
The company was founded by Todd Schwindt—he's an incredibly busy guy because he's working 24-7 but MyStarCollectorCar tracked him down to answer five questions. 
The first question was about his connection to the world of classic iron.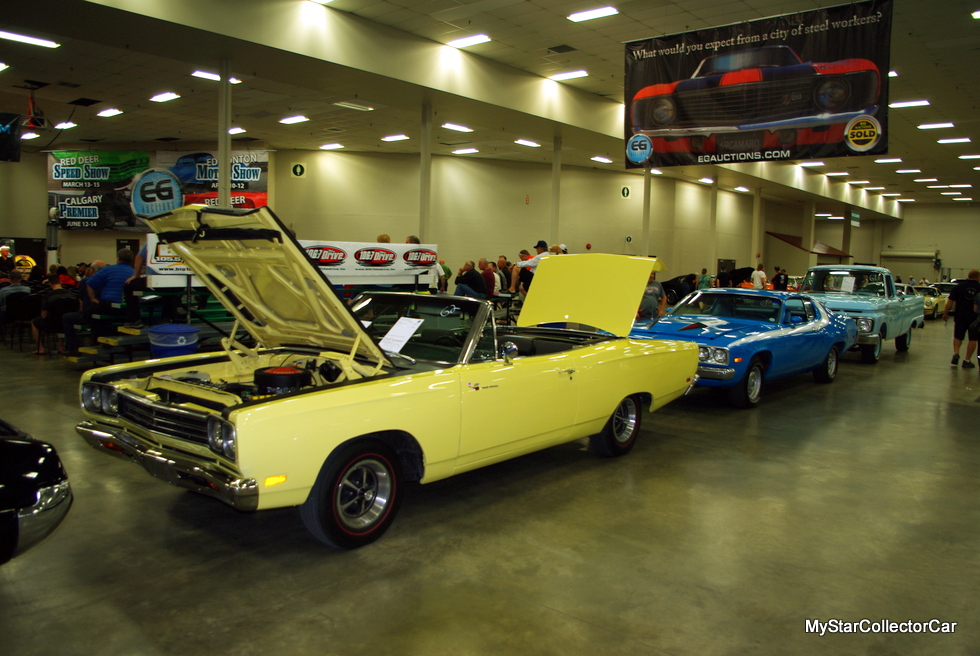 (1) How long have you been a car guy?
"I was born in 1970 and I grew up in Saskatoon, Saskatchewan (Canada)—that's a car town and it was full of classic muscle so I saw lots of them on the streets. My Mom was a nurse and she used to take me to the store once a week to buy Hot Wheels or Matchbox cars. This was at the inception of the Hot Wheels craze, so I started a collection of them when I was six years old plus I had an antiques collection too, so my buddy and I used to ride down the back alleys looking for old stuff. My dad used to wonder how I knew where every muscle car was in the neighborhood, but I knew where they were because I used to spot them in the alleys when I was looking for old stuff for my antiques collection."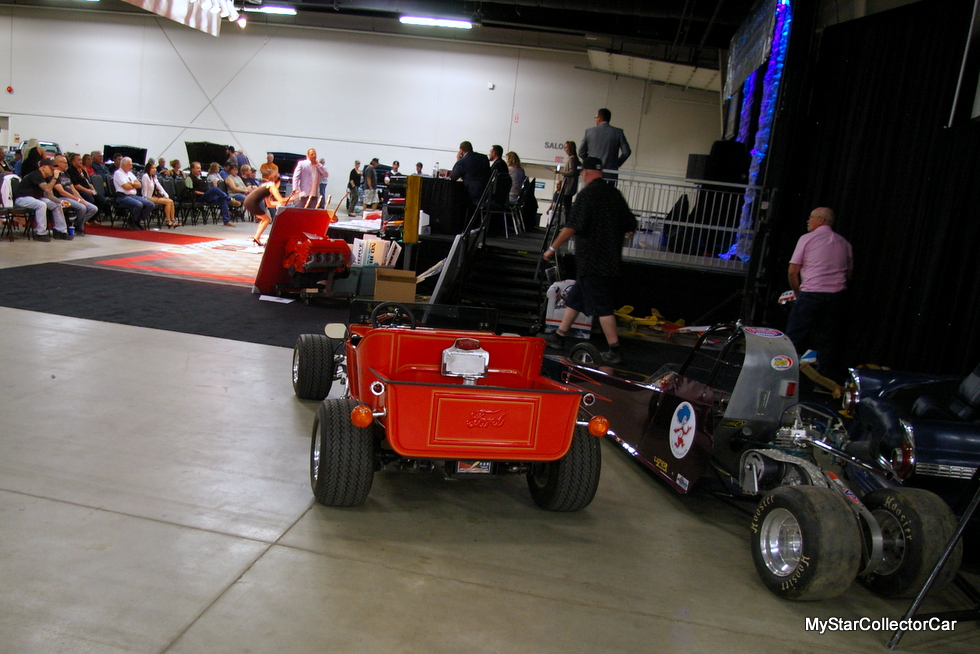 (2) Who was your biggest influence to become a car guy?
"There were a few—my Uncle Jerry was definitely one because he owned a '69 Chevelle SS396 with a 4-speed. I loved that car—I remember it to this day because it was an incredible car. My neighbor was also an influence because he used to build model cars so I got into that too because of him. My dad was another reason I'm a car guy because he and my uncle used to race–he blew up a few engines in his day. He was definitely a factor in explaining why I'm a car guy. I was also lucky because the 70s were the best era for cars and music."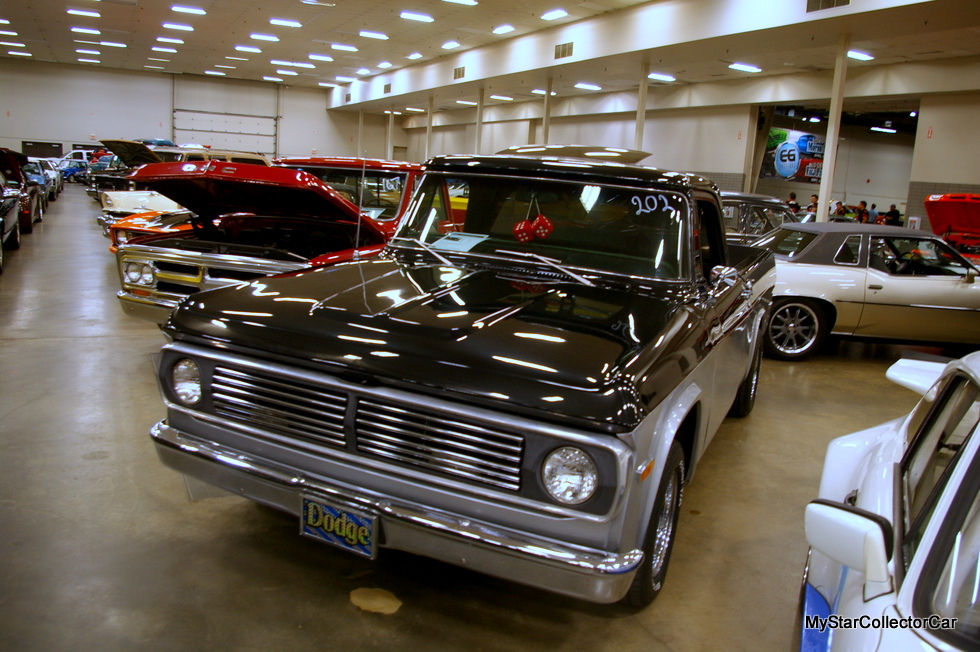 (3) What did you do before you got into the auction business?
"I was a teacher. I have a BA and a Bachelor of Education from the University of Saskatchewan with a major in history because I love history. I taught for one year in Saskatchewan; three years in a private school on the West Coast and ten years in Sylvan Lake.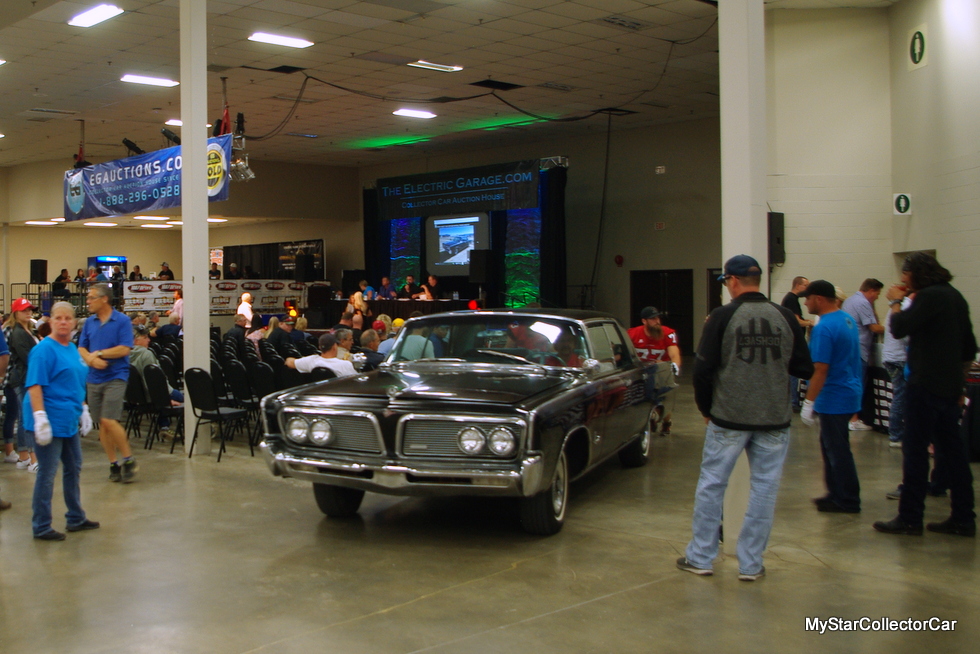 (4) What was it like to go from teaching to running an auction company?
"I loved teaching but my real passion was in the car hobby. I went to my first Barrett-Jackson auction in 1990 when I was 20 years old and I started selling cars online when very few people did that—that was my first company. I started the auction company in 1999 and it was a really difficult decision to leave teaching because there was a lot of satisfaction in that world, but as the company started to grow I had to make the move so teaching was a stepping stone. My dad was an entrepreneur—that was a big reason too, but there's also a lot more freedom in running your own company so I definitely like that plus it's not like work when you love what you're doing—even if the hours are incredibly long at times."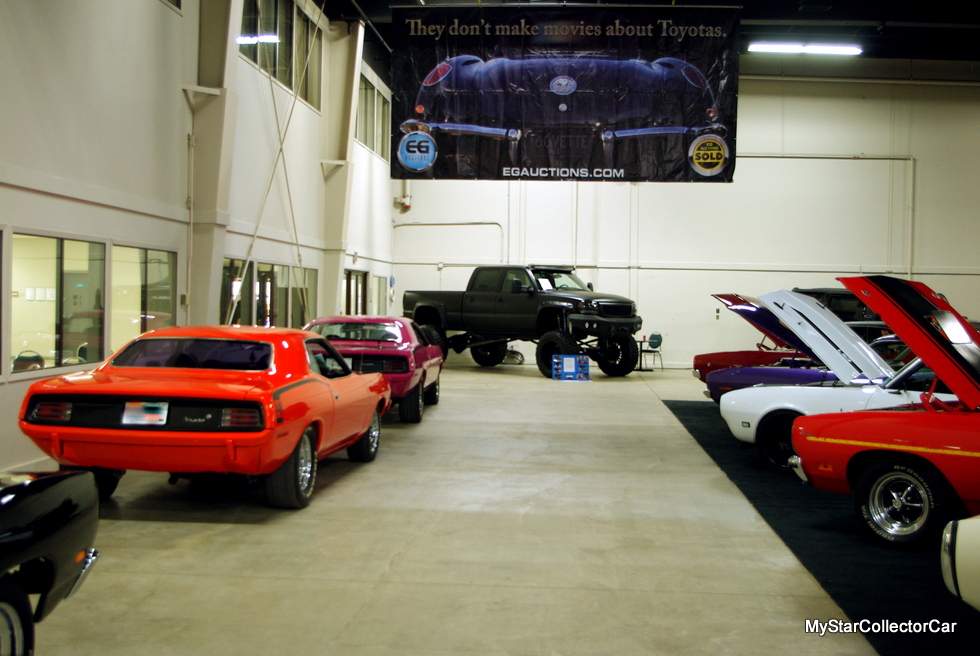 (5) What's your biggest highlight to date with EG Auctions?
"It has to be the fundraiser back in September at the Red Deer EG event. That was really emotional because there wasn't a dry eye in the house. It was really heart-wrenching and since then we've made a big connection with the family plus the story went viral. We've had calls from Japan with requests for the video we took plus the Steve Harvey show contacted us about it. It's a great story but the real message is about how close-knit and community oriented the car culture is—it's a perfect example of the kind of thing they step up for every time. It was amazing. That's my biggest highlight."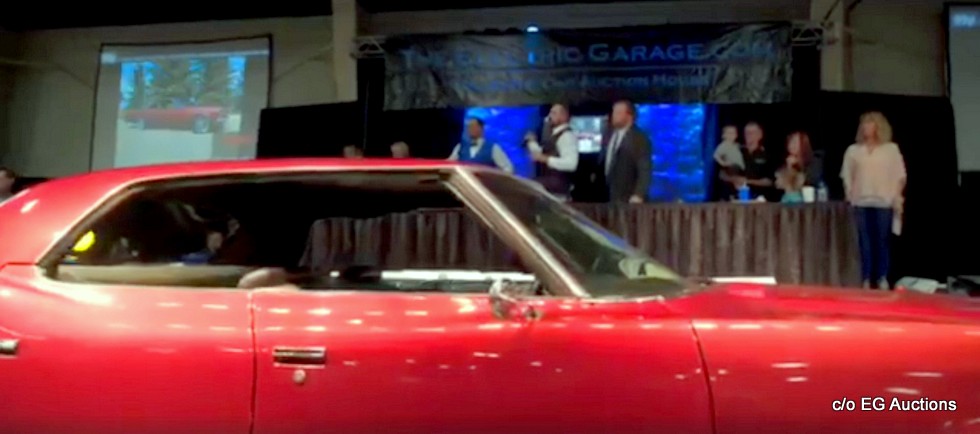 Todd is currently working on a brand new auction event south of the border in Palm Springs, California  so the kid from Saskatoon who loved Hot Wheels when he was six is still playing with cars—they're just a lot bigger now.         
BY: Jim Sutherland
Jim Sutherland is a veteran automotive writer whose work has been published by many major print and online publications. The list includes Calgary Herald, The Truth About Cars, Red Deer Advocate, RPM Magazine, Edmonton Journal, Montreal Gazette, Windsor Star, Vancouver Province, and Post Media Wheels Section.