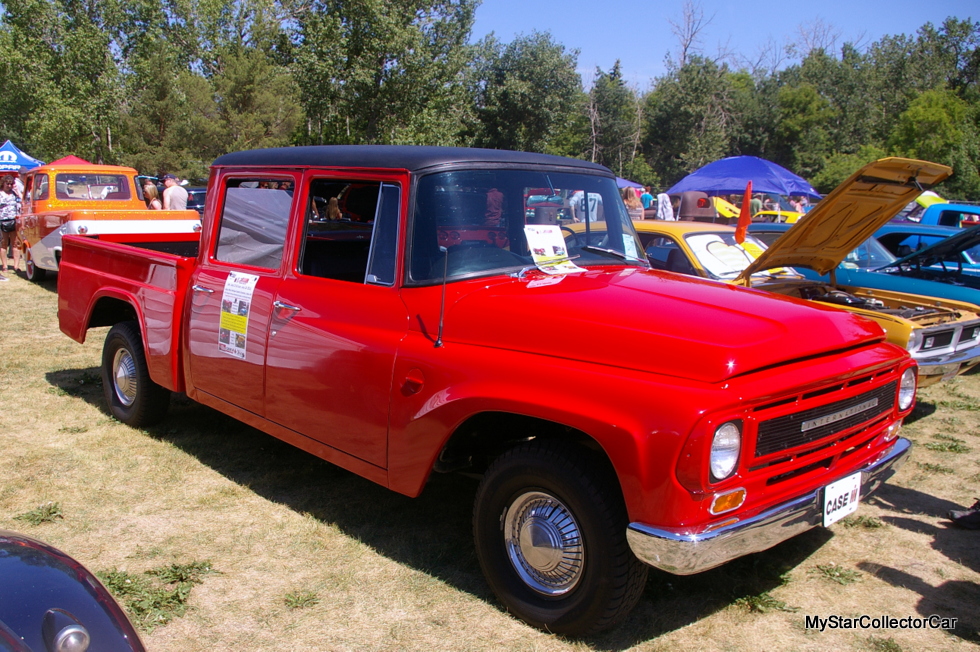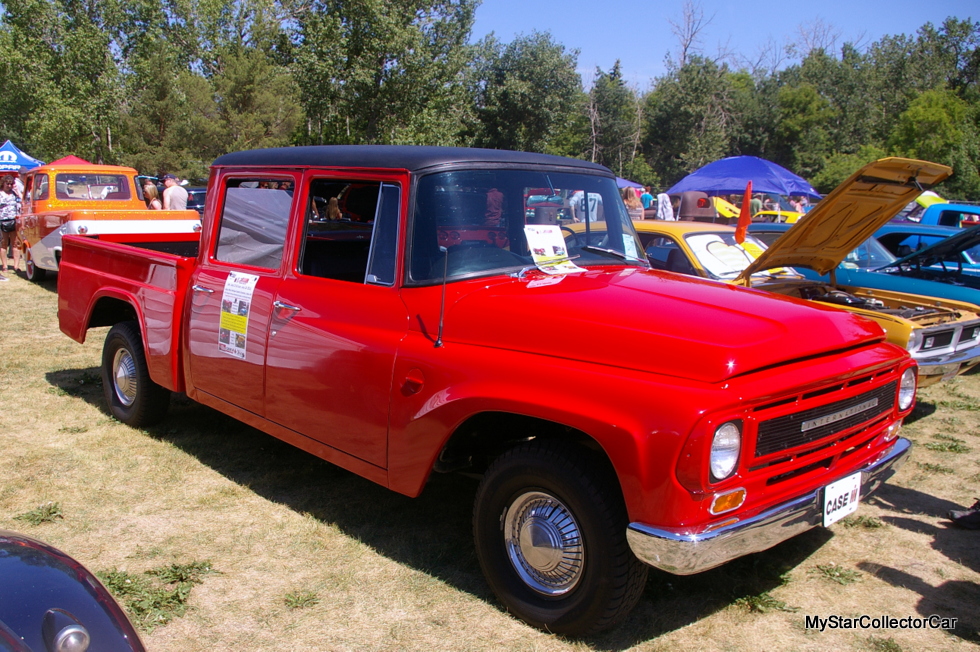 One of the trademark vehicles on the road today in our area is the four door pickup truck, formerly known as a crew cab in its earlier years.
'These more-door trucks served primarily as a work vehicle in a bygone era, but they are multi-purpose rides in today's world.'
The new trucks are comfortable and provide all the features of a high end four-door sedan from the past.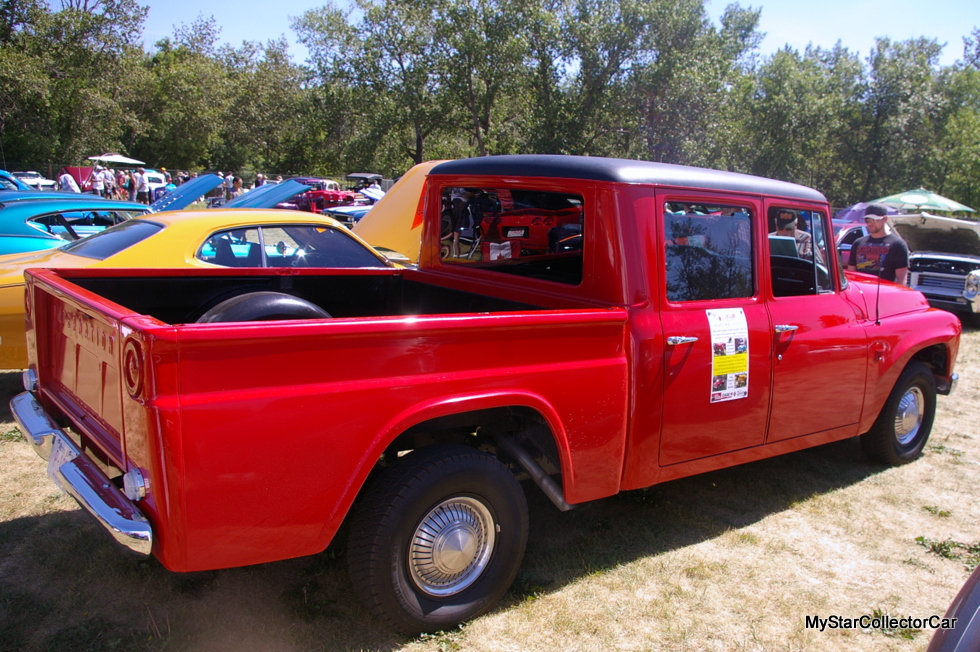 One of the pioneers in the four-door truck field was International Harvester. IHC introduced their Travelette in 1961 and blazed a trail for this small truck company in the crew cab truck market. We spotted a 1966 IHC Travelette at a summer show and noticed how many curious people were drawn to the truck.
We were also curious about the truck and tracked down owner Bernie Yakimyshyn to get the full story on his IHC. The first question we asked Bernie was how he felt about the "Cornbinder" nickname given to IHC Trucks and we learned he was not crazy about the moniker.
In fact, Bernie shared the sentiments of many IHC owners who view the Cornbinder name as the truck equivalent of a racial slur, so we called his truck by its given brand name. Bernie bought the truck in 2010 to honor his late father, a former IHC dealer, and a heavy influence on Bernie's affection for IHC trucks.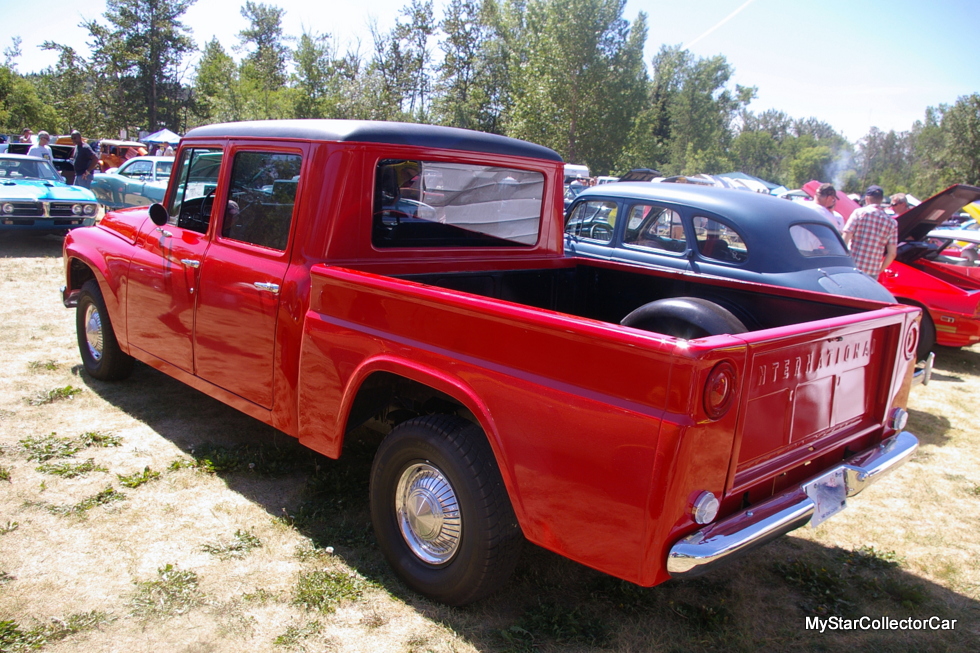 Bernie's Travelette was built for use as a camper so it had a heavy duty spring package to handle the extra weight from the camper unit on the back end. This IHC also had factory AC- another feature that indicated it was used primarily as a pleasure vehicle during its earlier years.
The truck was not in perfect condition when Bernie purchased it, so he spent the next 2 years restoring the IHC to its current high standard. He added a 1968 front grille to his truck, along with power steering to make the truck steer easier with its larger 345 cubic inch replacement for the original 304 small block in the IHC.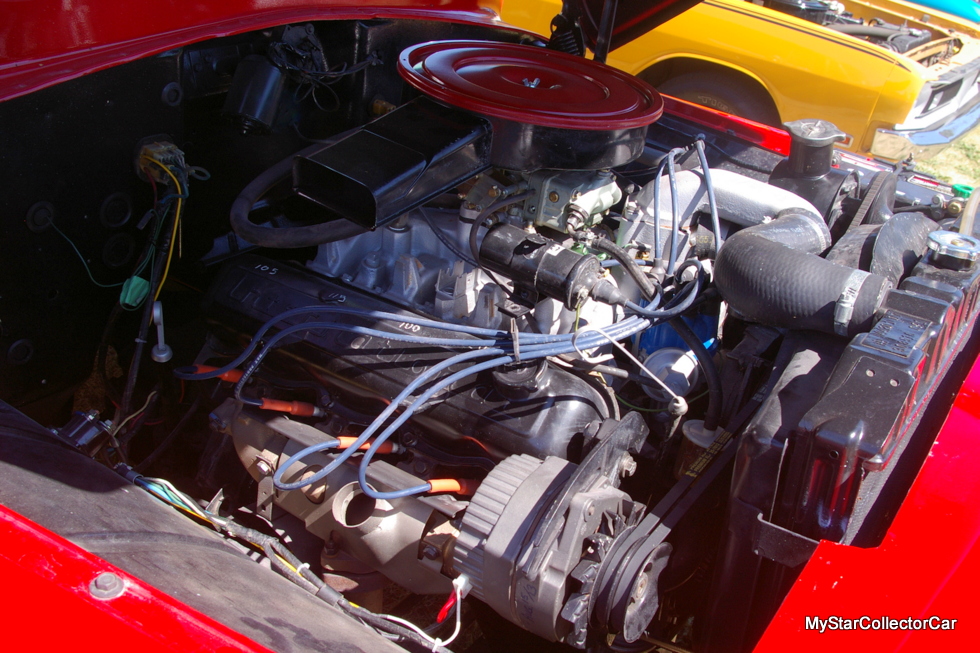 Bernie also changed the truck's color to its current paint scheme and added bucket seats to the IHC. The entire restoration process helped Bernie grieve the loss of his father and build a lasting memory of their common bond: International Harvester trucks.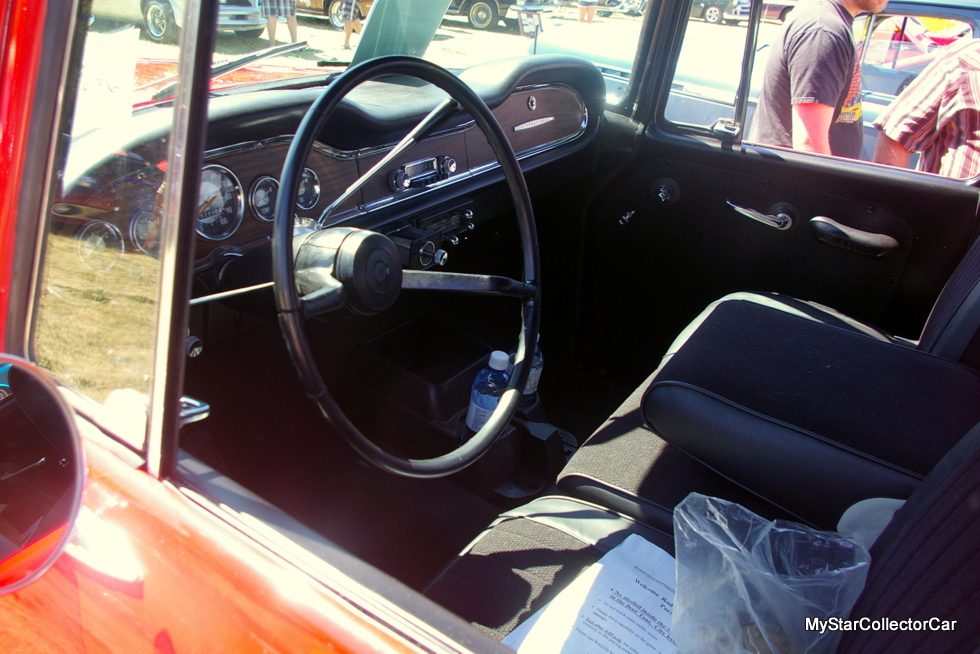 The truck is geared pretty low and Bernie does not push it too hard when he is on the road, but he did add one description of the working truck roots for IHCs when he told us his truck "is geared so low it could pull down a granary-but it won't go fast on a highway".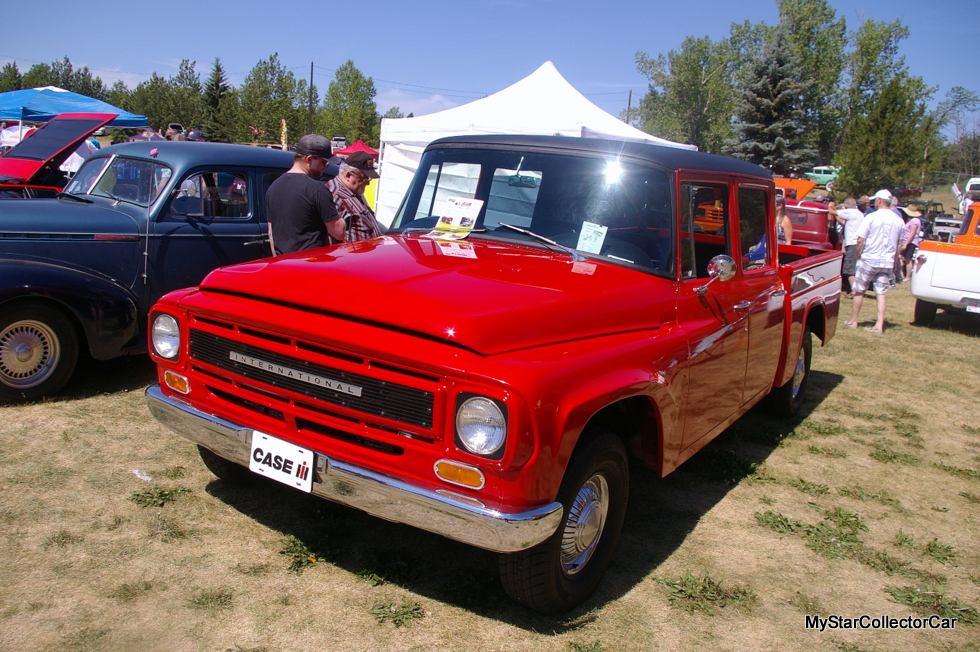 We doubt top speed is a big issue for Bernie and other IHC owners because they are in a leisurely mood about the ETA to a destination. The real fun for Bernie is time behind the wheel of a truck that brings back so many fond memories of his own past with his father.
It does not get better than that feeling for IHC owners.
Jim Sutherland
CLICK HERE to Like us on Facebook
CLICK HERE to Follow us on Twitter
CLICK HERE to Follow us on Pinterest
Please re-post this if you like this article.