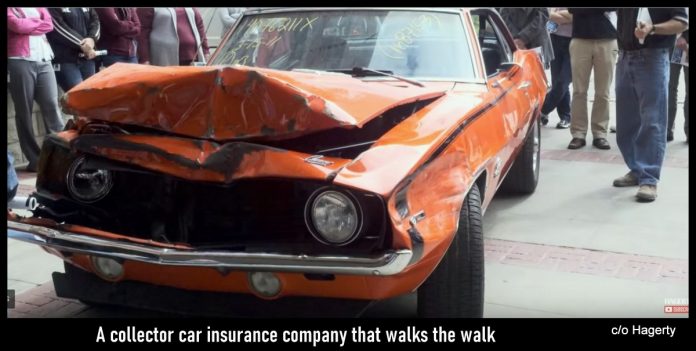 The biggest battle in the car hobby is street credibility because car guys like to see a blood and guts investment in the game.
This observation explains why the first question at any car guy gathering is always, "What are you working on?", so anyone who is involved in the hobby should get their hands dirty as part of their rite of passage.
Hagerty Insurance is well-known in the world of old iron, but what's less well-known is their commitment to building a genuine car culture. Hagerty wanted their employees to dive into the deep end of the pool, so they started a Staff Restoration Program back in 2014.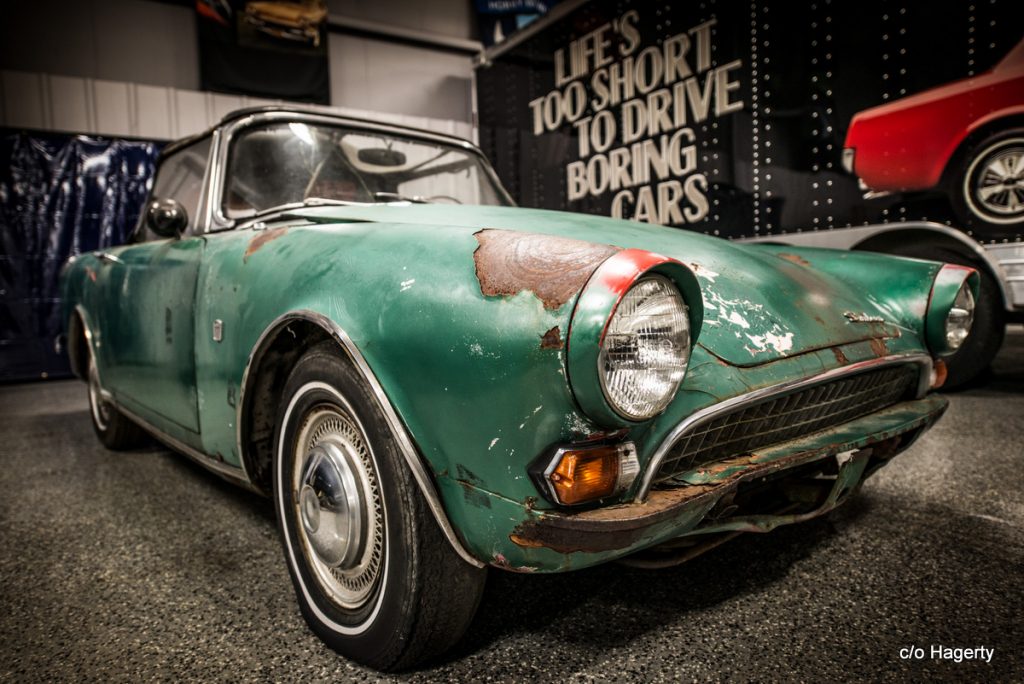 This is basically a team effort to restore a basket case car by using their staff to rebuild it. Hagerty has a number of professionals on staff to make sure the project moves forward, but this is really aimed at people with little or no experience in the hobby. There are a few reasons for this—it gives Hagerty major street credibility within the car culture, but it also gives their staff a much deeper insight into the world of old iron.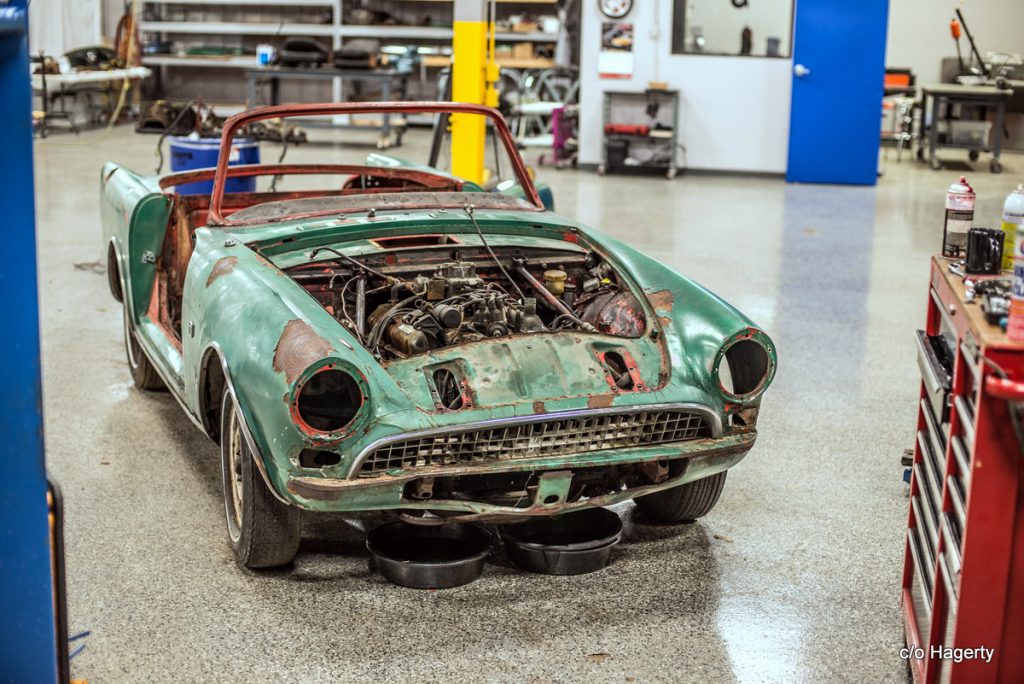 Hagerty wants their frontline people (two employees—underwriters, sales staff, people in the call center) for two days a week to really understand why their customers are so personally invested in their classic cars and trucks. Hagerty believes there is no better teacher than a hands-on experience with a nasty old car project. Once you've been through a project you learn it's tough work, but it's also one of the most fulfilling things you can do in life. Hagerty people learn to understand the pain their clients went through to get to show-winning car status.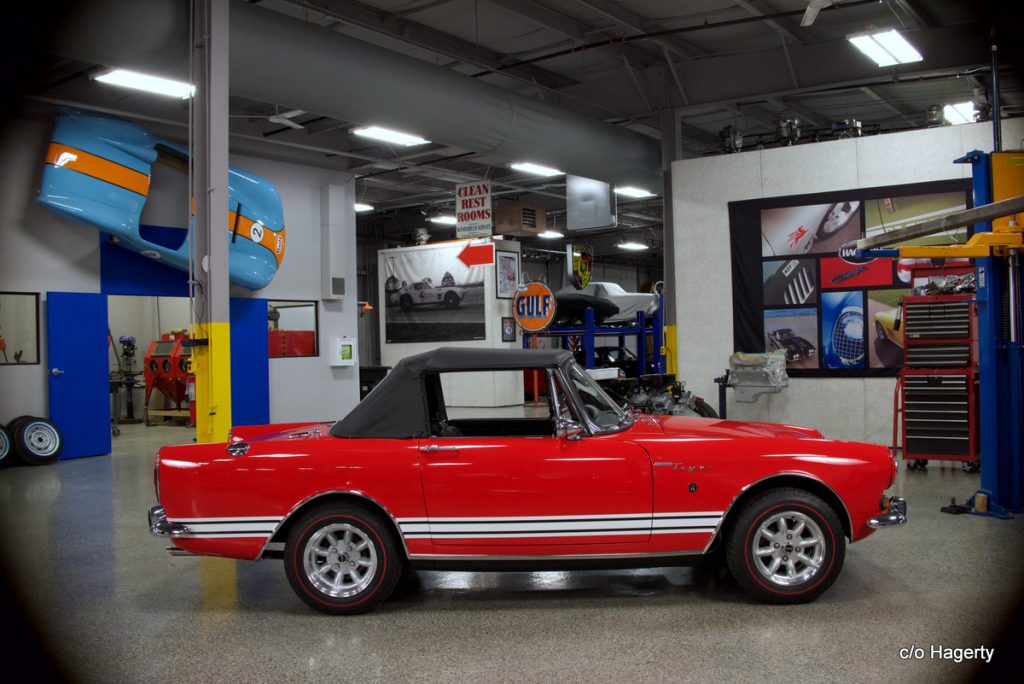 They learn how to strip a car down, plasma weld, rebuild engines and transmissions and paint—essentially every phase of a ground-up restoration. Hagerty calls their garage 'The Library' because so much learning is done within its walls.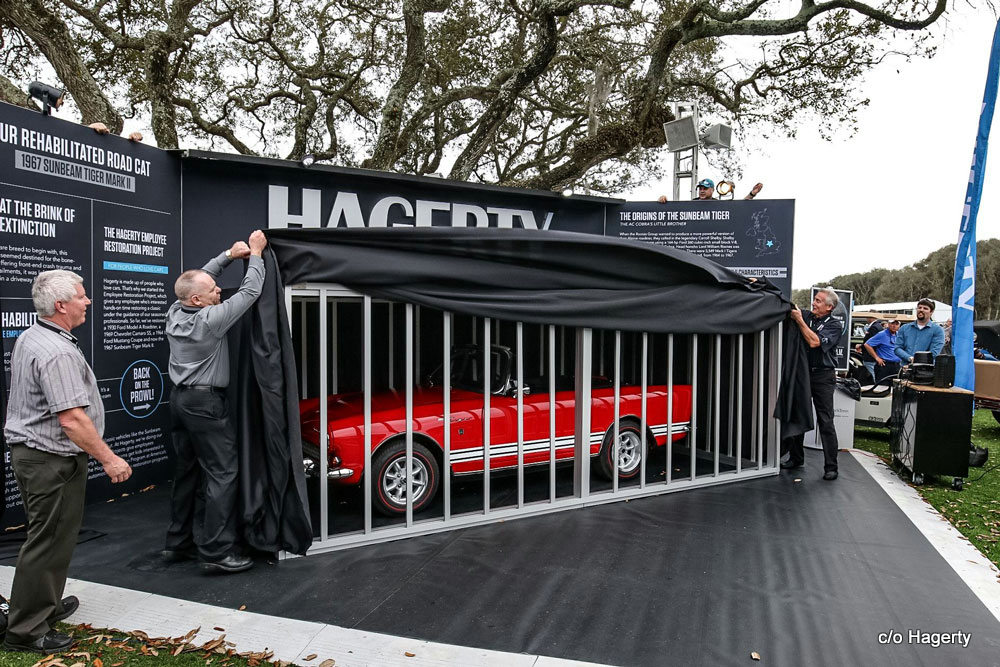 Another benefit for Hagerty people is the learning curve because it's positive, fun, and goal-oriented so it's a team-building experience.
Tony Pietrangelo is the Hagerty Fleet Manager, and he oversees the program. Tony has extensive experience in the automotive world as an auto tech, service manager, and now he manages the Hagerty garage and fleet.
Tony has been the captain on several Hagerty Staff Restoration Program projects including a 1930 Ford Model A; 1969 Chevrolet Camaro SS; 1964 1/2 Ford Mustang; 1967 Sunbeam Tiger and a 1960 Cadillac Eldorado—Frank Hagerty enjoyed the Caddy.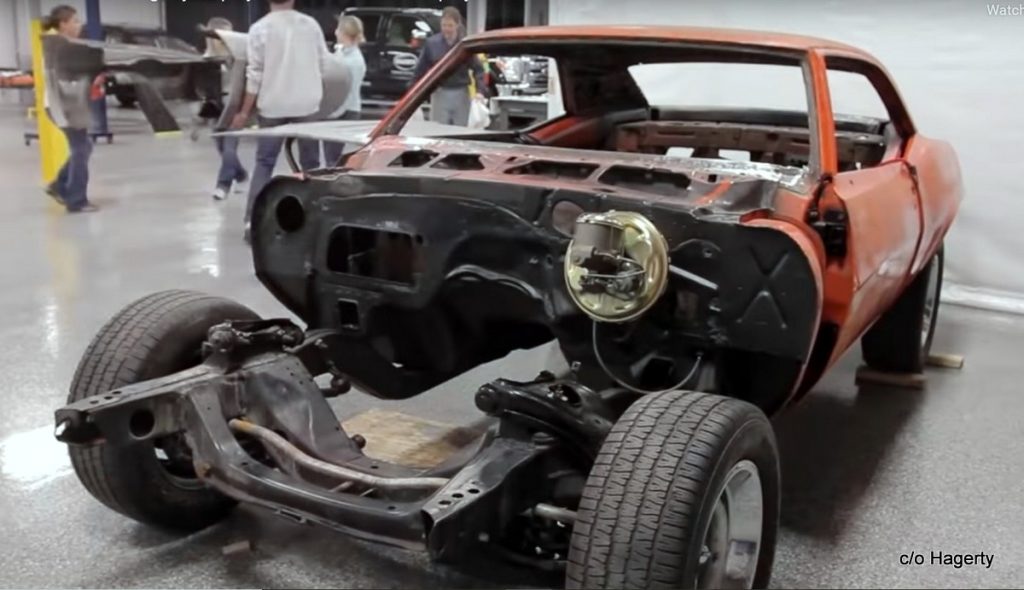 All of them were tough jobs because that's how you learn, but the Sunbeam Tiger was the most difficult because it had a cracked frame, rusty trunk plus moss was growing on the blocks it was sitting on during its long hibernation. This car became a concours award winner thanks to all the Hagerty staff's hard work. You can learn more about the project in this link.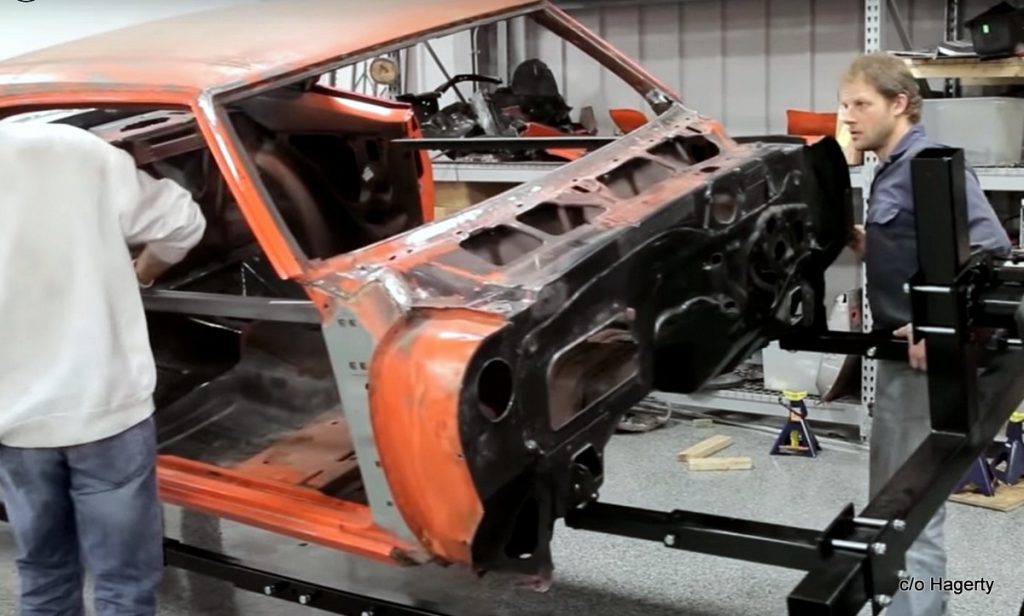 Hagerty tries to have two projects going at any given time, and they generally take 12-18 months, so these cars are done in real-world timelines.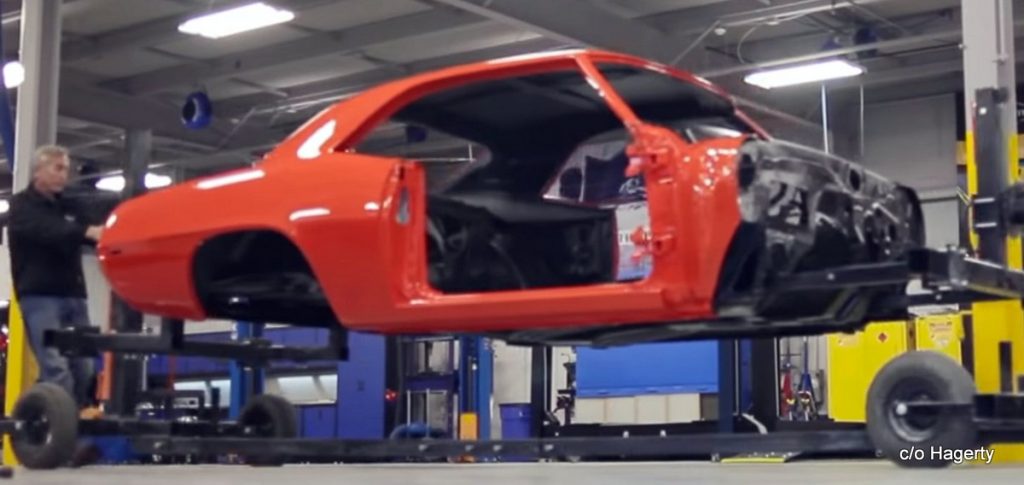 That's how you walk the walk in the car hobby.
By: Jerry Sutherland
Jerry Sutherland is a veteran automotive writer with a primary focus on the collector car hobby. His work has been published in many outlets and publications, including the National Post, Calgary Herald, Edmonton Journal, Ottawa Citizen, Montreal Gazette, Saskatoon StarPhoenix, Regina Leader-Post, Vancouver Sun and The Truth About Cars. He is also a regular contributor to Auto Roundup Publications.
Please re-post this if you like this article.